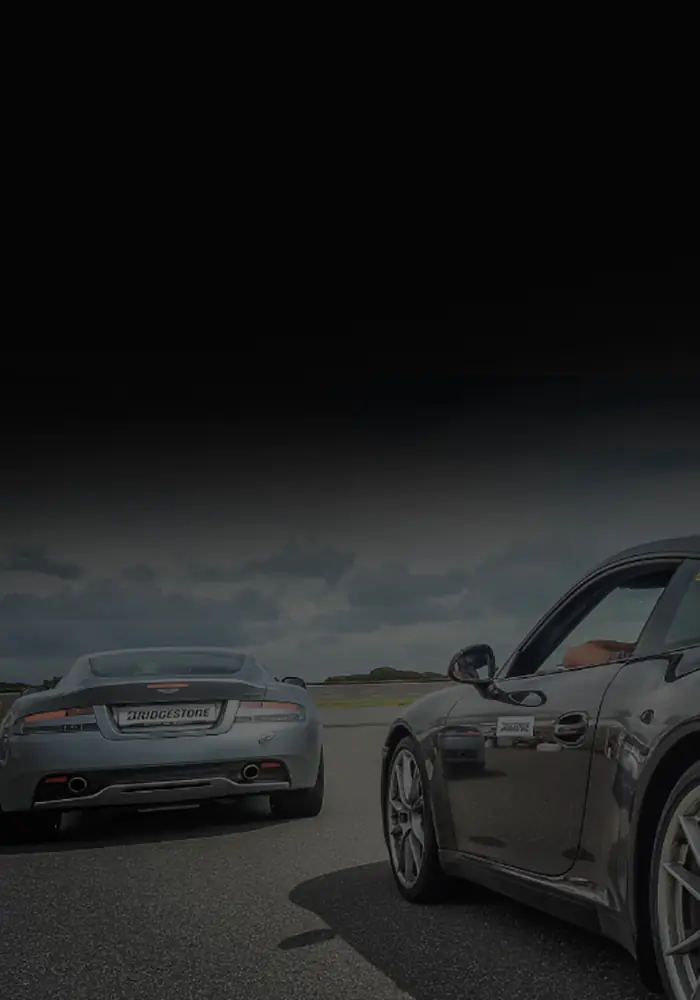 High Performance Tyres
Ultra-high performance car tyres
Designed to provide superior levels of handling and grip as well as high speed capabilities for premium and sports cars, high performance tyres are ideal for sportier drivers.
Shop Performance Tyres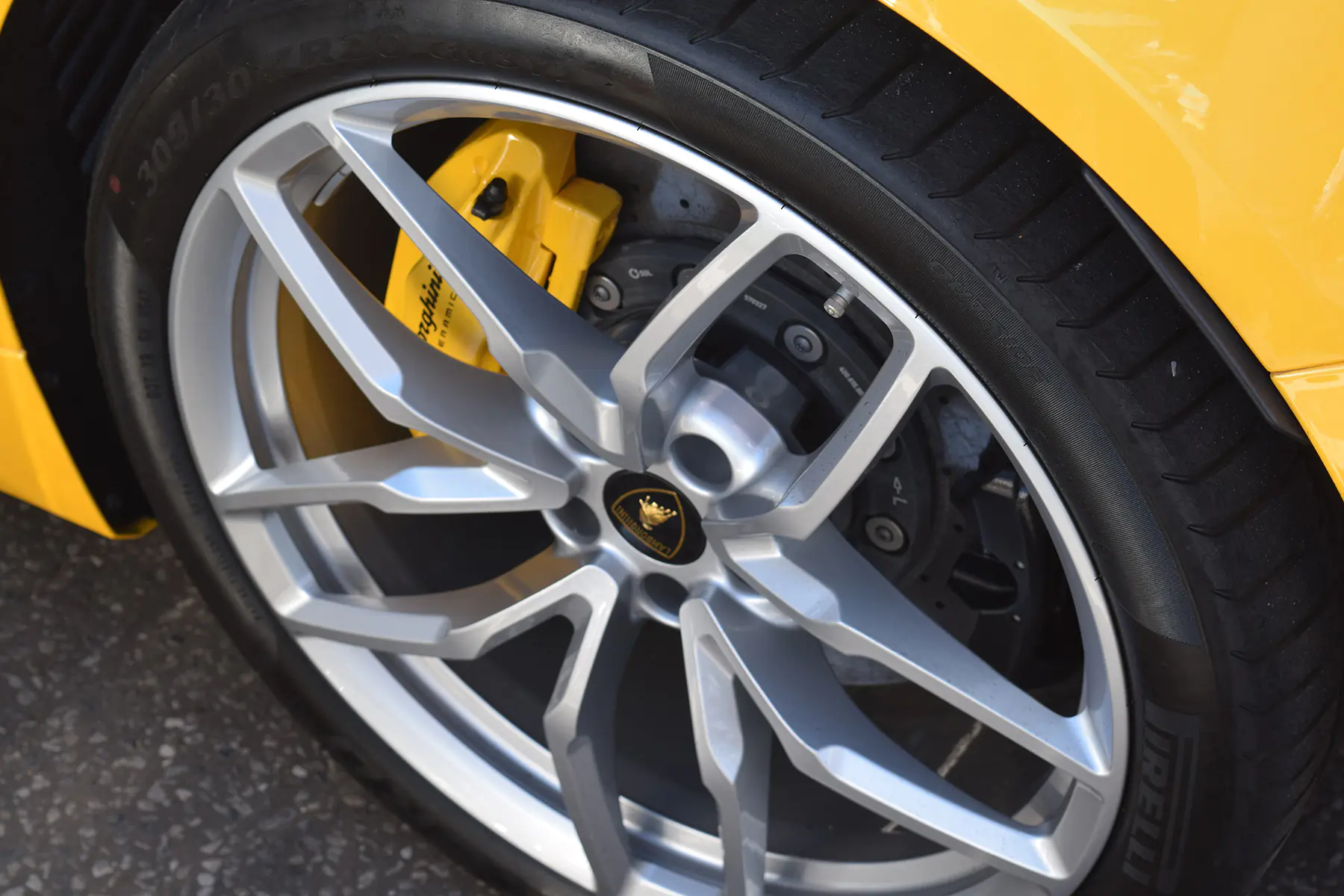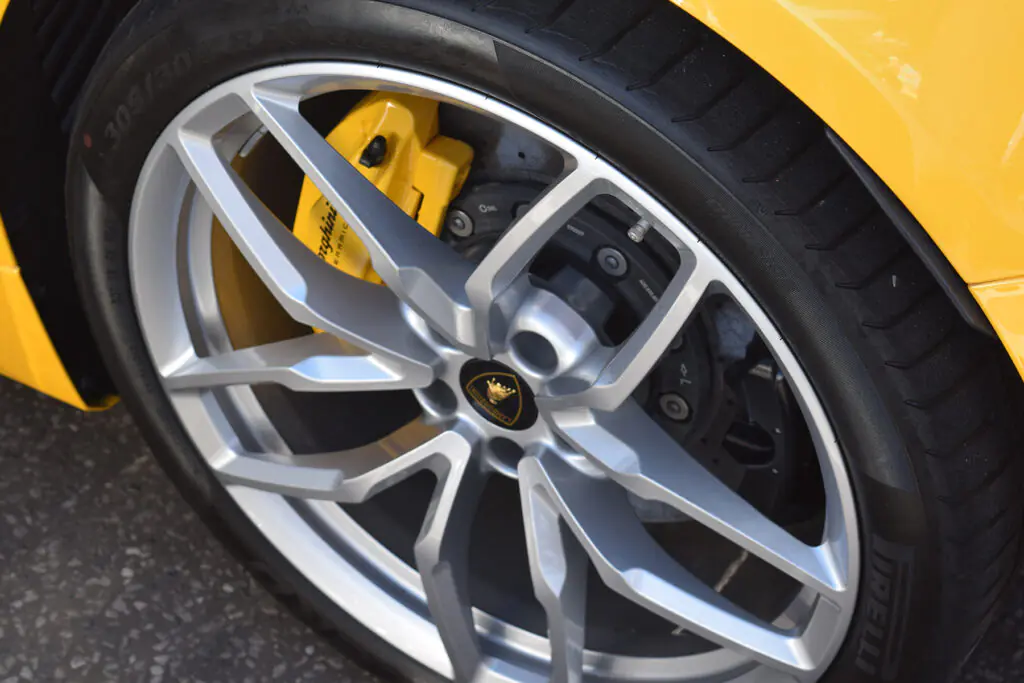 About high performance tyres
How do high performance tyres work?
If you're looking for tyres that will maximise speed, safety and responsiveness, high performance tyres could be right for you. High performance tyres are ideal for drivers, who require stability and precision at high speeds.
High performance tyres are generally wider than standard car tyres, helping them to cling to the road surface when cornering. This offers improved stability to high performance cars.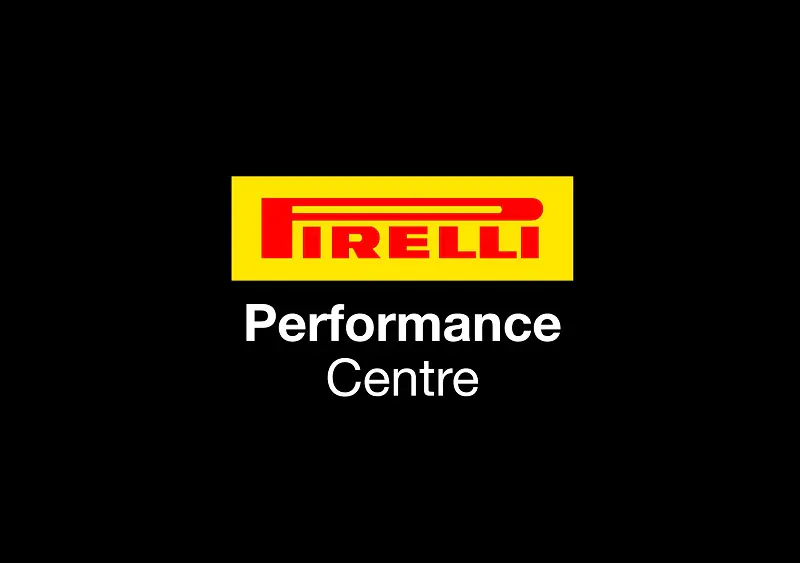 Pirelli Performance Centres
We have 12 accredited Pirelli Performance Centres, each one part of a select network of UK tyre dealers which have met the required high standards to ensure highest levels of customer-focused service and technical proficiency.
Find out more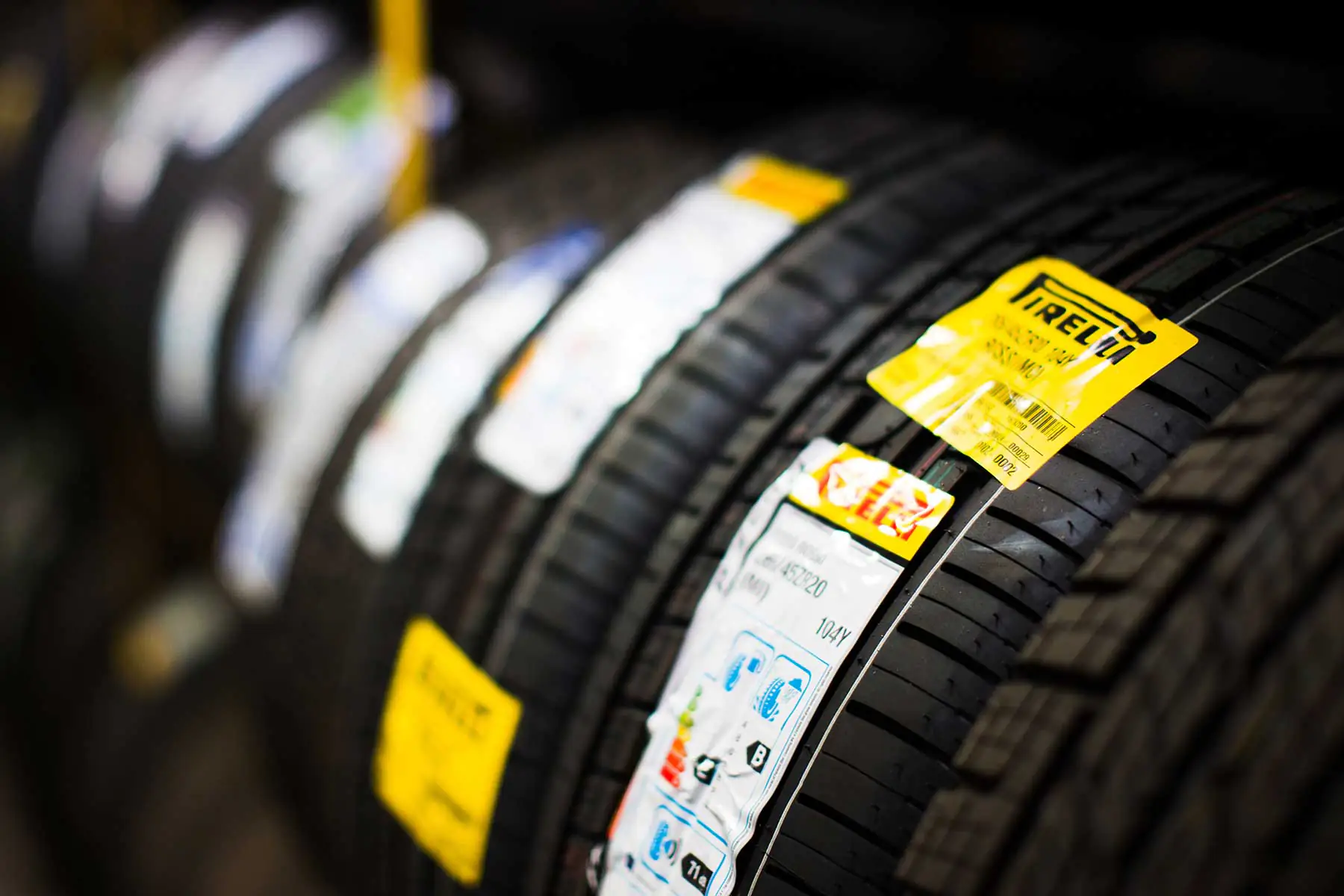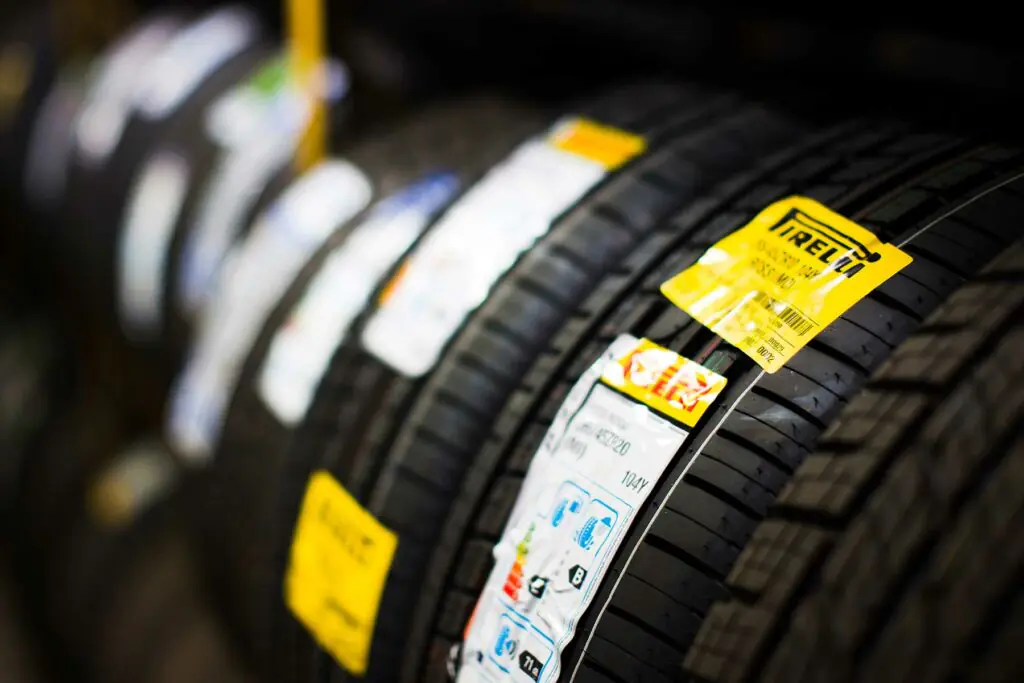 Low profile tyres
High-performance tyres are also constructed using specially designed compounds to provide better braking distances and feature a unique tread pattern and lower profiles which gives greater handling, precise steering and less road noise.
Popular high performance tyres include: Pirelli P Zero, P Zero Luxury, P Zero 4, Michelin Latitude Sport 3, Michelin Pilot Sport 4S, Pilot Sport 5, Pilot Sport Cup2 & Cup2 R, Goodyear Eagle F1 A 3 and A5, Goodyear F1 Super Sport, Continental Sport Contact 6 & 7, Yokohama Advan Sport V105 & V107 and the Bridgestone Potenza Sport.
Find the perfect high performance tyre
Search by entering your car registration or search by tyre size
Premium Vehicle Manufacturers & Performance Tyres
Porsche, as with other premium vehicle manufacturers spend time and resource working directly with tyre manufacturers testing, modifying and optimizing tyres for each range of premium car. The result of all this development work is that they have tyre constructions specific to themselves.
To ensure that the correct tyres are chosen, Porsche tyres have a symbol on the sidewall of the tyre, the N rating, to differentiate them from other specifications of the same tyre size or pattern. The first version of a new model will be noted as N0, if an update to the model is brought in, it may be that a modified version of tyre is also brought in, this would be noted as N1, with later version being N2, N3 and so on.
Choosing the right tyres and correctly maintaining them is vital to your vehicle's dynamics and safety, optimising its handling, cornering, and braking. For the optimum performance of the vehicle, it is preferable when tyres are getting to the end of their life with 2-3 mm of tread remaining, new tyres are fitted with the same N number and brand. It could be though where maximum performance is used the driven axle tyres wear out first. In such situations we recommend a pair of tyres of the same type and N number as the other axle.
High performance car tyres, also known as UHP (ultra-high performance) tyres are designed to improve grip and provide greater handling for premium and sports cars.

There are many advantages of high performance tyres to consider – not least, increased safety.
Benefits of high-performance tyres:

Enhanced grip in dry and wet conditions
Shorter stopping distances
Precise steering
Superior cornering stability
Quieter on the road

Ultra-high-performance tyres are not suitable for all vehicles or drivers. They can be more expensive than regular tyres and their tread may wear down faster due to the softer compounds used in their construction. They are also not as efficient as, energy saving tyres. Therefore they may be less suitable for drivers concerned about their fuel consumption, tyre life, or who mainly only drive short distances.