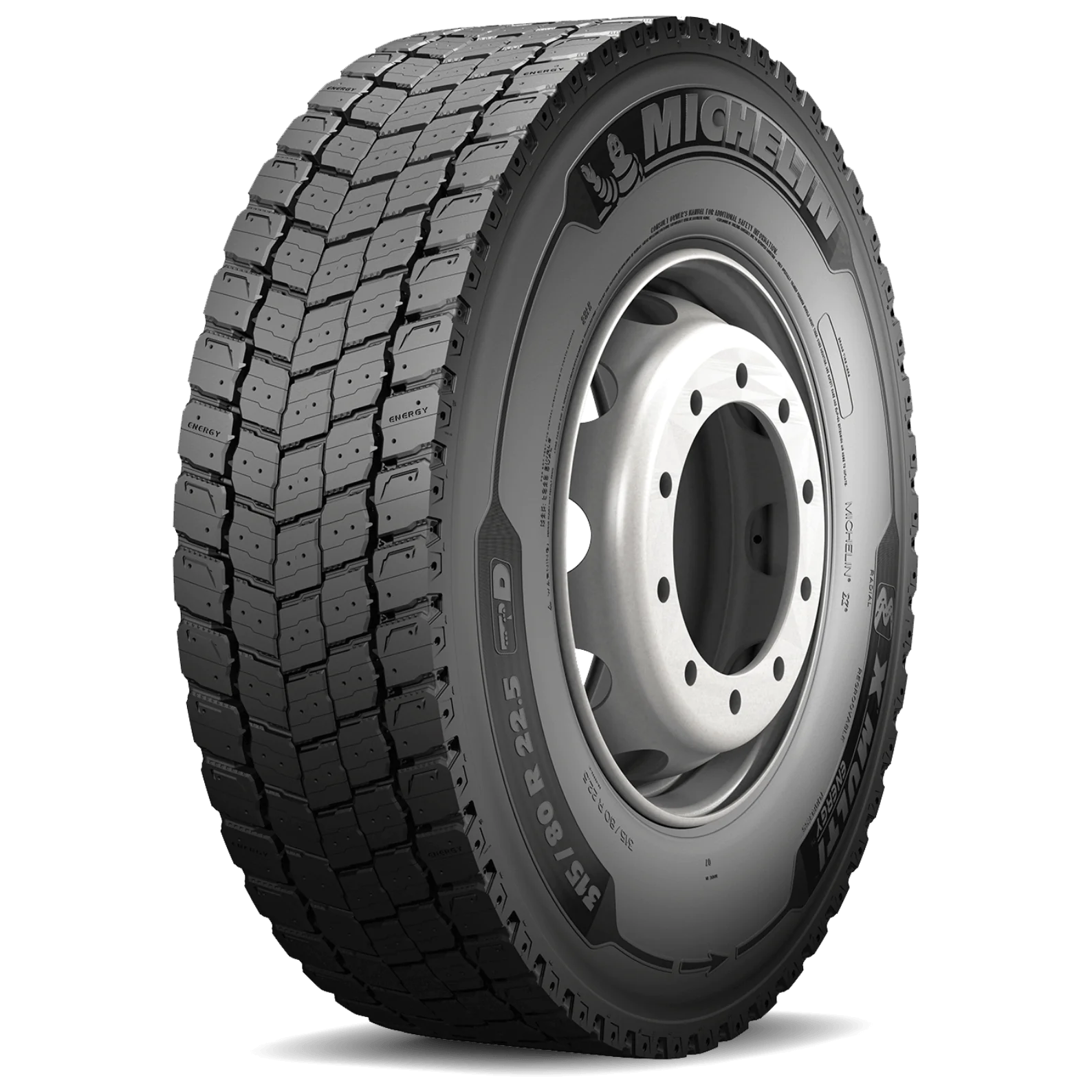 Commercial Van and Truck Tyres
At Bush Tyres we have a specialised truck division catering for light and heavy commercial tyres.
We know that commercial tyre management is vital to your business, helping to control costs and improve vehicle safety. We stock a complete range of commercial and truck tyre options as well as offering Fleet Management to meet all your requirements.
Find a branch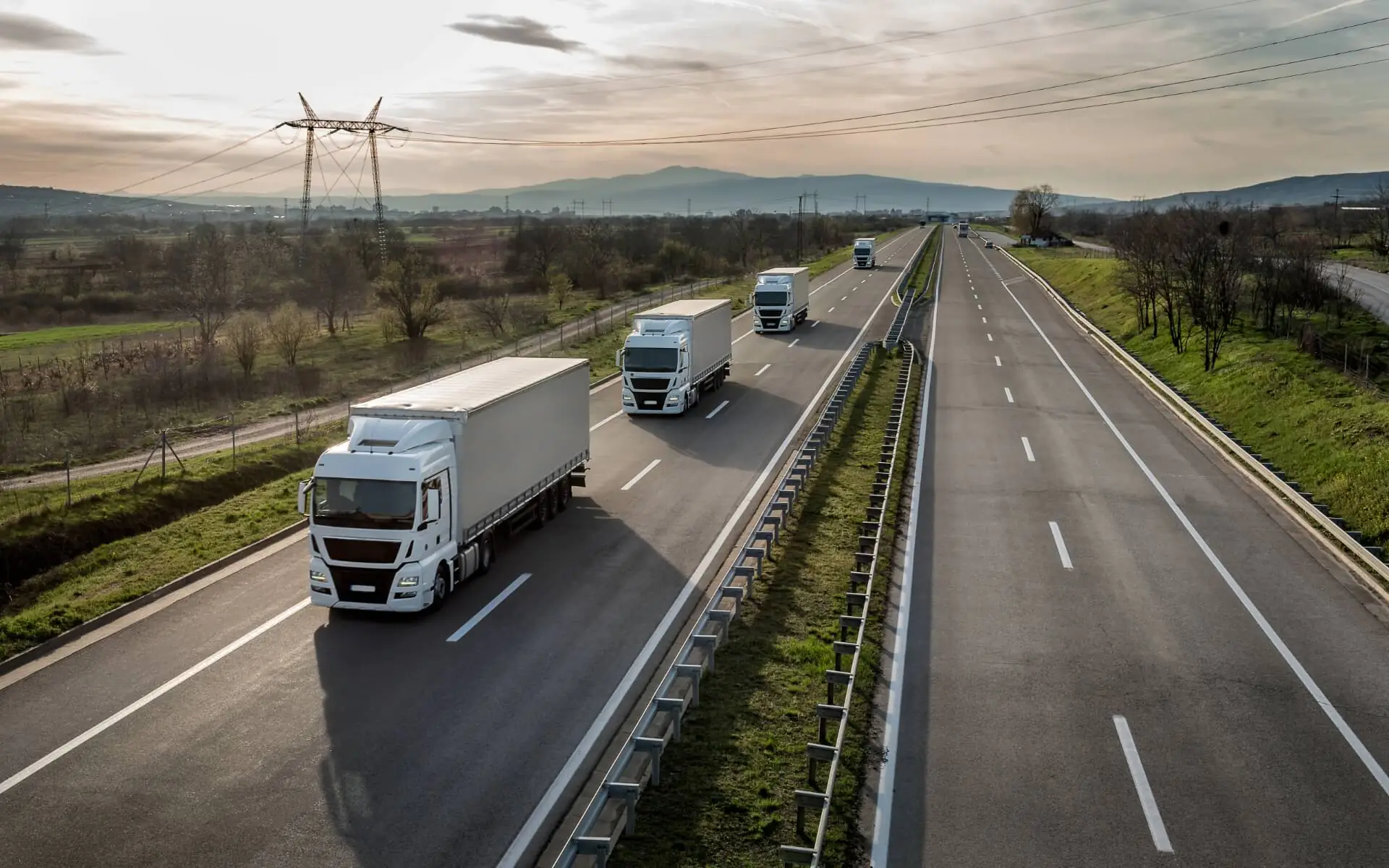 Commercial tyre suppliers
We supply new commercial tyres, including:
– Commercial truck tyres
– Van tyres
– Light commercial truck tyres
Our commercial tyre fitting staff are all trained through induction and ongoing training. We pride ourselves in the vast experience within our commercial team who are motivated to give a service which we believe is unsurpassed in the industry.
Fleet Management
Some of the commercial tyre brands we supply & fit include: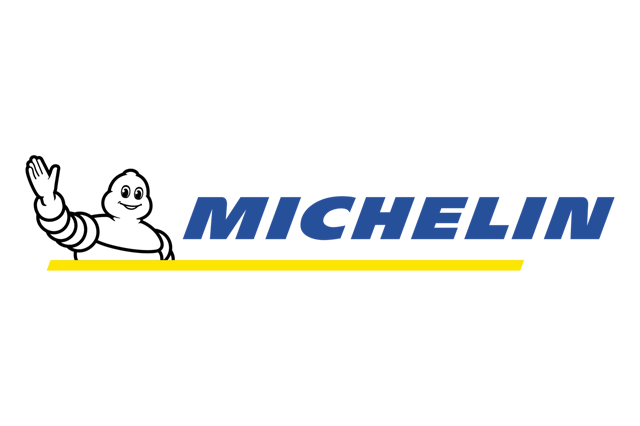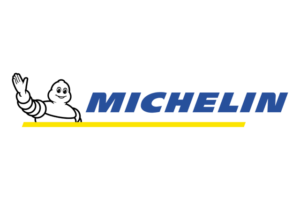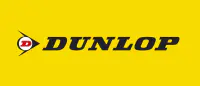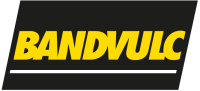 24 Hour Support
We have a dedicated 24 hour a day freephone breakdown service that is operated by experienced staff to ensure down time is minimal! Call Serviceline on 0800 801054
Commercial tyre FAQ's
Trucks have wider tyres due to the heavy weight. The larger the area, the lower pressure that the heavy weight puts onto each tyre. This helps to manoeuvre the vehicle more smoothly.

Truck tyres are marked with a Service Description on the tyre sidewall and is listed after the size designation. This is as per European regulation ECE-R54. These are measured in either mm or inches. You will be able to identify from the first number if your tyres are measured in mm or inches as this is the tyre width – for example, in mm, it may be 315 whereas in inches, it may be 11. The measurements printed on the tyre represent the following: The tyre width, the aspect ratio, the construction code, the rim diameter in inches, the load index for single and dual fitment and finally the speed rating.

Michelin recommend the following six pre-trip inspection checks:

1. Check tyre pressure is as per your manufacturer's guidelines and is suitable for your load.

2. Valve caps should be checked to ensure they are secure.

3. Check of tread wear and depth.

4. A visual check for bulges or cuts in the sidewall.

5. Check wheel nuts and lug nuts for damage, wear or rust.

6. Suspension components should be inspected for problems.

Our truck tyre experts at Bush Tyres can carry out regular checks for you and your fleet. Contact your local branch to find out more.

There are a variety of maintenance tasks that can be performed to ensure that your truck tyres stay in tip top condition. The simplest tasks are regular visual checks and pressure checks. These can help you to identify potential issues early. At Bush Tyres, we can provide regular inspections of all your fleet vehicles, undertaking preventative maintenance to enhance your fleet safety and keep down your operating costs. Contact your local branch to enquire about our fleet management and tyre husbandry services.

The pressure of truck tyres depends on the wheel diameter and the code printed on the tyres. Please check with your tyre manufacturer for the latest recommendations and standards.

The most common reasons for a truck tyre to explode are that the plies are over stretched, the tyres are underinflated, the tyres are not the correct spec for the truck, tyre tread separation or rotted spare tyres. Exploding tyres can usually be prevented with regular maintenance.

This heavily depends on the quality of the tyre, your driving style, mileage covered plus whether they are well maintained. Generally, truck tyres would be expected to last 25,000 to 50,000 miles however a good maintenance plan can increase their life span by up to 50%.