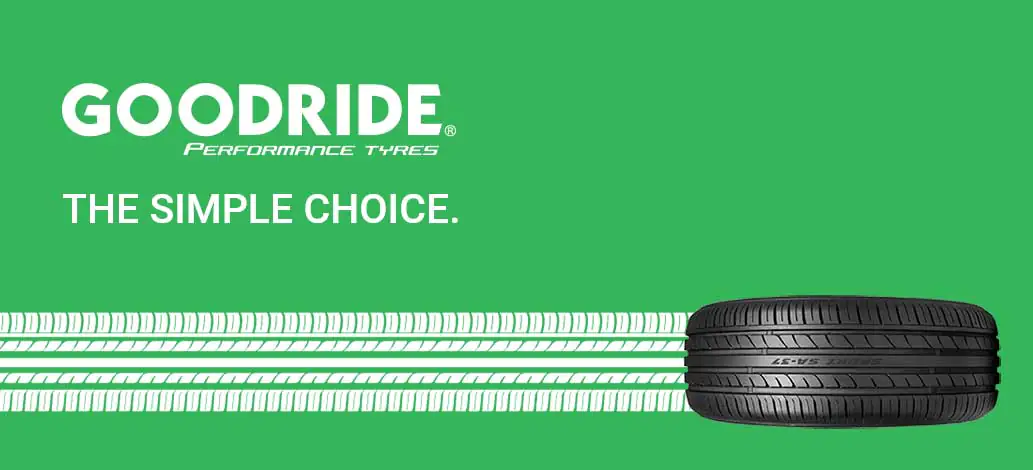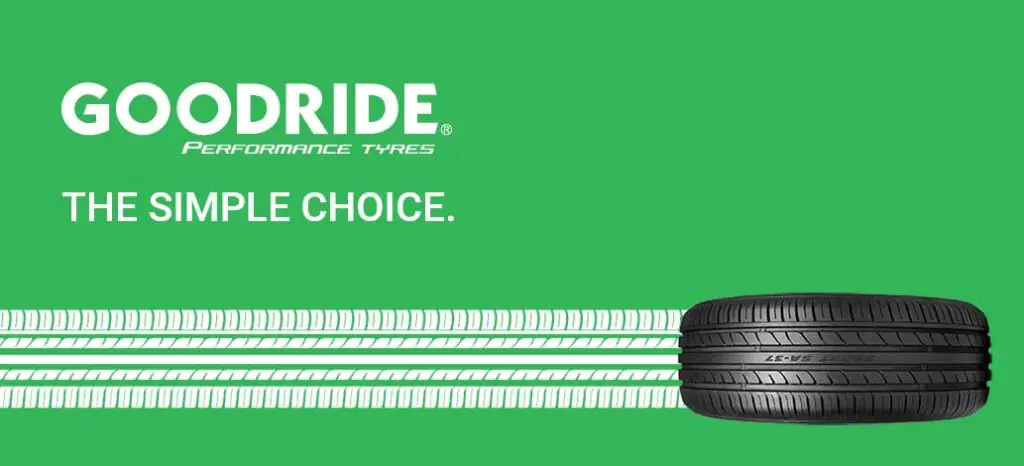 Goodride
Goodride produce a wide range of quality car, high performance, 4×4 and SUV, van and taxi tyres, designed and priced with reliability and value in mind.
With an extensive product range, covering all sectors of the car tyre market, Goodride are continually investing in developing their production capacity, range and brand to be the leading force in the quality tyre market.
Goodride car, van & 4×4 & SUV tyres are covered by an Accidental Tyre Damage Guarantee giving you peace of mind in case your tyre is damaged beyond repair.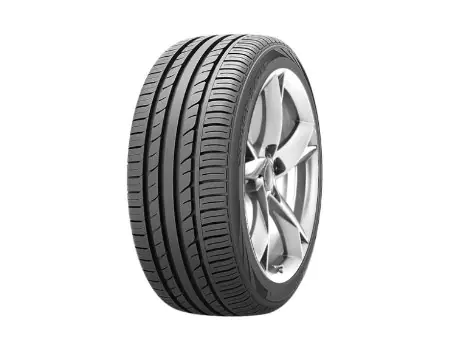 SA37
The SA37 is an exciting new generation of asymmetric ultra-high-performance tyre for summer use. A strong centre rib guarantees excellent handling on both wet and dry roads and on-centre feel.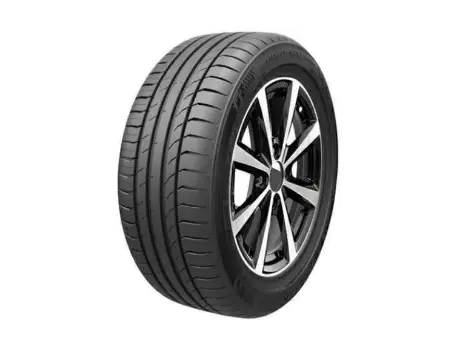 z107
Improved tyre structure guarantees a smooth and comfortable ride.
Optimised compound offers better wet grip and lower rolling resistance.
Remarkable handling on dry and wet surfaces.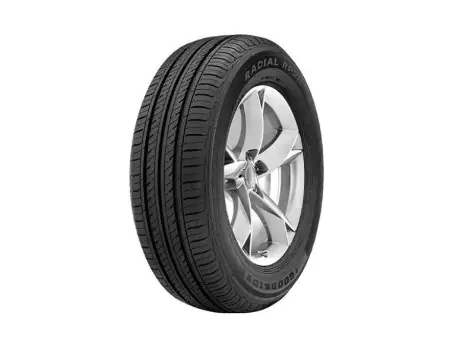 RP28
A premium tyre for a comfortable ride on smaller saloons, the RP28 is a low noise tyre with excellent water drainage. Silica Tech compound technology ensures low rolling resistance and reduces fuel expenditure
Improved shoulder sipes provide better handling during cornering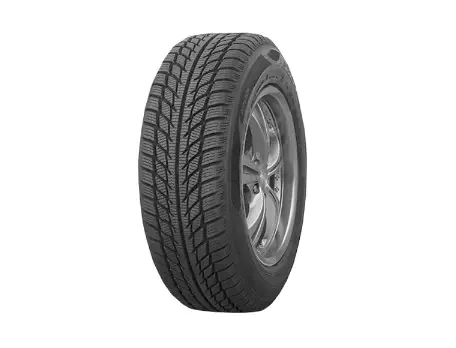 SW608
V-shaped tread design works with highdrainage groove to evacuate, slush and water quickly
Optimized direction of sipes maximize the tyre's contact with the road surface and delivers outstanding traction and control in all winter driving conditions
Special winter tread compound offers performance driving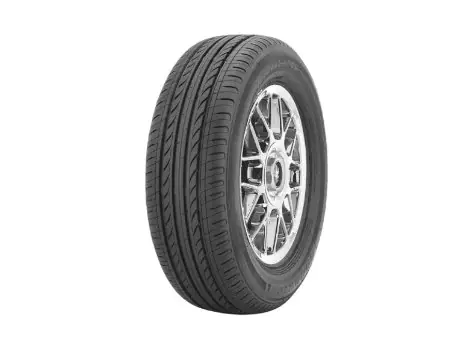 SP06
Excellent drainage performance is provided by 4-channel groove tread design that lowers the chances of hydroplaning which may occur when you drive on a wet road.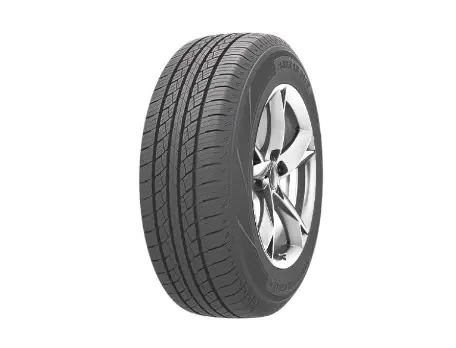 SU318HT
An all-terrain tyre for SUV and 4×4 vehicles the SU318 integrates outstanding on road comfort and wet traction safely as a whole. Ideal H/T tyre integrates outstanding on-road comfort and wet traction safety as a whole
Four longitudinal grooves combined with wide sipes ensure excellent water evacuation and wet traction performance. Silica Tech adopted for better wet grip as well as low rolling resistance
Reconstructed steel bead wire improves driving comfort effectively.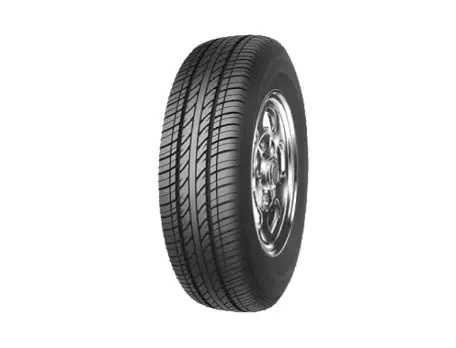 H550A
The H550A is a perfect tyre for drivers of compact to mid-size cars who want value for money motoring. Longitudinal and transverse grooves in the tread offer very good wet performance.
The combination of continuous center ribs with robust tread blocks and sipes in the shoulder area ensures precise handling and excellent braking.
H188
Van & Light Truck Tyre
5 rib grooves provide improved handling and comfort
Polyester tyre casing with steel belts for good durability.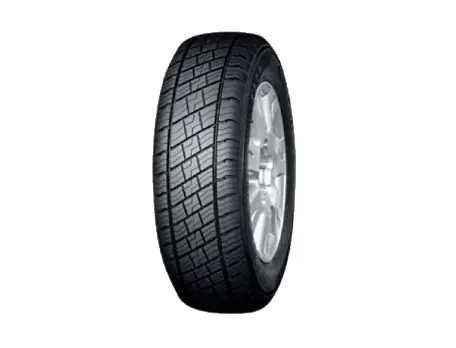 SU307
Excellent handling on dry or wet road conditions.
Two main circumferential sipes to maximise water evacuation and assure a comfortable ride. Unique original stylish design.
Unique pattern design of streamlined lateral crossed grooves.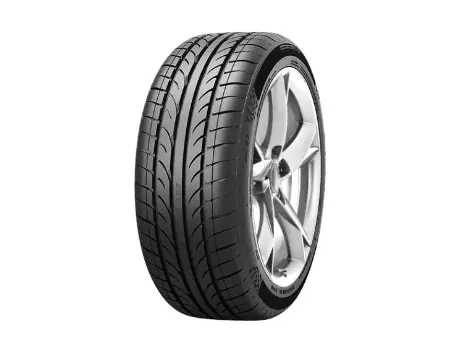 SA57
New generation of directional Ultra High Performance tyre: Circumferential V-grooves ensure outstanding water drainage
Strong center ribs provides remarkable handling while steering
Improved SILICA compounding enhance the wet and dry grip.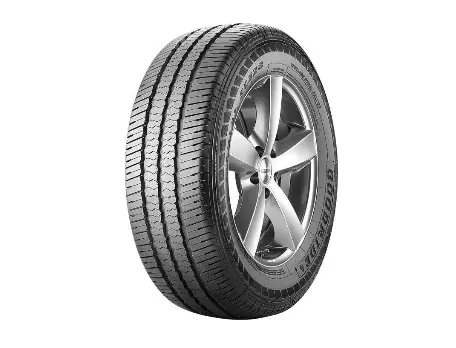 SC328
A quality and reliable Taxi tyre covering all the major fitments for these vehicles.
Four wide ribs improve miles to tread life
Zigzag grooves offer enhanced traction on wet roads
Construction of polyester casing and steel belts provides outstanding durability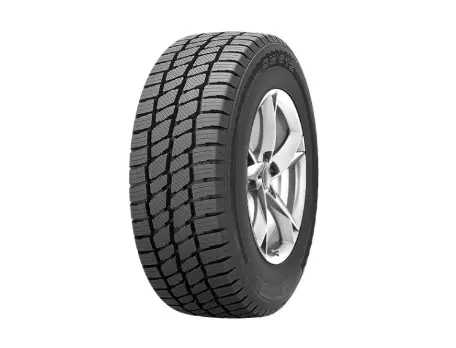 SW612
ZC Rubber who make Goodride Tyres are the 11th largest tyre manufacturer in the world – manufacturing tyres to an incredibly high standard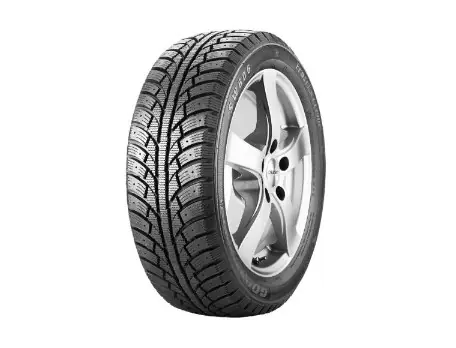 SW606
Studdable V-shaped tread design delivers outstanding traction and braking performance on snow and icy roads
Stiff shoulder blocks deliver outstanding cornering stability and enhanced grip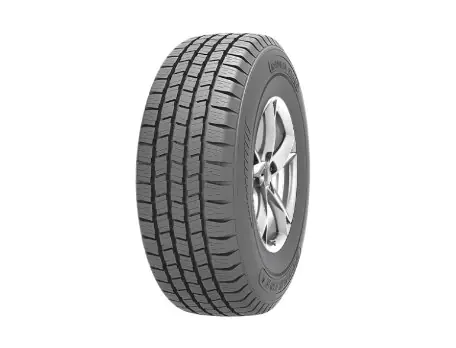 SL309
All-season tread design with long tread life. Double-ply casing construction handles heavy loads at highway speed and delivers outstanding durability
Double steel belts plies and double full jointless nylon cap plies improve handling stability and durability
Wide circumferential grooves helps to evacuate water quickly and efficiently.
SL369AT
A reliable SUV and 4×4 tyre for on or off road use, the SL369.Wide tread and multi-stepped grooves increase surface area tread to enhance traction both on and off-roads. Zigzag grooves offer efficient water drainage and enhanced traction on wet roads
Large tread blocks help enhanced stability and handling with less noise on motorways. Aggressive sidewall protectors increase off road bite and prevent damage from sidewall cuts and abrasions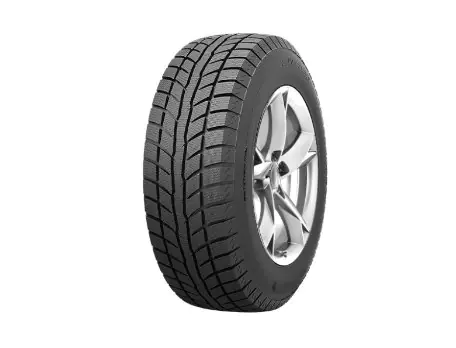 SW658
New studless winter tyres for SUV/CUV vehicles promise excellent performance on snow and wet road surface. Special V-shape pattern with solid center rib guarantees outstanding traction on snow, slush and wet road.
SILICA TECH compound offers remarkable traction and longer tread life.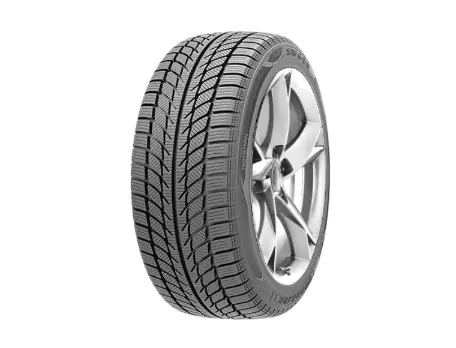 SW618
Special pattern design to promote aggressive bite in deep snow and wet road conditions.
Superior tread compound keeps rubber flexible for maximum performance in extreme cold temperatures in winter.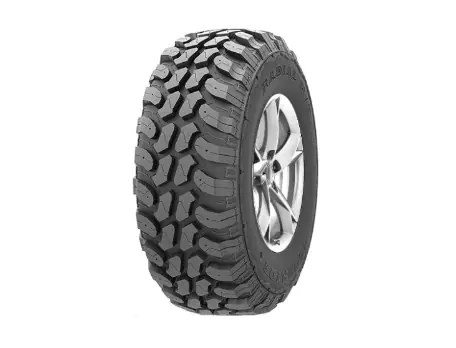 SL366
Various shoulder blocks promote driving and handling performance on tough roads.
Perfect grip on tough surfaces such as mud and sand.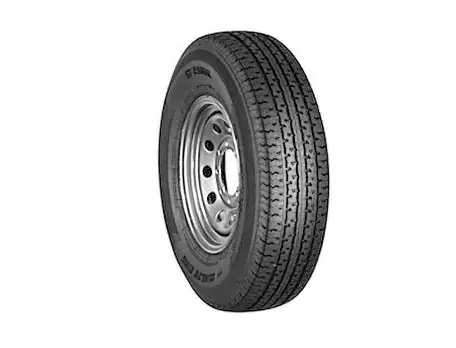 TRAILER MAX
The robust, affordable trailer tyre.
History of Goodride tyres
Goodride is the flagship tyre brand produced by Hangzhou Zhongce, China's largest tyre manufacturer and the world's10th largest manufacturer. Founded in 1958, the company is the fastest growing manufacturer in China.
With an extensive product range covering all sectors of the the car tyre market, Goodride is continually investing in developing its production capacity, range and brand offer to be the leading force in the quality tyres market.