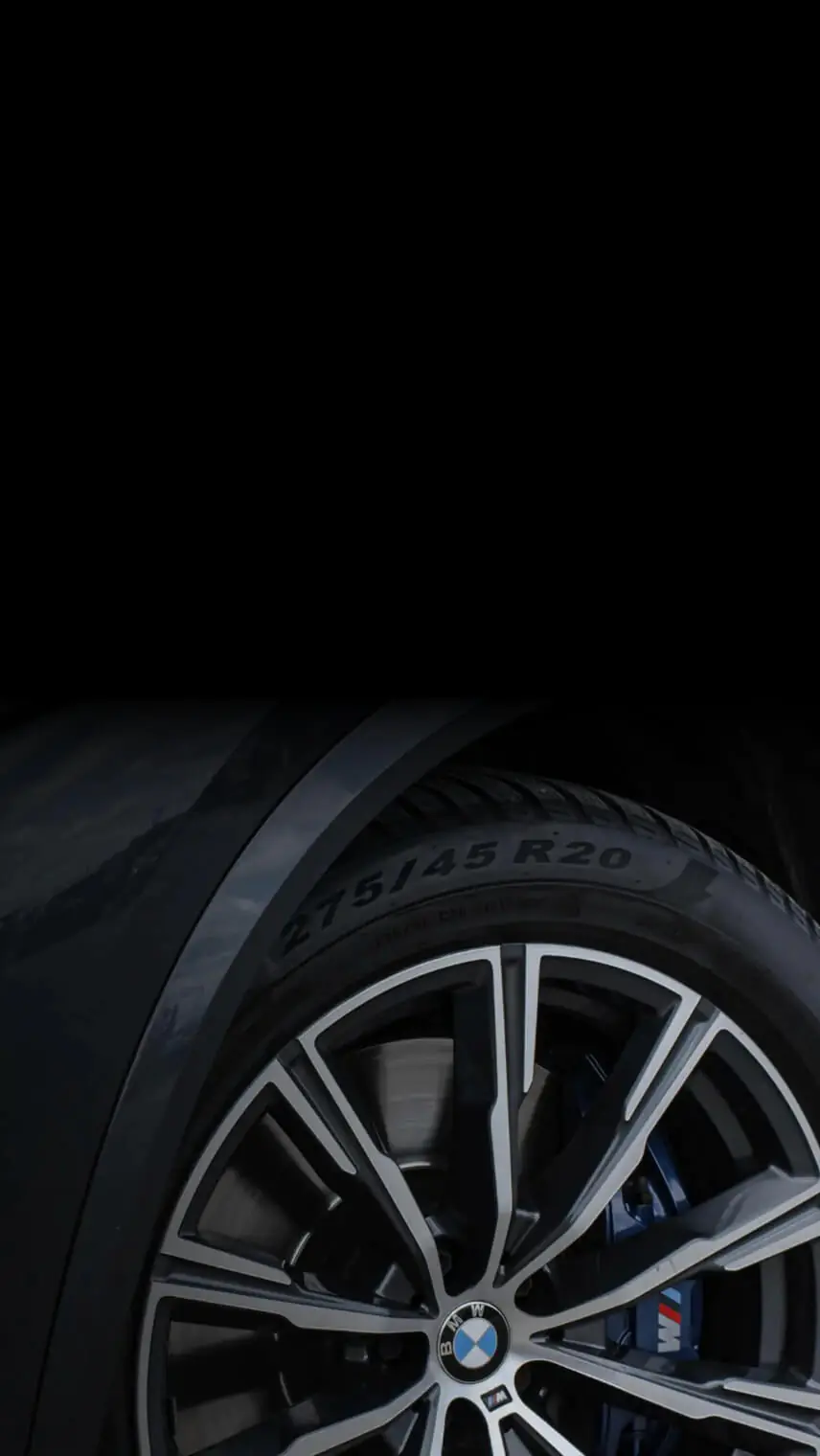 Tyre Pressure Monitoring Systems (TPMS) Replacement
Tyre Pressure Monitoring Systems (TPMS) have been in the automotive industry for many years and became a mandatory fitment on ALL NEW cars from November 2014. Tyre Pressure Monitoring Systems warn you if one or more of your tyres are significantly under-inflated.
FREE TPMS Check Voucher
TPMS replacement kits from £10.00
TPMS full coded valve replacement from £64.95
Don't forget, if the TPMS warning light appears on your dashboard, visit your local Bush Tyres depot for assistance.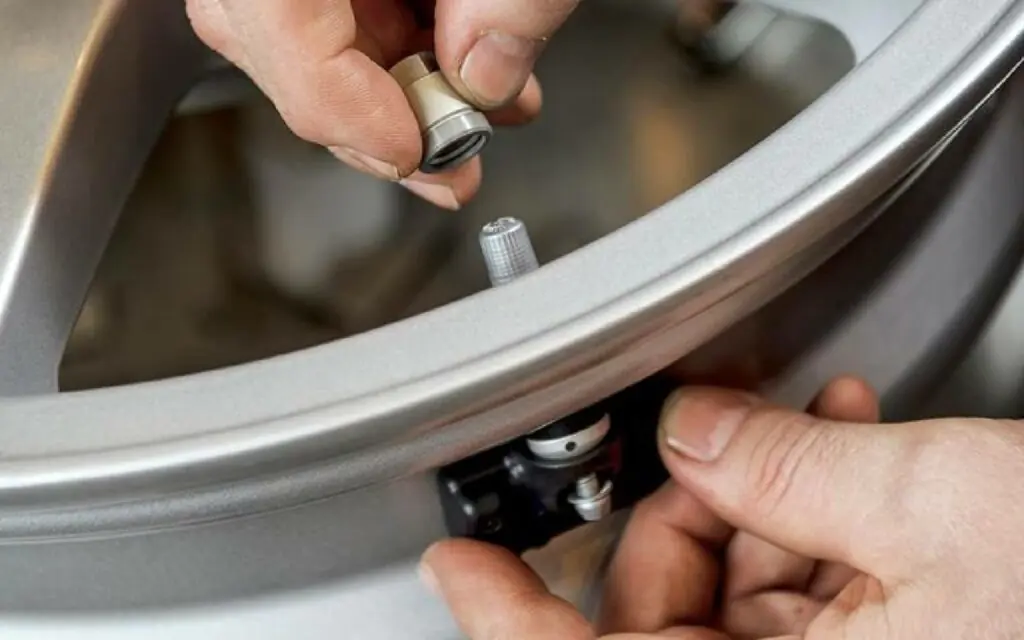 Vehicle Inspection
Our expert staff will offer a no obligation inspection of your vehicles TPMS to establish the current tyre pressures and the state of the electronic system including, where possible, the battery status of most working sensors. If required, we can then reset your TPMS and if necessary, can also replace the TPMS valve, removing the old valve, fitting a new one and programming it.
In recent years, B A Bush have invested in the market leading i-Sensor equipment and training from the recognised industry professionals, Autogem. This gives us the peace of mind that almost any TPMS issue presented to us can be rectified within the same day.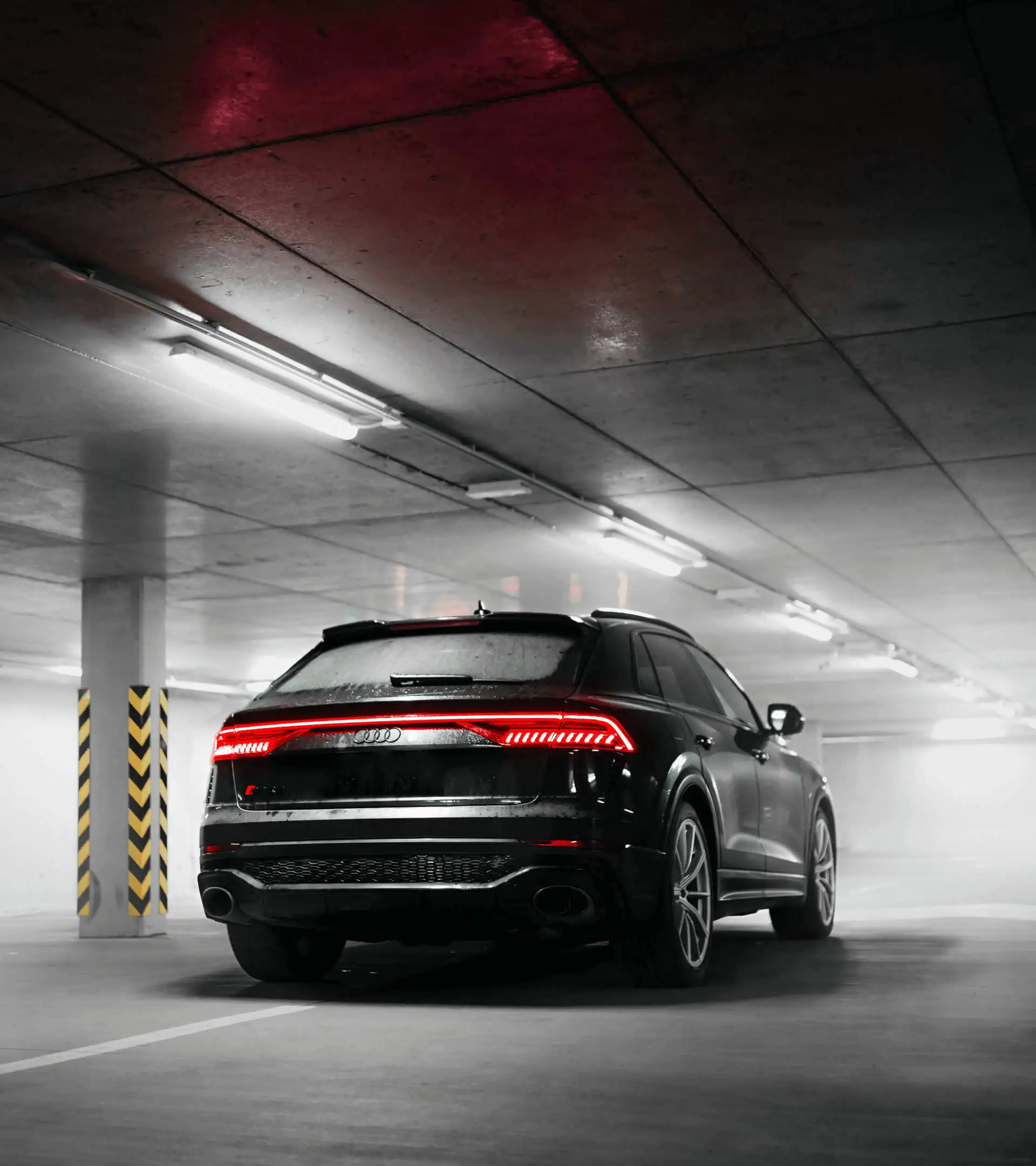 TPMS Check Booking Enquiry
Please fill in the details below with your preferred date and time. A member of our team will contact you to finalise your booking.
Tyre Pressure Monitoring Systems are fitted to modern vehicles to monitor tyre pressures and report on low pressures or tyre pressure imbalances on a vehicle.

Many vehicles these days utilise DIRECT TPMS, which in simple terms is a battery powered sensor unit, mounted on the inside of each wheel that transmits to the vehicle computer. Commonly in Europe this is attached to the base of the air valve. This means that the air valve itself is specifically designed to accommodate the expensive sensor unit. Historically, this meant that the air valve was made from metal, instead of the traditional rubber air valve, but most recently many vehicle manufacturers have turned towards a rubber valve mounted tyre pressure sensor.

Once the onboard batteries of the tyre pressure sensors are depleted, they will stop transmitting and will indicate a "System Malfunction" to the vehicle dashboard via a flashing Tyre Pressure warning lamp. Unfortunately, the batteries themselves are enclosed within sealed units and are not replaceable, so once dead the affected sensors need to be replaced. Our state-of-the-art equipment allows us to replace sensors at a very competitive cost to our customers. Regular servicing of the TPMS is recommended by the system manufacturers to ensure prolonged life of the sensors and their valve stem assemblies and to maintain the essential seal between the valve and the wheel.

In the UK, TPMS are part of the MOT test for all passenger cars first registered after the 1st of January 2012. This means that if your vehicle was registered in 2012 or later, and was fitted with TPMS as standard, your vehicle would fail the MOT if the TPMS is not working correctly.