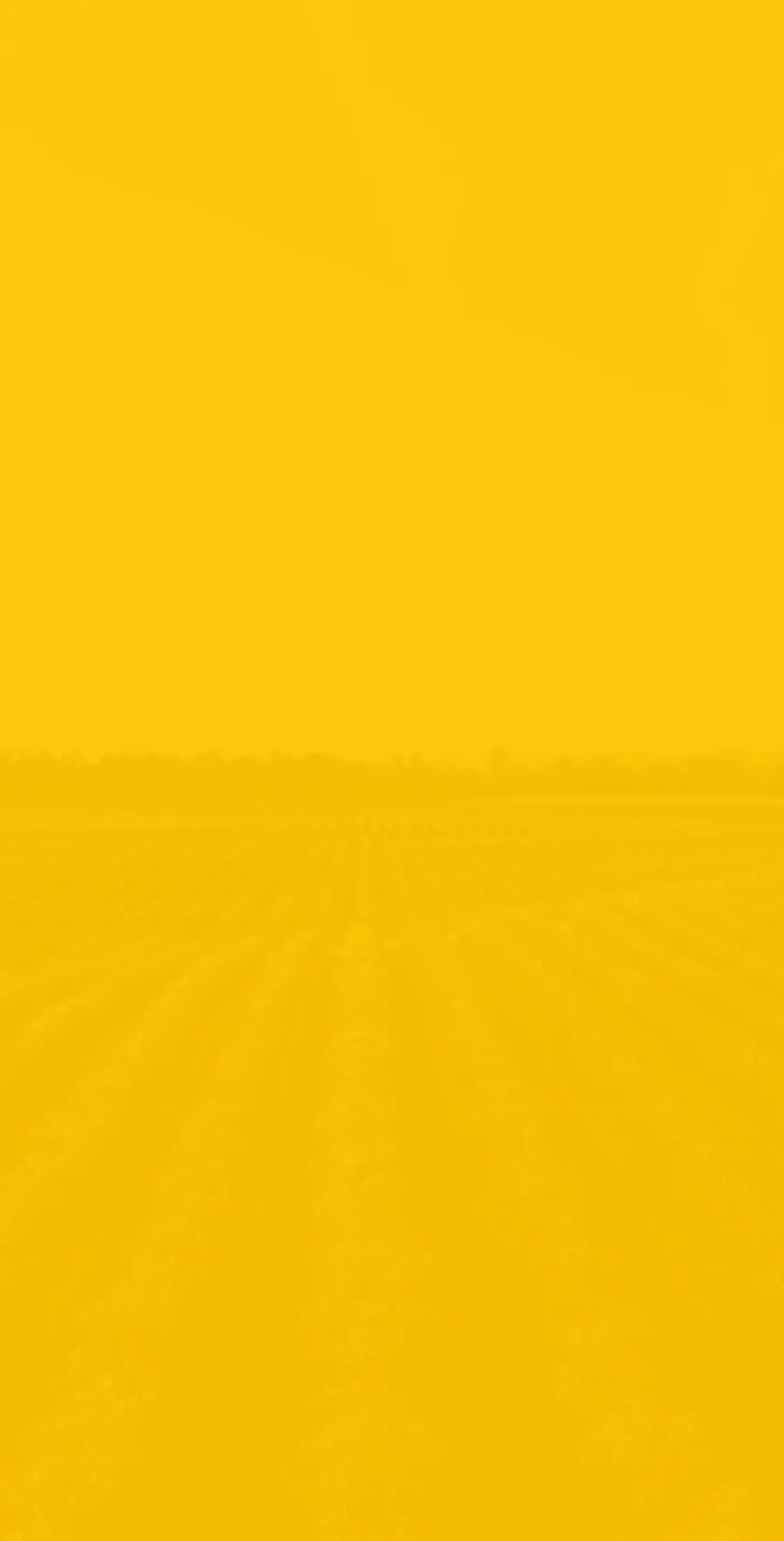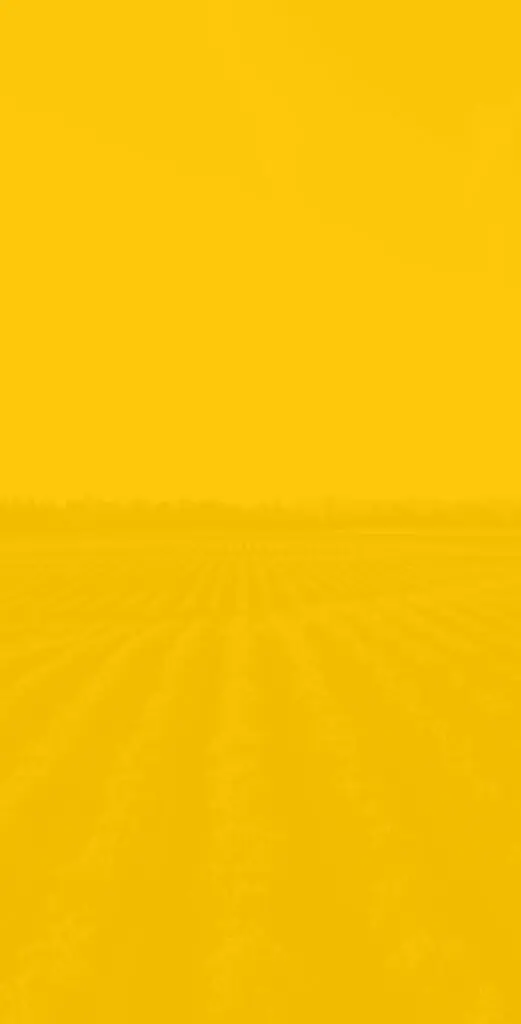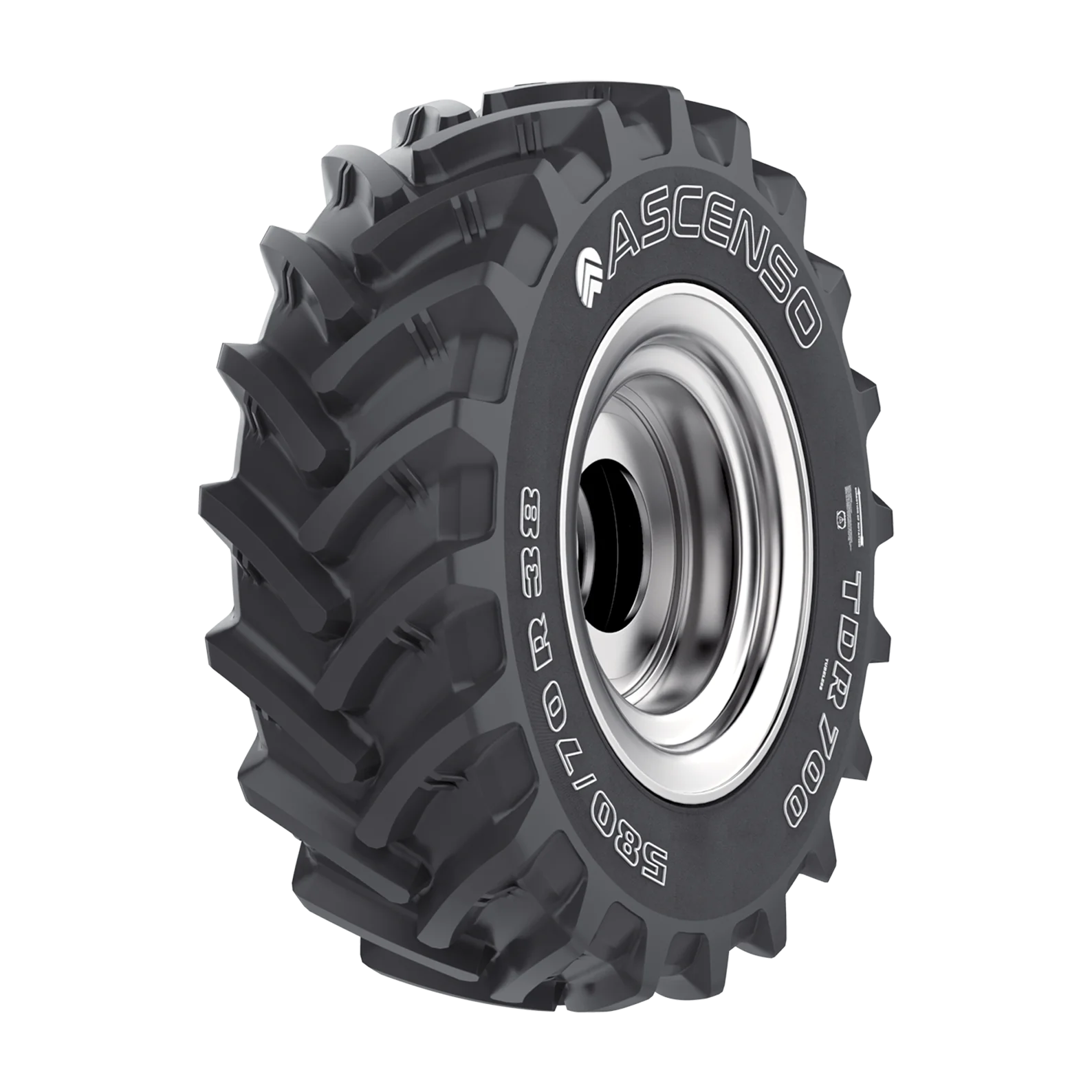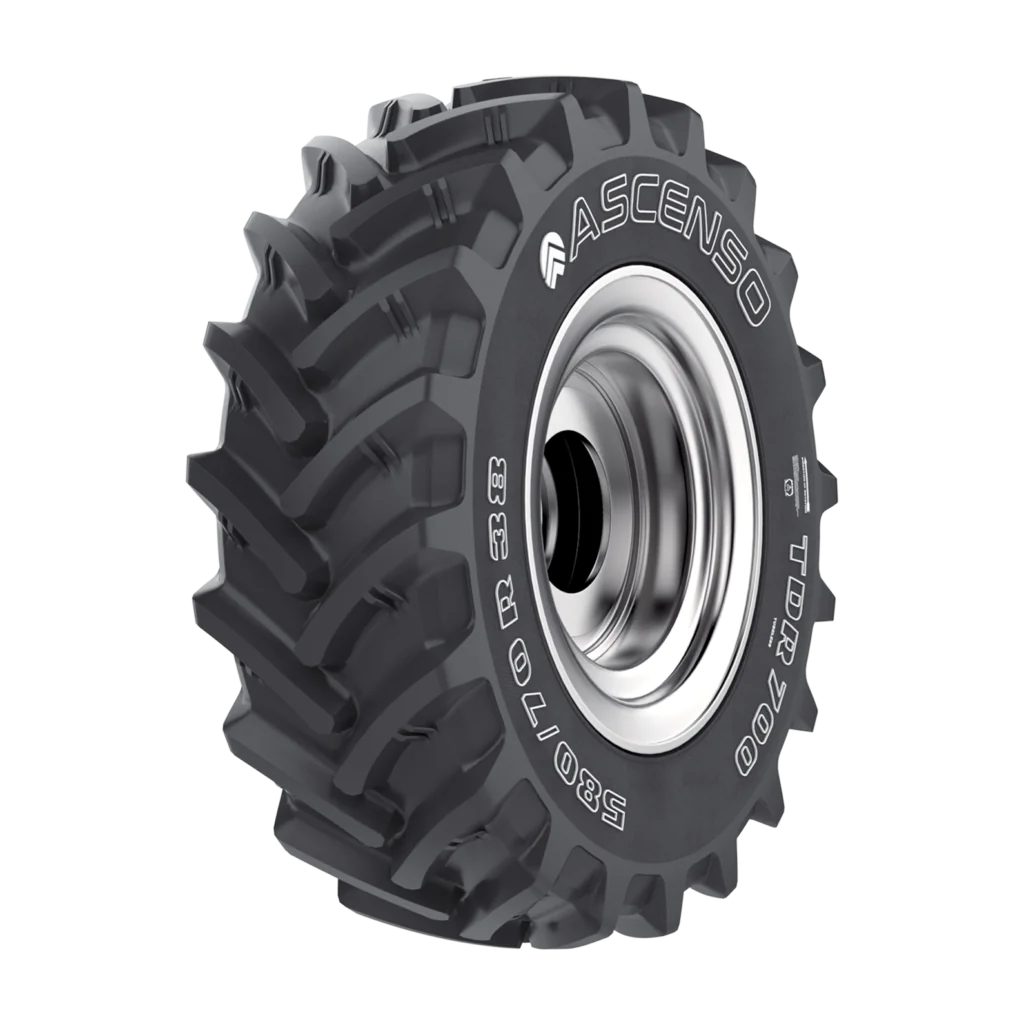 Agricultural Tyres
Agricultural Tyre & Wheel specialists in the East of England
At Bush Tyres we have a huge range of agricultural and farm tyres in stock, fully trained salesmen specialising in the agricultural sector, and over 70 breakdown vans on call 24/7.  Our depth of knowledge in the agricultural field is unsurpassed and we are able to offer impartial, specialist agricultural wheel and tyre advice, to make sure that you get the optimum fitment for your tractor or farm vehicle.
Find agricultural tyres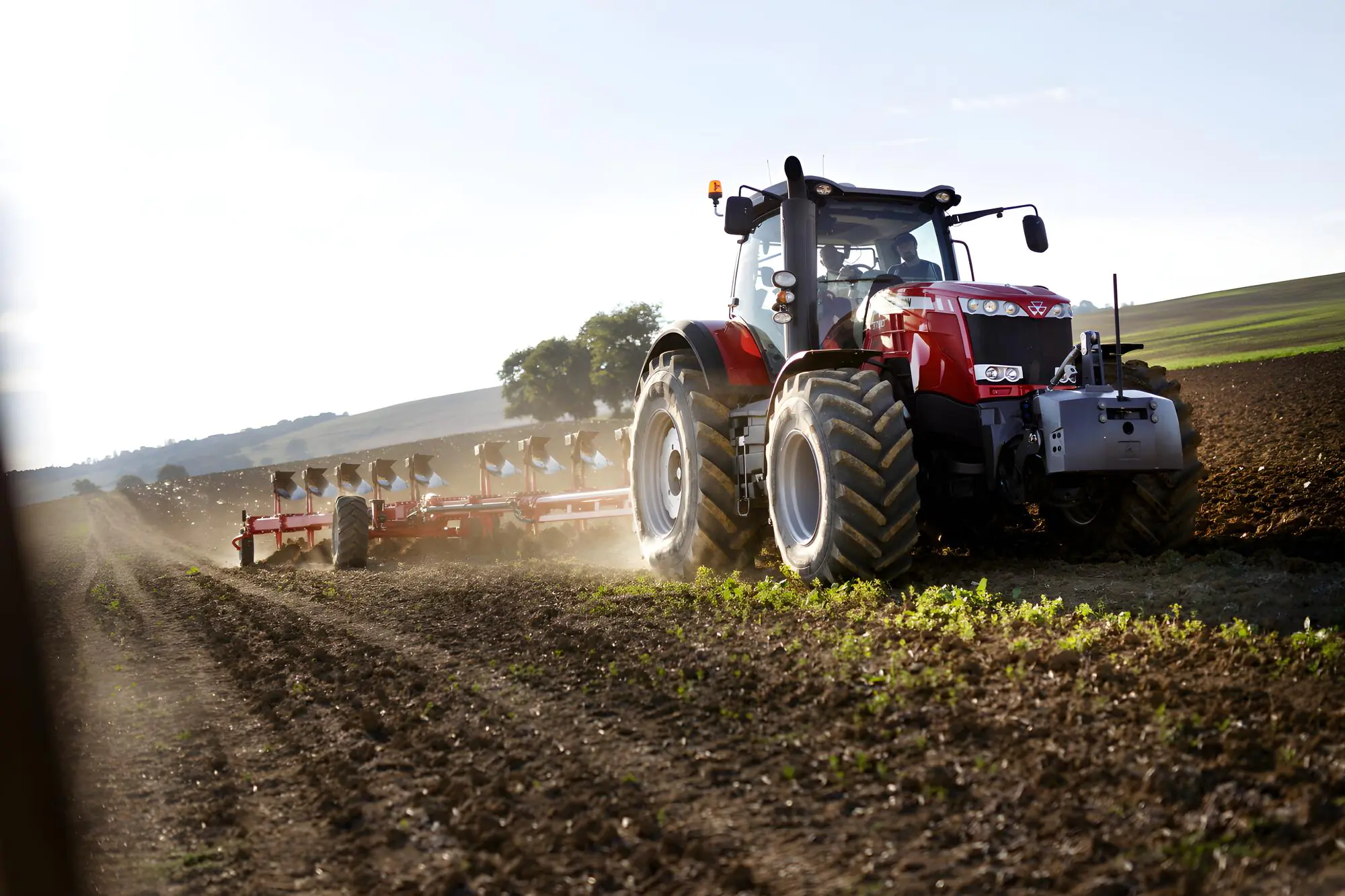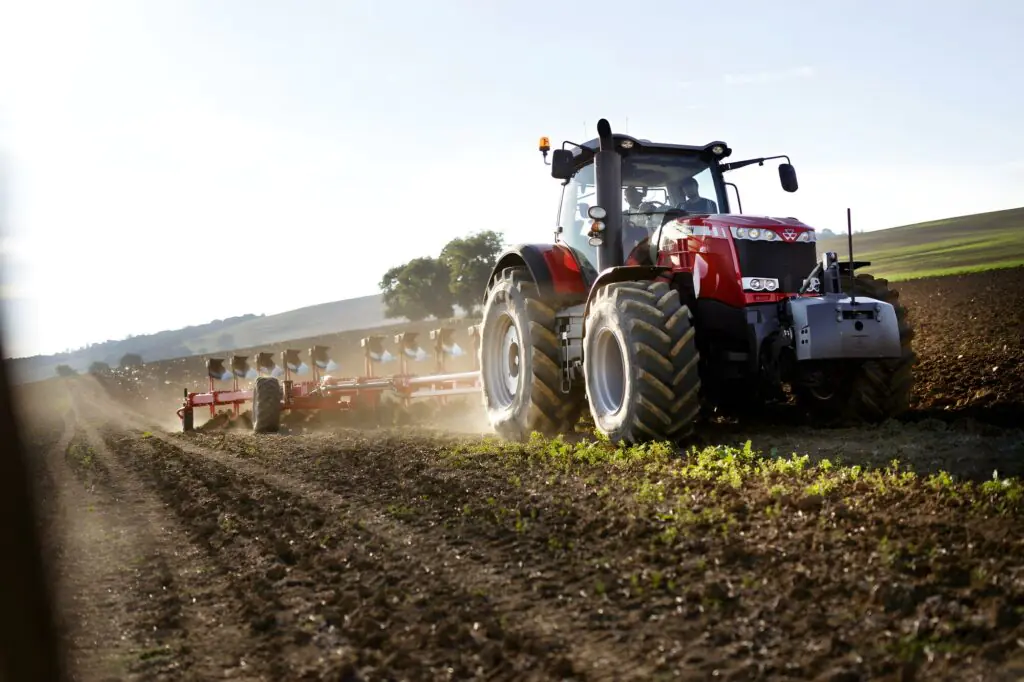 We supply a wide range agricultural tyres
These include:
Row Crop Tyres
Low Ground Pressure/Terra Tyres
Flotation Tyres
VF Technology
Cross-Ply Tyres
Wide Section Radials
Tractor Rear Radials
Tractor Fronts
Combine Harvester Tyres
Implement Tyres
Agricultural Trailer Tyres
Replacement Tyres, and many, many more!
24 Hour Tyre Support
We have a dedicated 24 hour a day freephone breakdown service that is operated by experienced staff to ensure down time is minimal! Call Serviceline on 0800 801054
Suppliers of all major agricultural tyre brands
Including Michelin, Ascenso, Mitas, Trelleborg, Firestone, Taurus and Continental. We regularly offer fantastic agricultural tyre promotions and offers from the premium agricultural brands, as well as the great deals provided by our Economy brands. We supply a range of economy agricultural tyres that are a valued part of our constant endeavour to offer the best quality products and services to our customers. Some of these economy brands include BKT, Alliance, Cultor, Maximo and many others.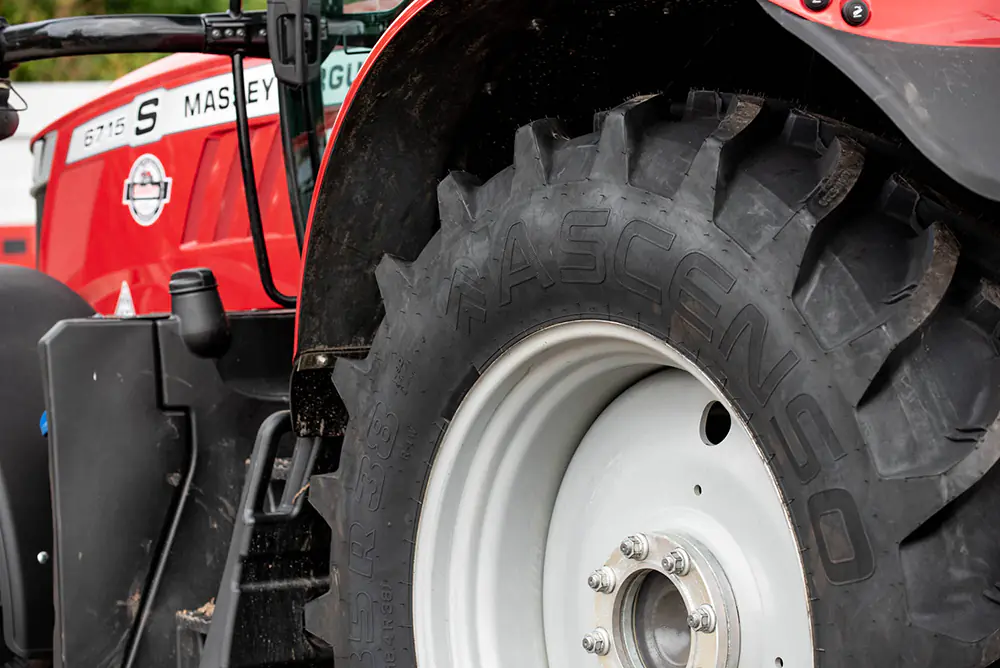 B A Bush are the exclusive UK distributors of Ascenso tyres
Over 400 tyre sizes across Agriculture, Industrial & Construction, Material Handling, Earth Mover and Forestry.
View Ascenso Tyres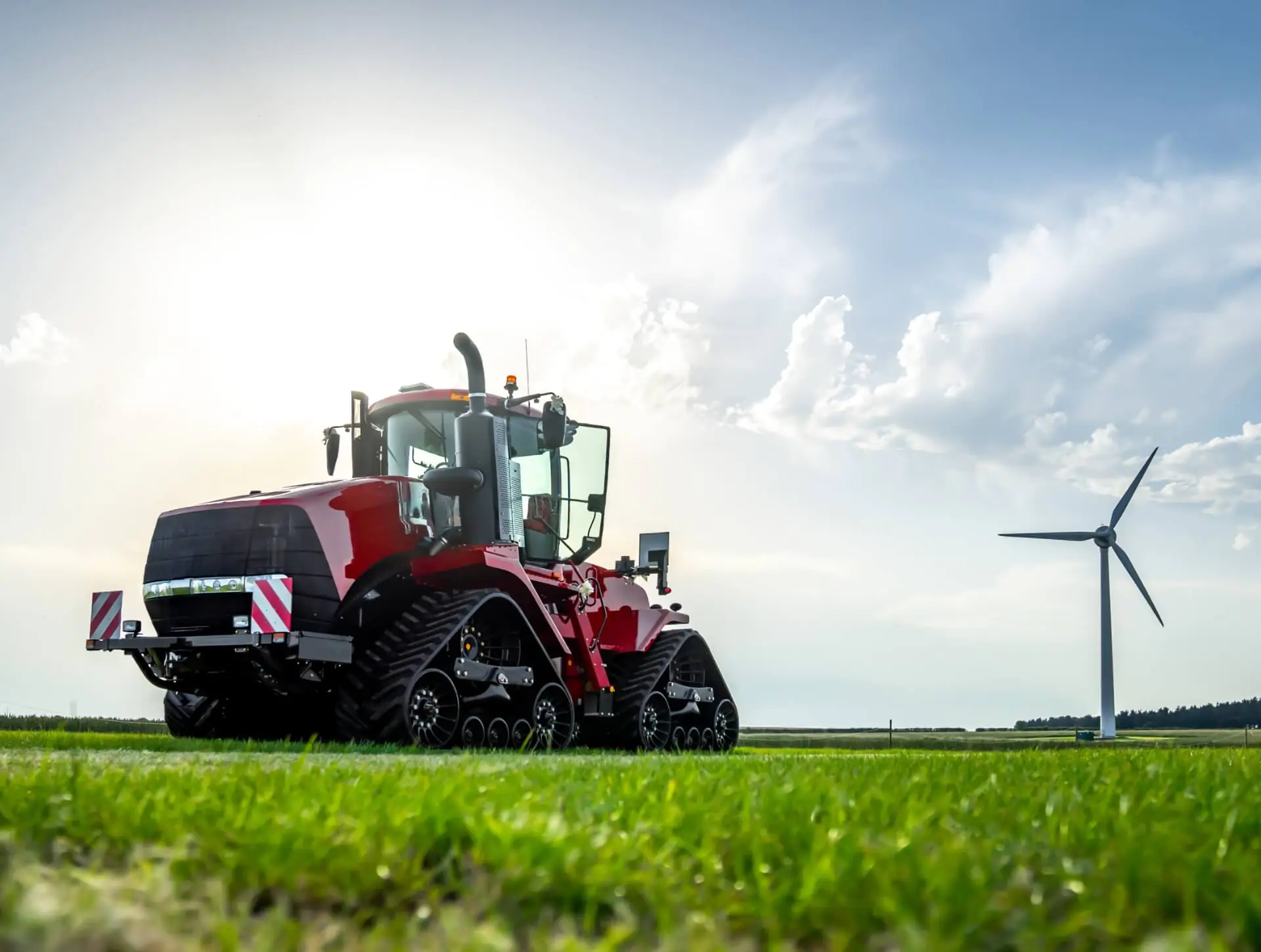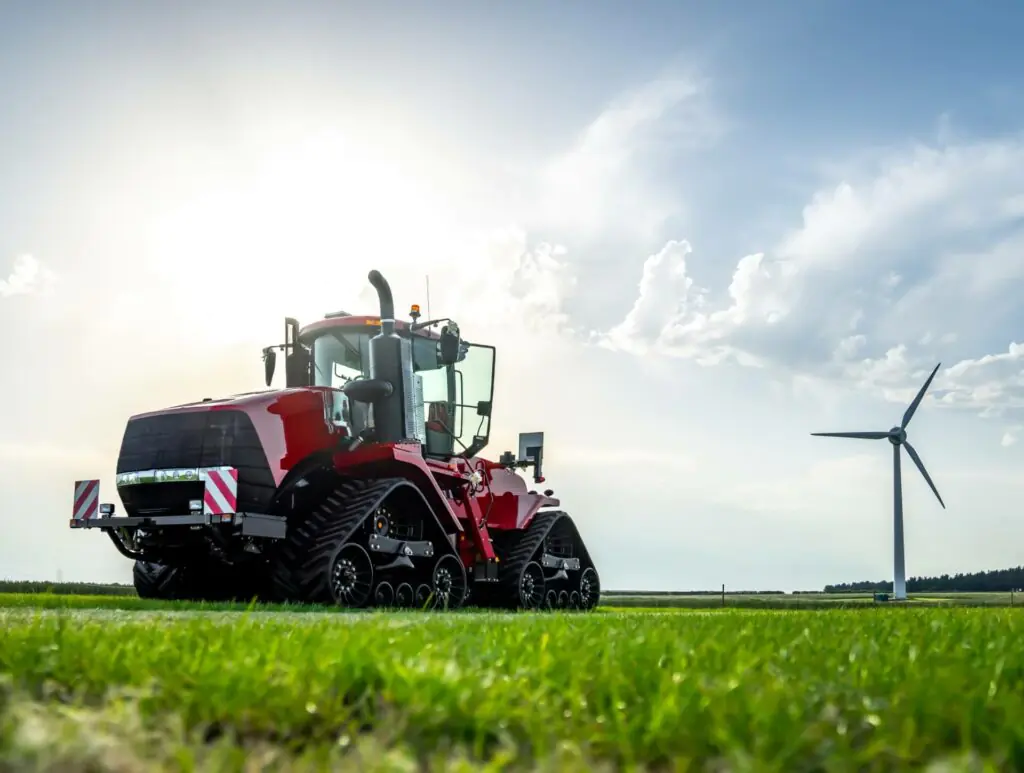 Agricultural Tracks
Looking for Agricultural Tracks?
We are also able to advise and source tractor track systems. If you're not located in the East of England, you can still get a great deal on tractor and implement tyres with our Nationwide Delivery Service. So, wherever you are in the UK you can get a great deal on agricultural tyres.
Call our delivery team today:
08455 214222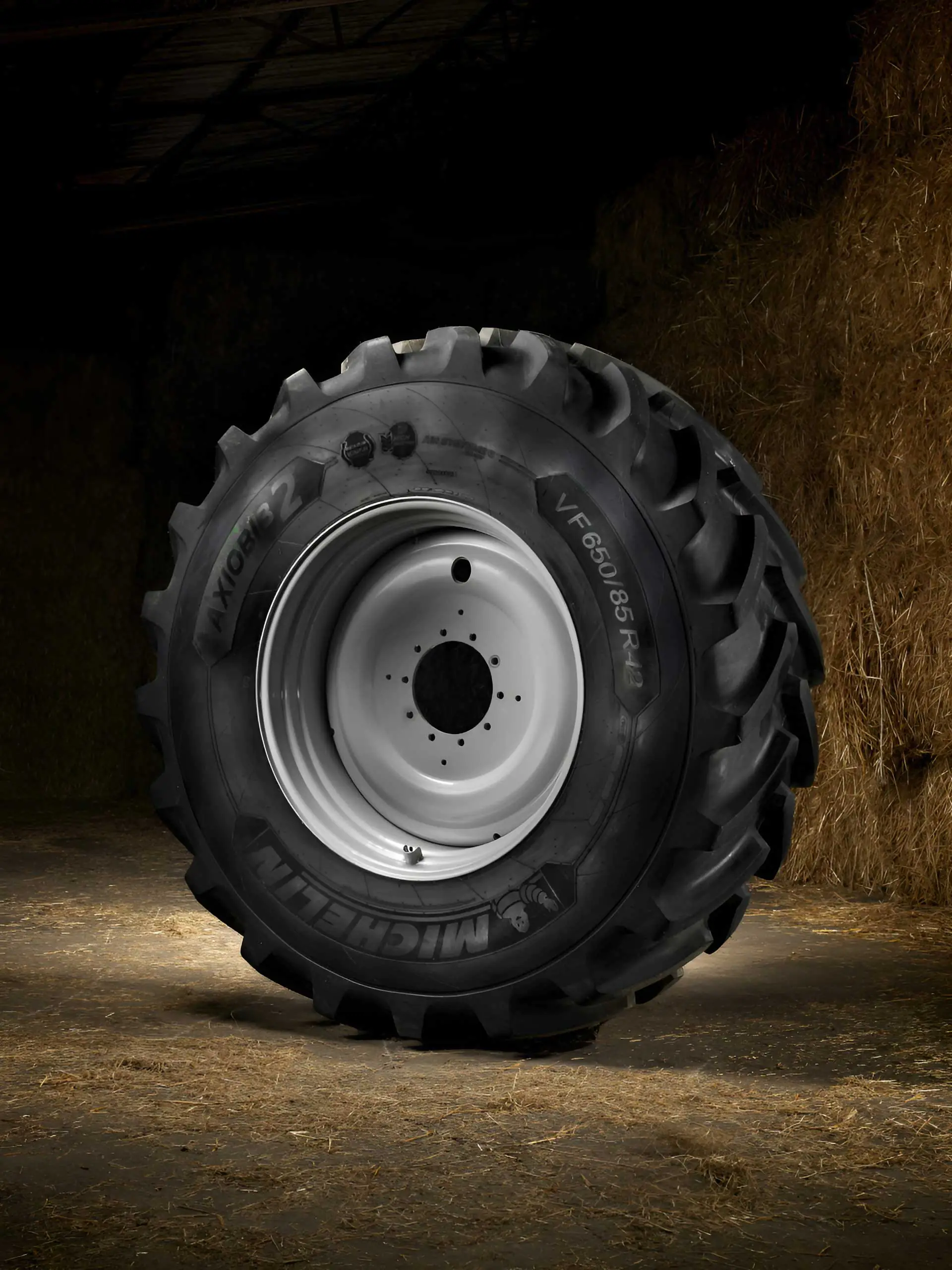 Agricultural Services
We offer a variety of different agricultural and farm services, to meet every customer's needs…
– Dedicated 24 hour free-phone breakdown service – operated by experienced staff to ensure 'down time' is minimal
– Over 70 24/7 on-call fitting vans – all fitted with the latest specialist fitting equipment and satellite navigation tracker
– Agricultural specialist salesmen – who will give you genuine advice, every step of the way
– Advice on operating pressures for optimum tyre performance – on and off the field
– Advice on tyre and wheel equipment to reduce soil compaction
– Our fitters and technicians undergo constant training to ensure that they are kept up to date in preventative services and ongoing maintenance – making Bush Tyres the first choice!
Agricultural Customers
We have a dedicated account management system, and deal with all types of agricultural customers, including:
– Agricultural Manufacturers
– Tractor Dealerships
– Farming Groups
– Farmers
– Agricultural Contractors
Our dedication and support towards our customers is certainly proven, as Bush Tyres is officially the leading supplier to Woldmarsh Farming Group and we also are approved suppliers of Fram Farmers and The AF Group Limited.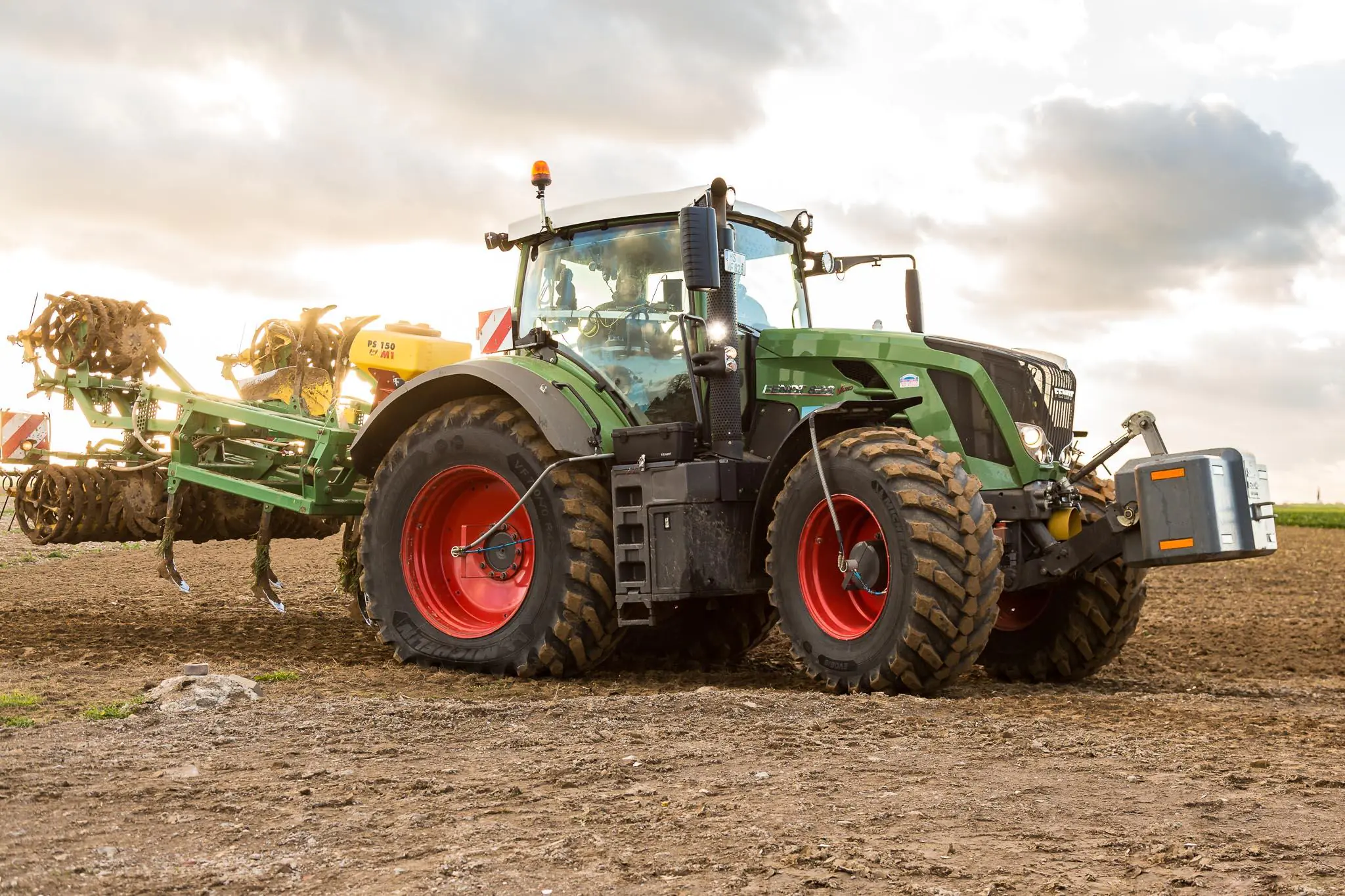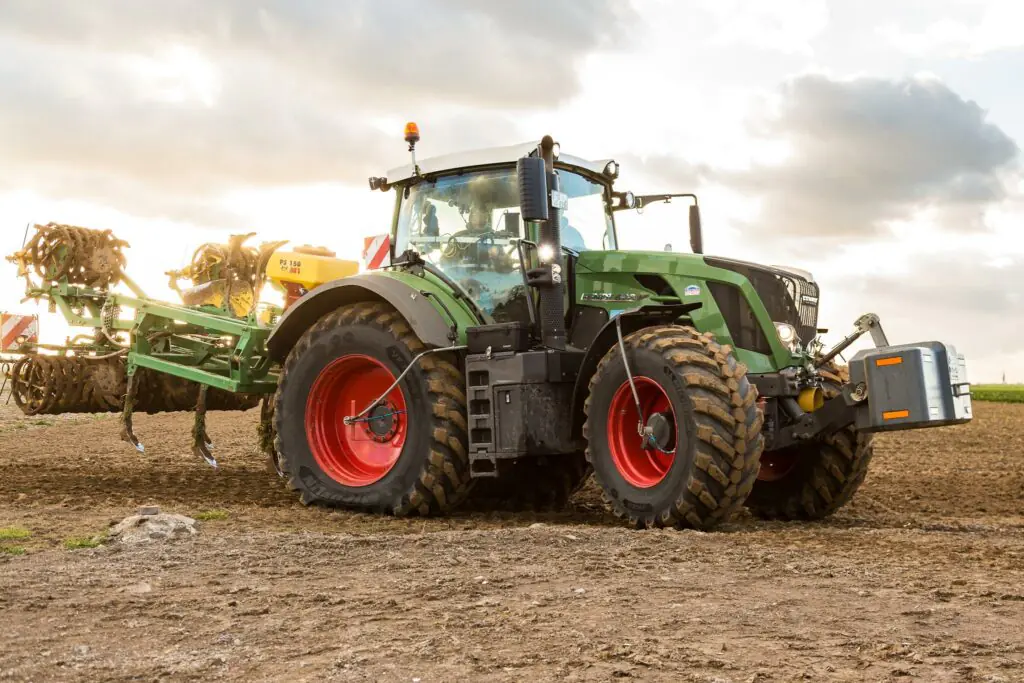 Testimonials
"Bush Tyres continue to provide us with fantastic service and respond to our enquiries very quickly. This is a massive help, especially for urgent tyres, where we can get an order placed for our member in a matter of minutes if need be. Prices are always extremely competitive, and our members say that on site fittings are done in a very efficient, professional manner"
Harry Nesling, Fram Farmers
"I've been very happy with the service provided – quick responses, information provided when requested."
Gemma Oliver, Fram Farmers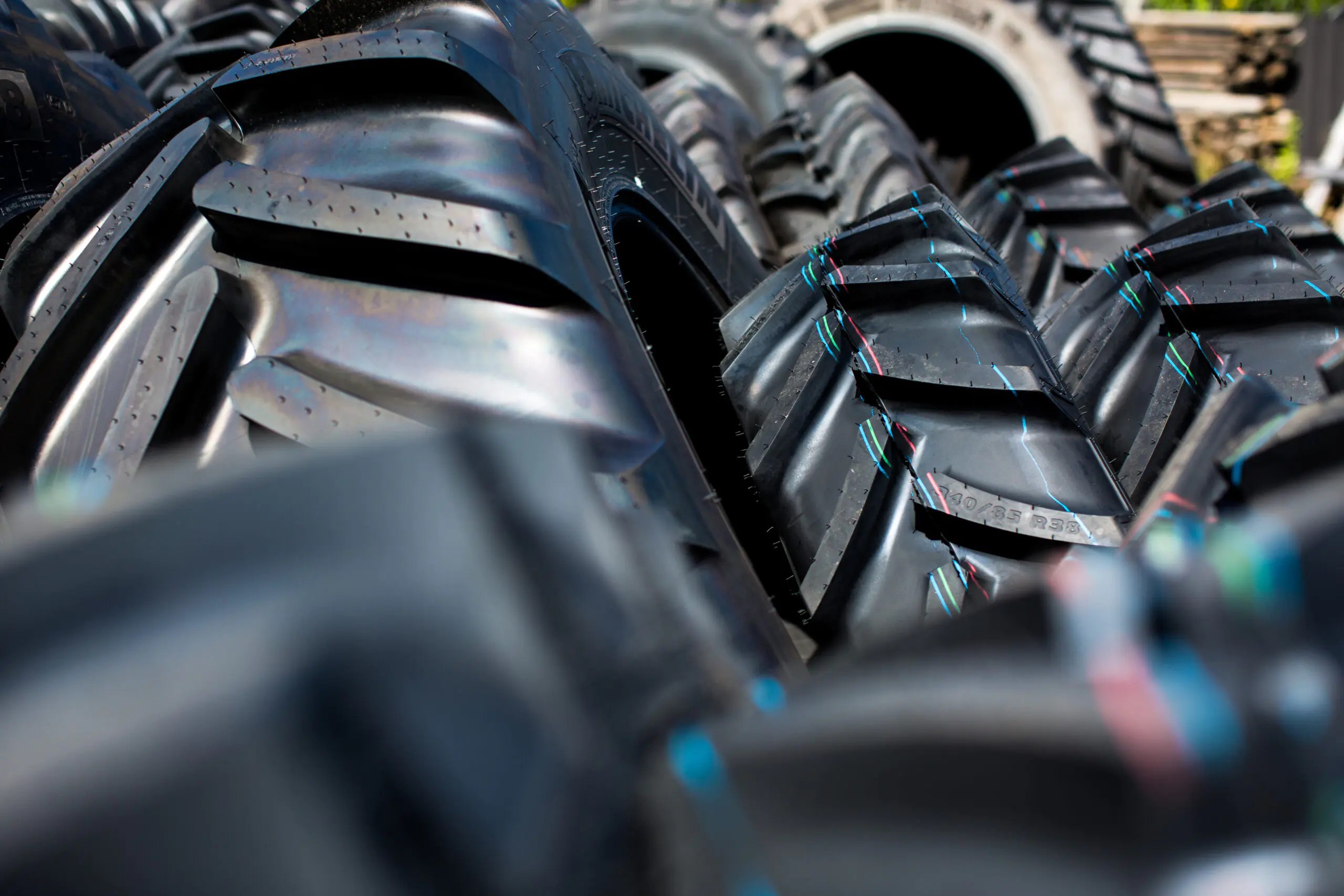 Contact our expert team
If you cannot locate the tyre you are after, or just have a general enquiry, please fill in the form and we will come back to you as soon as possible.