iLink Tyres
iLink focuses on the design and manufacture of high quality tyres to meet the needs of all high-performance car, van, 4×4 and SUV drivers.
Customers can depend on iLink for quality tyres covering most of the popular fitments.
L-GRIP 16

L-GRIP 16 – a high performance tyre suitable for small to medium passenger car applications
Shark fin tread pattern helps to improve tyre rigidity for optimal performance and grip.
6 horizontal equal sipes within the grooves effectively help to eliminate noise and improve the rigidity of the tread blocks.
Enhanced tread design helps reduce noise and improves safety and handling performance.
Four wide longitudinal grooves provide exceptional wet weather drainage.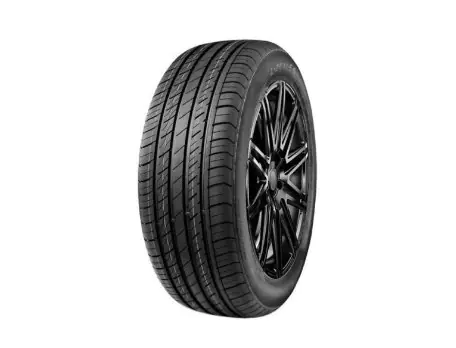 L-ZEAL 56

L-ZEAL 56 – ultra high performance tyre for ultra high performance and sporty vehicles
Asymmetric tread pattern design with lateral grooves help to provide excellent drainage.
Wide and large shoulder blocks ensure excellent handling and cornering, helping to improve driving performance.
The linked tread pattern design helps to reduce noise and enhance grip on wet surfaces.
The strong central rib helps to improve high speed driving stability.
THUNDER U09

THUNDER U09 – ultra high performance tyres for medium and large sporty and high performance vehicles
Asymmetric tread pattern design improves steering performance in wet conditions and ensures high-speed stability.
New Silicon tread compound enhances grip in wet road conditions and reduces rolling resistance.
Creative tread grooves design effectively reduce noise at high-speeds.
A mass of steel sheets and grooves design provide superior grip and driving performance on wet surfaces.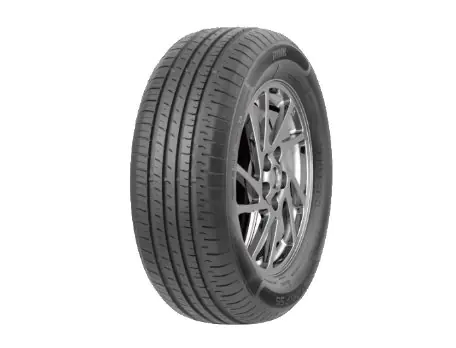 L-GRIP 55

L-GRIP 55 – a new high performance pattern for medium sized vehicles
Design improves handling performance whilst effectively reducing noise and improving driving comfort.
Wide longitudinal grooves drain water quickly and effectively preventing tyre slippage on wet roads, improving wet handling.
Lateral grooves reduce the rigidity of the tyre shoulders, effectively suppressing uneven wear, reducing tyre noise, and providing a comfortable ride.
Hook groove design on outer shoulder helps reduce heat generation at the shoulder, reducing driving noise.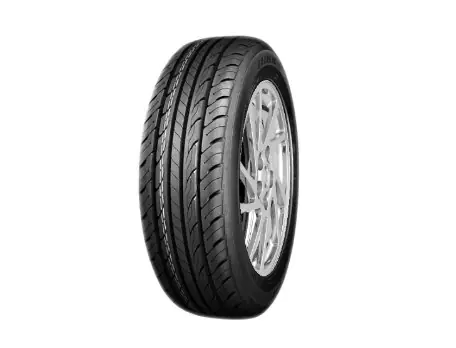 L-COMFORT 68
A high-performance car tyre for medium to large saloon vehicles. Streamlined grooves improve high speed performance, contributing to low noise and a comfortable ride.
Large shoulder blocks help to improve handling, whilst the open horizontal grooves provide excellent drainage on wet surfaces.
Anti-slip grooves – four wide vertical drainage grooves provide excellent grip and traction.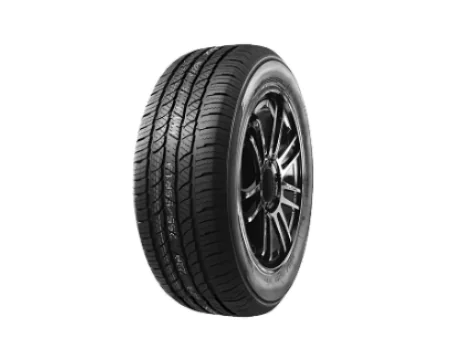 POWERCITY 77

POWERCITY 77 – a reliable tyre for on road SUV applications
All season tread design ensures superior performance in all conditions.
Strong central rib and coordinated tread blocks on either side ensure excellent steering and handling performance whilst reducing noise for a more comfortable ride.
High number of grooves increases the contact area with road, enhancing the drainage capabilities and grip on wet surfaces.
POWERCITY 79

POWERCITY 79 – reliable performance for SUVs and 4×4 vehicles
Ensure high-speed performance whilst providing efficient water drainage, improving steering and handling ability on wet surfaces.
Directional central rib allows excellent handing performance in rain or snow.
Closed shoulder design supported by longitudinal vertical grooves reduces noise and delivers a comfortable drive. Prevents uneven wear and improves handling stability at high speeds.
L-STRONG 36

"L-STRONG 36 – a reliable van tyre, covering popular fitments, made for durability
Multangular tread block design greatly improves grip, increases off-road performance, and enhances the vehicle's performance in any conditions.
Three wide grooves help to dispel water quickly and improve drainage, thereby improving safety and performance.
3D shoulder design improves handling performance and ensures a safe drive.
Central grooves ensure stones are quickly dispelled from the tread enhancing mileage capabilities and puncture resistance."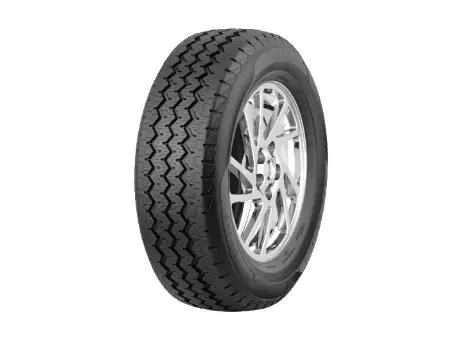 L-MAX 9

This tyre is suitable for use on vans. Our van tyres are specifically designed for this type of vehicle to cope with the extra weight and tough conditions.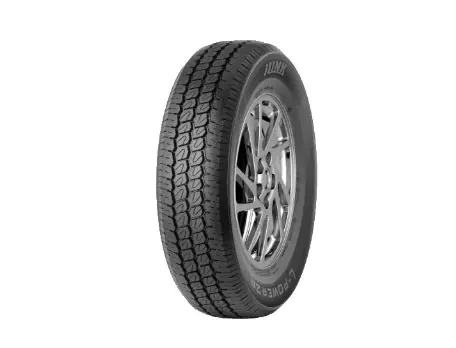 L-POWER 28

This tyre is suitable for use on vans.
Our van tyres are specifically designed for this type of vehicle to cope with the extra weight and tough conditions.
TERRAMAX LSR2 A/T

Tyre is designed for all-terrain, adapted to changeable road conditions.
New formula ensures great handling performance and lengthens the mileage.
History of iLink tyres
iLink is a Chinese tyre brand owned by Shandong Longyue Rubber Group.
Thanks to its continuous investment and its advanced production facilities, iLink can offer a continually expanding range of products designed to meet the needs of today's drivers – at an attractive an affordable price, whilst delivering great performance.