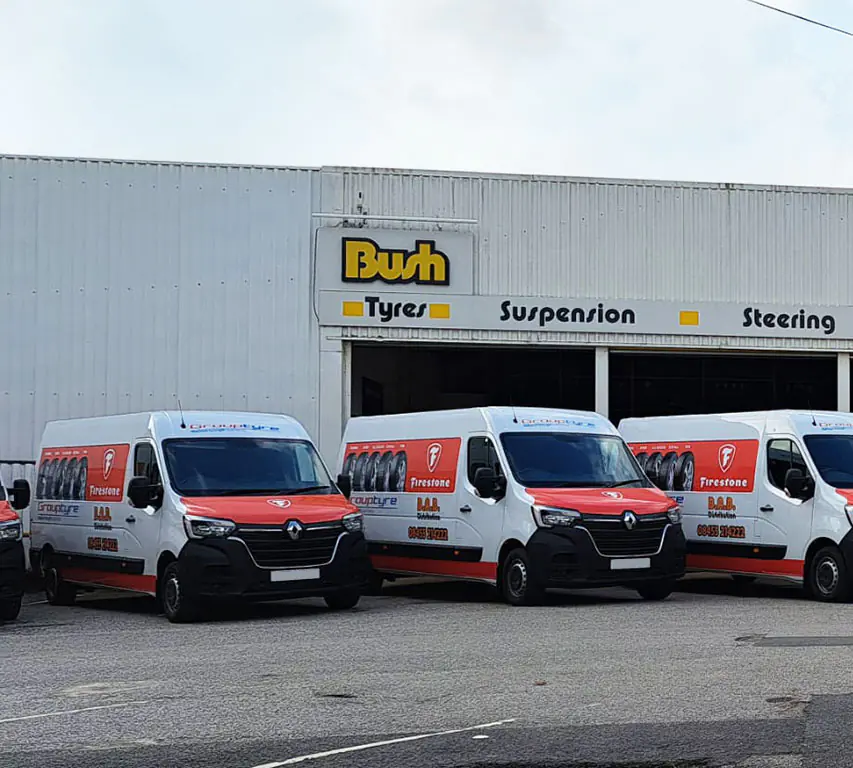 BAB Distribution Division
BAB Distribution is B.A.Bush & Son Ltd's distribution division, which provides a 'same day' delivery service to franchised motor dealers, fastfit and most tyre groups in the East of England. We stock over 100,000 car tyres, along with over 8,000 agricultural tyres and 15,000 plus commercial tyres!
The range of tyres we offer ranges from budget to premium and with major brands including; Avon, Bridgestone, Goodyear, Michelin and Pirelli.
We also stock the private and exclusive brands: Rapid, Goodride, Sailwin and Ascenso.
Contact BAB Distribution
Click below to find out more and find contact details for the BAB Distribution team
"With this amount of stock you can be certain we will find the right tyre for you!"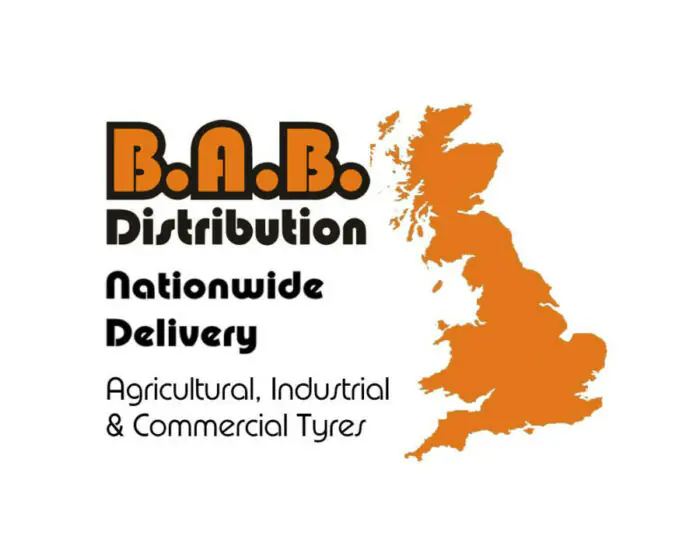 BAB Distribution offers:
Over 40 delivery vehicles to cater for trade business
Totally proactive pricing policy
Casing Collection
Electronic Tyre Diary Service
Training, Market knowledge and expertise
Up to 4 deliveries a day, vans departing every hour from some warehouses
Impress Stock Services
Online Ordering systems
Dedicated Call Centre Staff
Dealer Development Funds
BAB Distribution also supplies Agricultural, Industrial & Commercial tyres across the UK.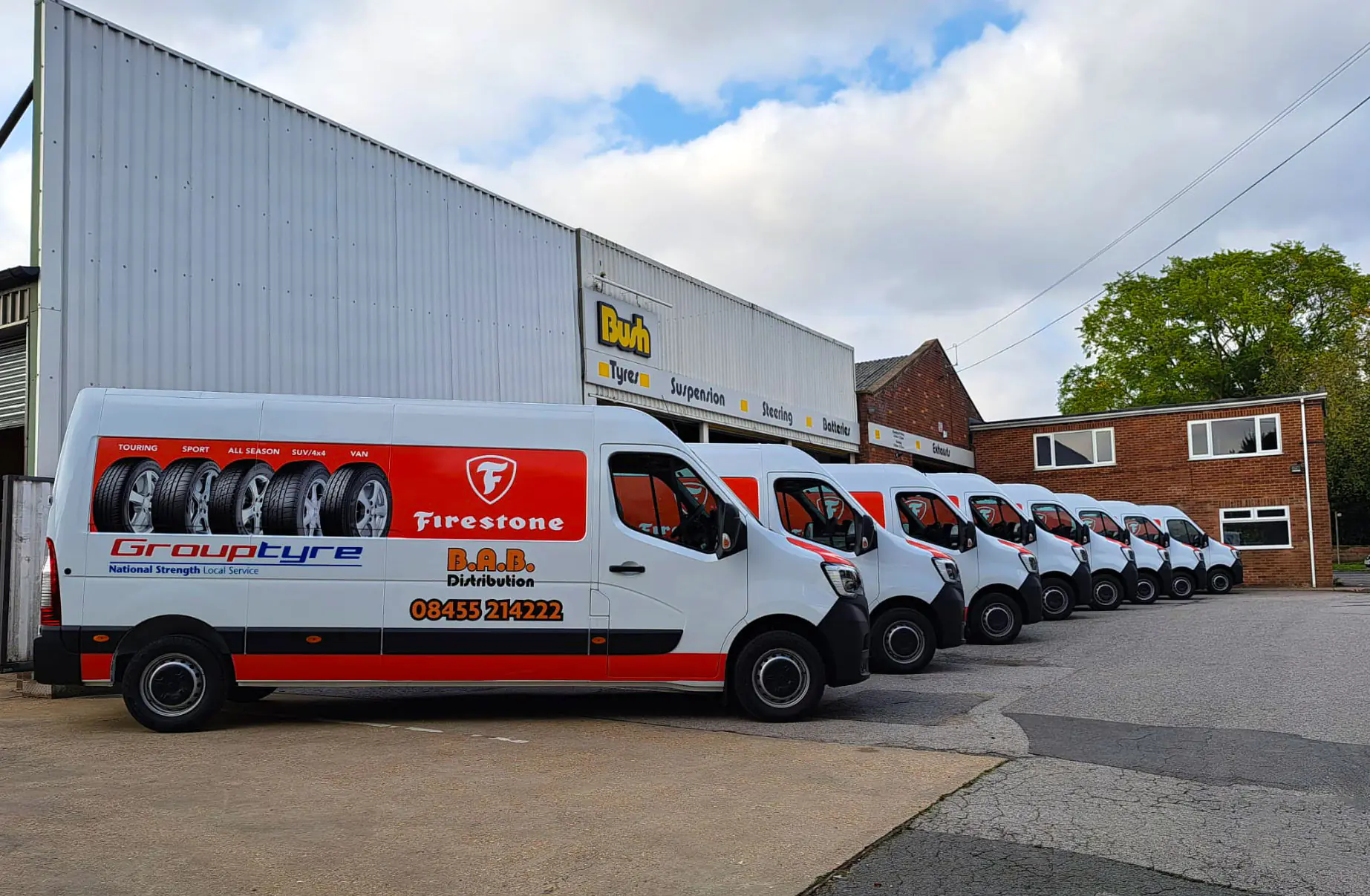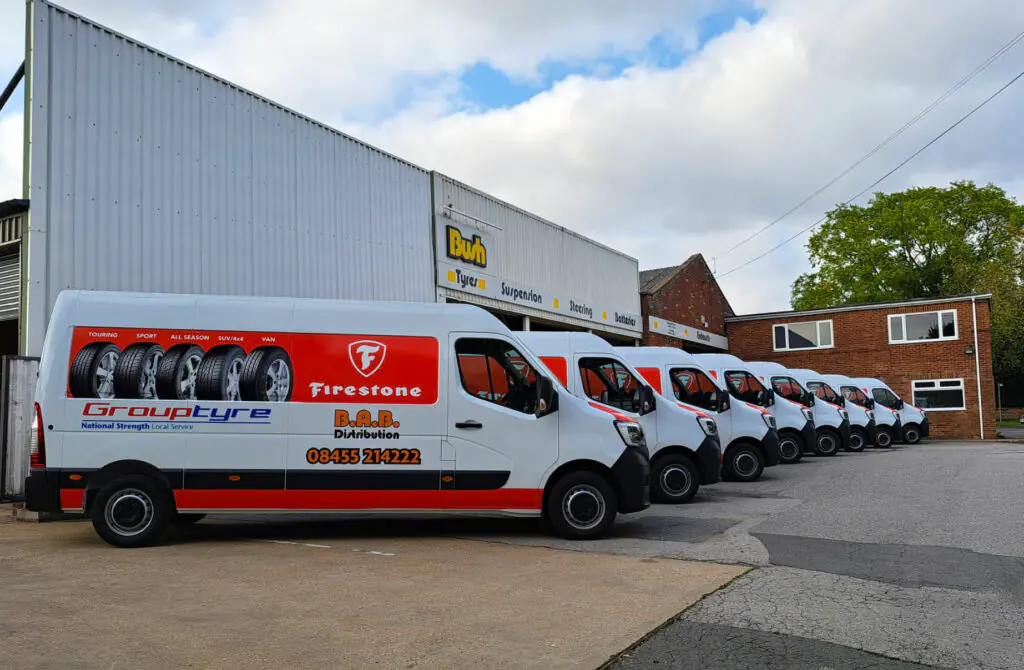 Group Tyre
We are a member of 'Group Tyre' the largest tyre distribution supplier in the UK, with tyre sales of approximately 5.5 million car tyres annually!