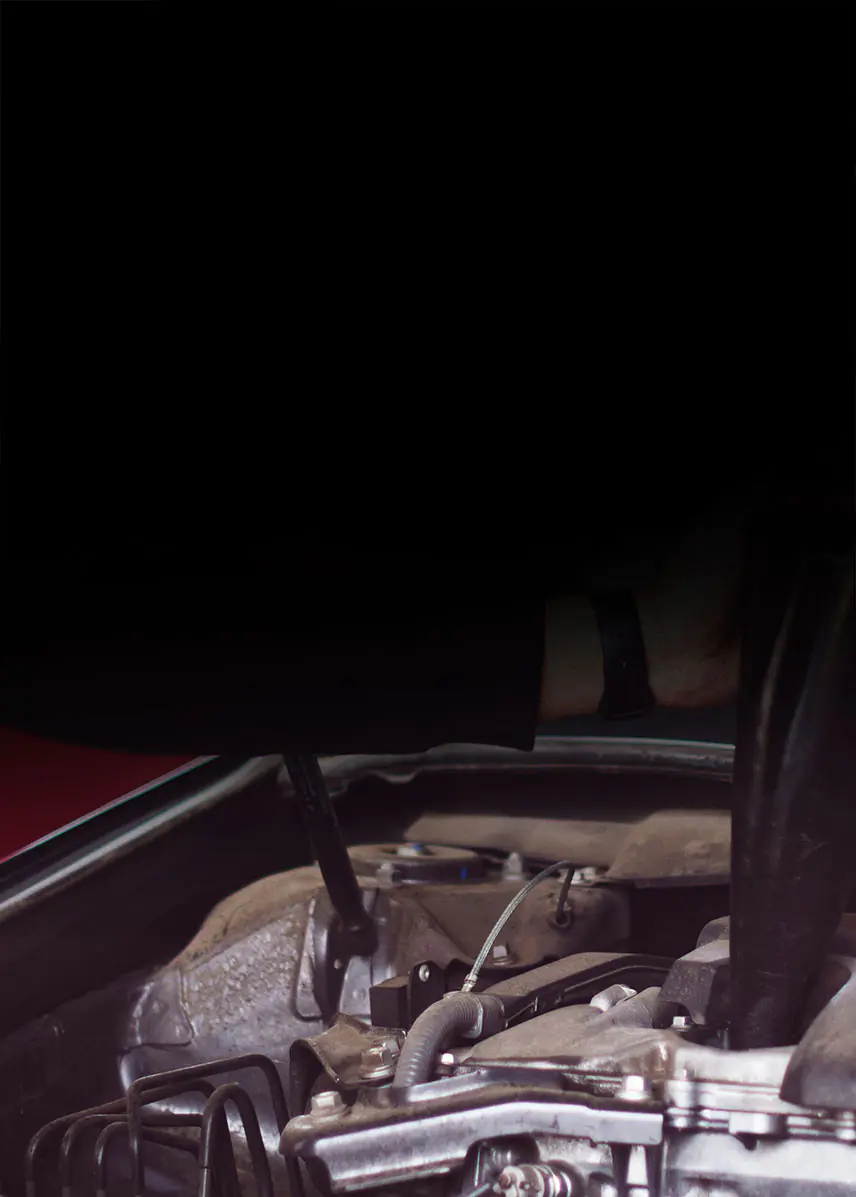 Full & Interim Car Servicing
BOOK YOUR MOT AND SERVICE TOGETHER AND SAVE £25.00!
A car service is when your car goes to a garage for a routine check-up. A technician will look at your car's condition and check parts for any sign of wear, such as brakes, oil, fluids and filters. Servicing and regular maintenance is key to keeping your vehicle safe and roadworthy. Servicing proactively maintains your car and reduces the risk of a breakdown.
Find a branch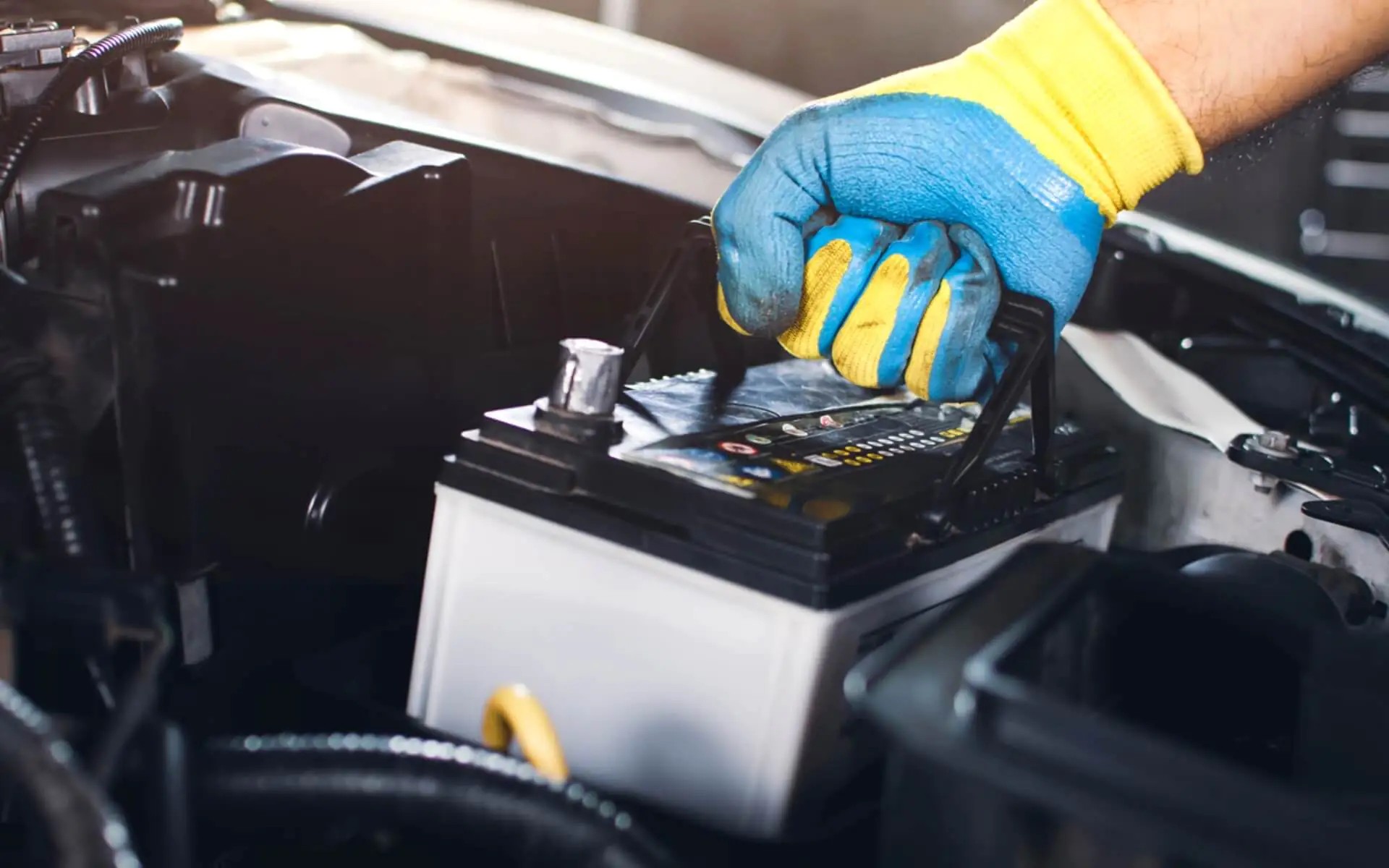 Car Servicing Options
At Bush Tyres, we offer a range of different servicing options designed to keep your car performing as it should. We offer full and interim car servicing options and have state-of-the-art workshops where all of our services are completed by fully qualified technicians accommodating all of your vehicle's servicing needs.
We can use top of the range parts to match the manufacturer's original equipment, meaning we offer an alternative to dealership servicing at a lower cost. View our car servicing menu pricing here.
Service Prices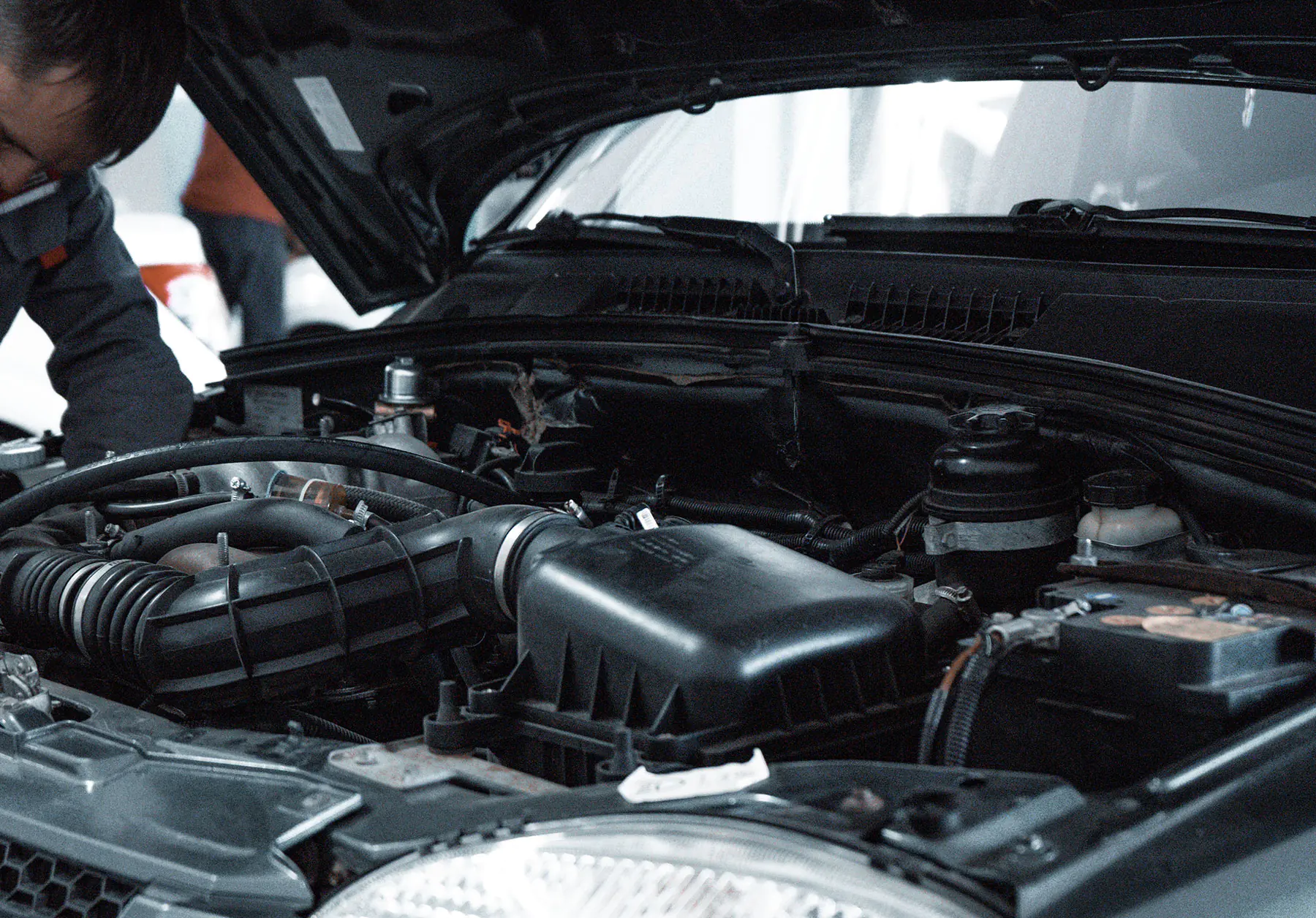 Car Service Booking Enquiry
Please fill in the details below with your preferred date and time. A member of our team will contact you to finalise your booking.
Car servicing FAQ's
These days many newer cars have built in computers or a service indicator which keep track of when your car service is due, however if not there are other ways to find out. You can check your vehicles logbook to see when it was last serviced, or your car manufacture will probably suggest a number of miles or an appropriate time they advise you to get your car serviced in the handbook.

The type of service your car needs can depend on a range of factors including mileage and the age of the vehicle. An interim car service, sometimes known as a 'basic' service is designed for high mileage drivers who may need more than just an annual service. A full car service is recommended every 12 months or after a certain number of miles (whichever comes first) and is recommended for your annual service. We offer both full and interim servicing at our Servicing branches, if you are unsure which you need, our highly trained staff will be able to advise you on the level of service that is right for your vehicle.

Servicing and regular maintenance is key to keeping your car safe and roadworthy. Servicing proactively maintains your car and reduces the risk of breaking down.

No – a car service is different from an MOT, though it is common to book them together to save time and money, they are not the same thing. An MOT is an annual test to check your vehicle is safe and roadworthy. An MOT is a legal requirement once a car is over 3 years old, and you can't drive a car without a valid MOT. A service on the other hand, is not a legal requirement but is recommended to check for wear and tear and keep your car running safely and performing as it should.

A full service includes a range of internal and external checks including:

– Change engine oil and filter
– Change air filter
– Change fuel filter (where required)
– Change pollen filter (where required)
– Change spark plugs (where required)
– Check and report timing/cam belt replacement
– Lubricate locks and hinges
– Check and top up coolant level/visual check for leaks
– Check antifreeze concentration
– Check and top up brake fluid level
– Check battery and alternator charge rate
– Check and adjust all drive belts
– Check all lights and horn for correct operation
– Check all wipers and washer fluid levels
– Check and report on shock absorbers
– Check all suspension and steering joints
– Check and report any oil leaks
– Check and report exhaust condition
– Check brake/clutch master cylinder
– Check power steering level
– Check gearbox/axle fluid levels
– Check and report brakes including full brake service
– Road test and report
– Report alignment, adjustment required
– Check tyres