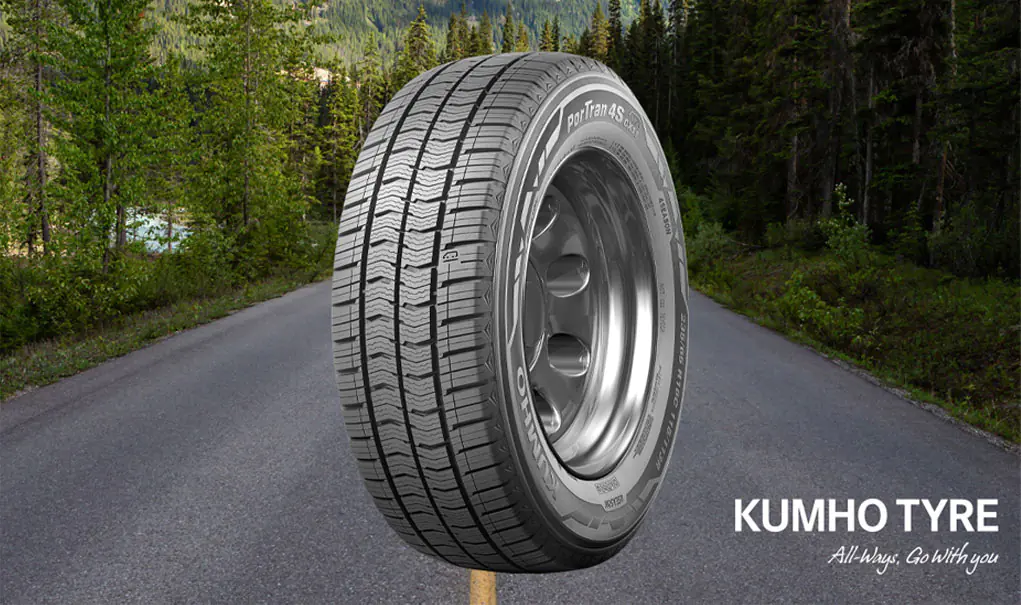 Kumho Tyres
Kumho tyres can be found on cars, vans, trucks, AutoGP racing cars, jet fighters and civil aircraft, everything apart from tractors and Tonka Trucks.
Kumho tyres are fitted as original equipment (OE) by car manufacturers such as Mercedes-Benz, BMW, Renault, Volkswagen, Hyundai, Kia and SsangYong.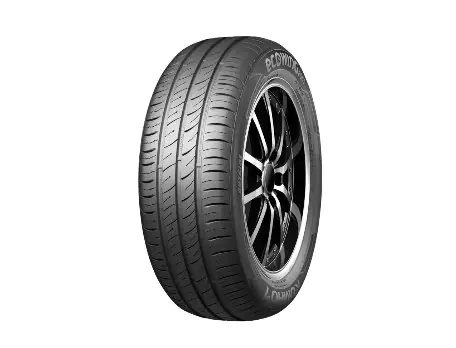 KH27 ECOWING ES01

A high quality tyre built for safety and long life.
Improved water clearance for high levels of wet performance
Excellent handling and cornering in dry and wet conditions
Improved fuel efficiency and driving safety
ECSTA PS71

Ultra-high performance tyre
New HDMS (High Dispersible Micro-Silica) compound
Outstanding handling and braking performance on wet and dry roads
Precise and stable handling even at high speeds
Improved mileage performance
For medium, luxury as well as sport cars
Also available in XRP (runflat) sizes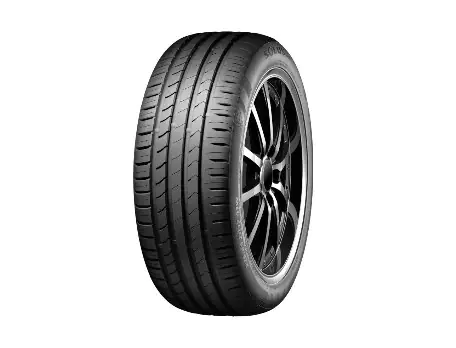 ECSTA HS51

Well-balanced performance
New HDMS (High Dispersible Micro-Silica) compound
Outstanding braking performance on wet roads
Excellent aquaplaning performance
Optimal handling on wet and dry roads
Maximum comfort and high mileage
For compact, medium and upper medium cars
SOLUS KH17
Exceptional stability
Exceptional stability
Excellent cornering grip and braking ability
Reduced heat build-up, for improved wet grip and durability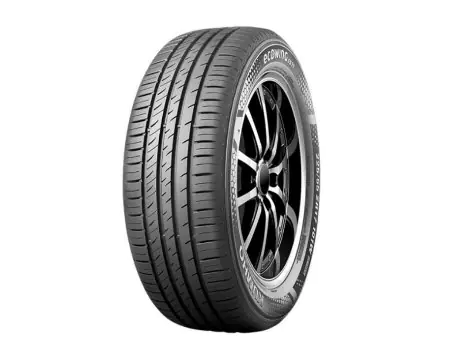 ECOWING ES31

Eco performance tyre
Developed to reduce fuel consumption and preserve the environment by using eco-compounds
Secure handling & traction performance
Improved wet grip technology
Improved endurance and mileage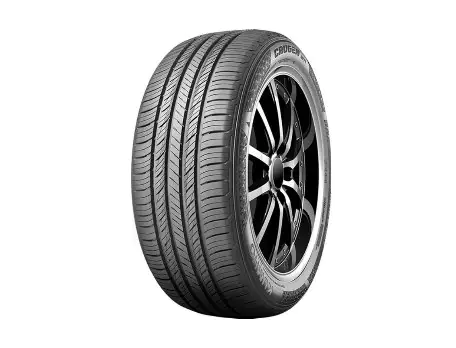 CRUGEN HP71

Premium tyre for CUVs and SUVs
Excellent ride comfort and low noise
Outstanding wet braking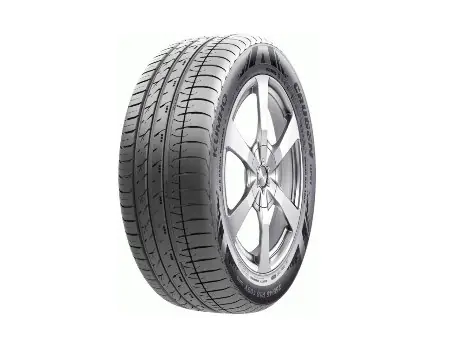 CRUGEN HP91
Ultra-high performance tyre for SUVs
Latest silica tread compound
Quiet and comfortable
Driving stability even at high speed
High aquaplaning resistance
Good cornering stability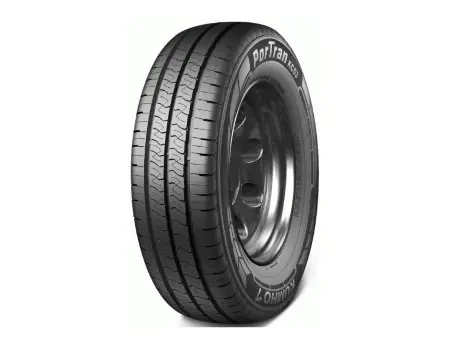 PORTRAN KC53

New generation tyre for vans
Outstanding dry handling, even under maximum load
Precise steering ability when cornering, especially in wet conditions
High durability and low fuel consumption
Improved wet handling and reduced risk of aquaplaning
For vans, trailers and caravans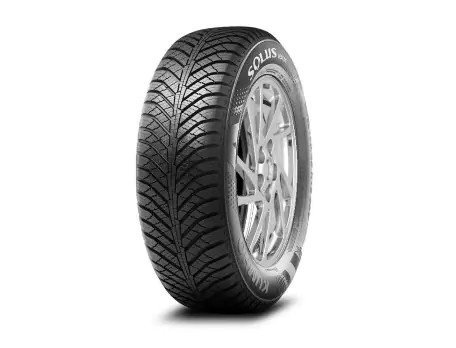 SOLUS HA31

High performance all season tyre
Superb and well-balanced performance in all weather conditions
Outstanding handling performance on wet roads
Very good traction on snowy roads
High mileage capability
Strong winter performance
For small and compact cars as well as mid-size saloons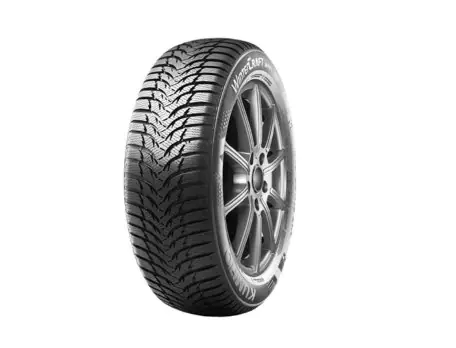 WINTERCRAFT WP51

Newly developed high performance winter tyre
Directional pattern design offering excellent resistance against aquaplanning
Enhanced grip on ice and snow through latest sipe technology
Silica tread compound for short braking distance
With M+S marking and snowflake (3PMSF)
For compact and medium cars
Also available in XRP (runflat)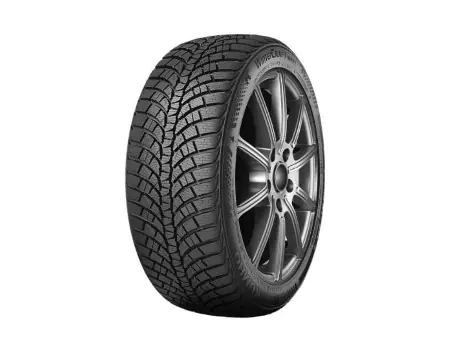 WINTERCRAFT WP71

Latest ultra-high performance winter tyre
New compound technology for excellent braking performance in winter conditions
Excellent traction on snow and ice with new tread pattern design and 3D sipes
Optimised tyre construction for improved driving stability
Enhanced performance on wet roads through new tyre contour design
With M+S marking and snowflake (3PMSF)
For midsize saloons, luxury and sports cars
Also available in XRP (runflat) sizes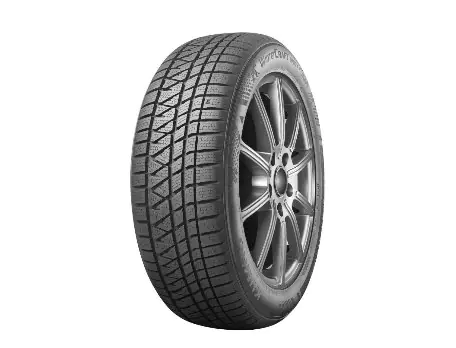 WINTERCRAFT WS71

New winter tyre for SUVs
Asymmetric pattern design for excellent handling
Latest compound for enhanced all-weather performance
Special sipes for better traction on snow and ice
With M+S marking and snowflake (3PMSF)
History of Kumho tyres
Kumho have been producing tyres since 1960, and now produce more than 68 million tyres every year, enough to provide every single person in the Netherlands with a set of four tyres… and a spare.
2014 – Winners of the Red Dot Award for the third consecutive year
Alongside supporting a whole host of Motorsport events, Kumho has also developed a tyre for F1
You can buy a Kumho tyre in over 180 countries in the world – everywhere from Australia to Zimbabwe
Kumho has 5 R&D centres in 3 continents across the world – Europe, North America and Asia
Kumho is OE fitment to 3 of the world's top 5 car brands.
Kumho has over 5,000 employees worldwide, which is enough to fill nearly 6 double decker Airbus A380s
As the official tyre supplier to the international AUTO GP open wheel race series and a previous class winner at the 24 Hours of Le Mans.