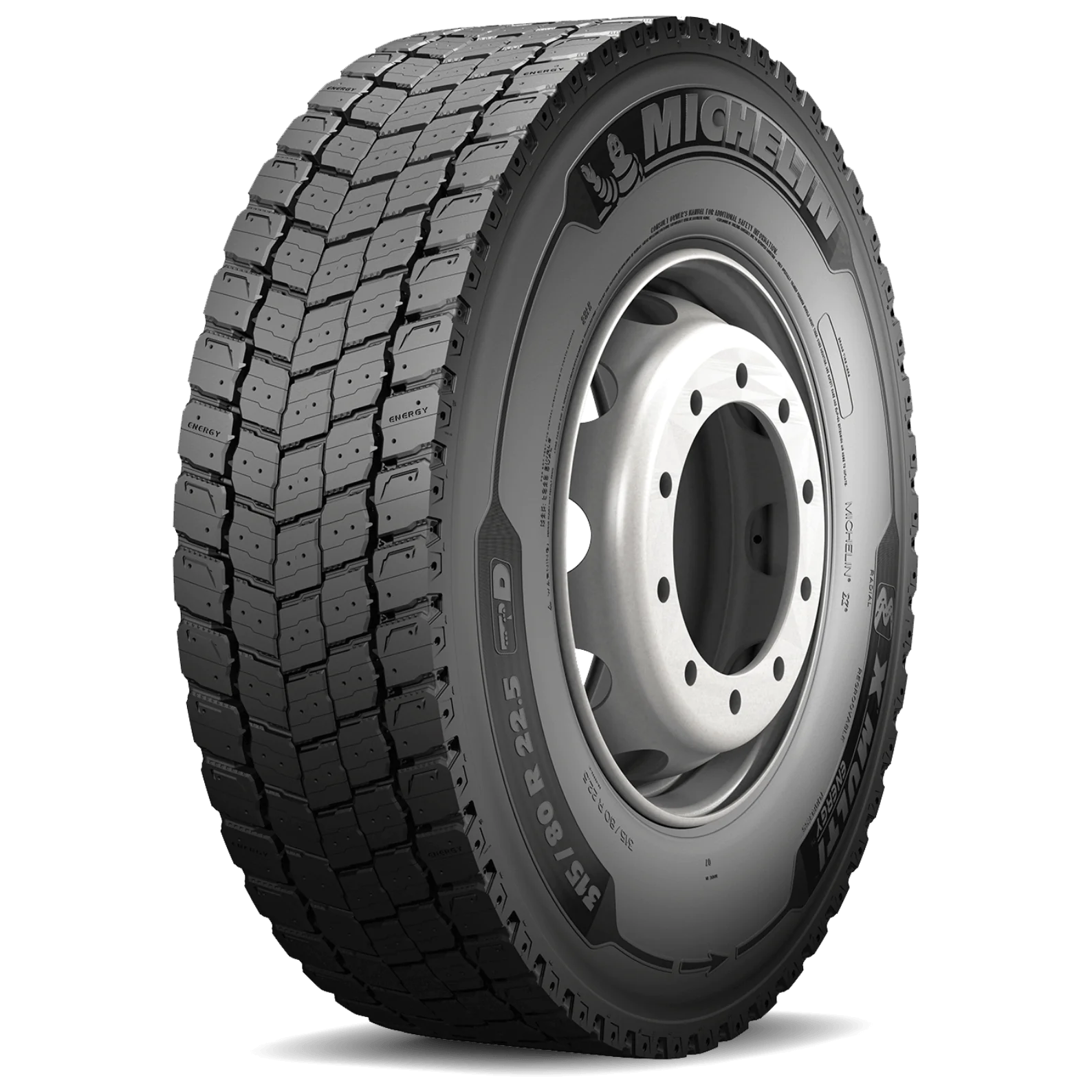 Tyre & Fleet Management
We understand the importance of fleet management to control your costs, improve vehicle safety and reduce downtime.
Bush Tyres' fleet tyre management packages have been built on the foundation of providing the right tyre, at the right price in a timely manner.
Contact us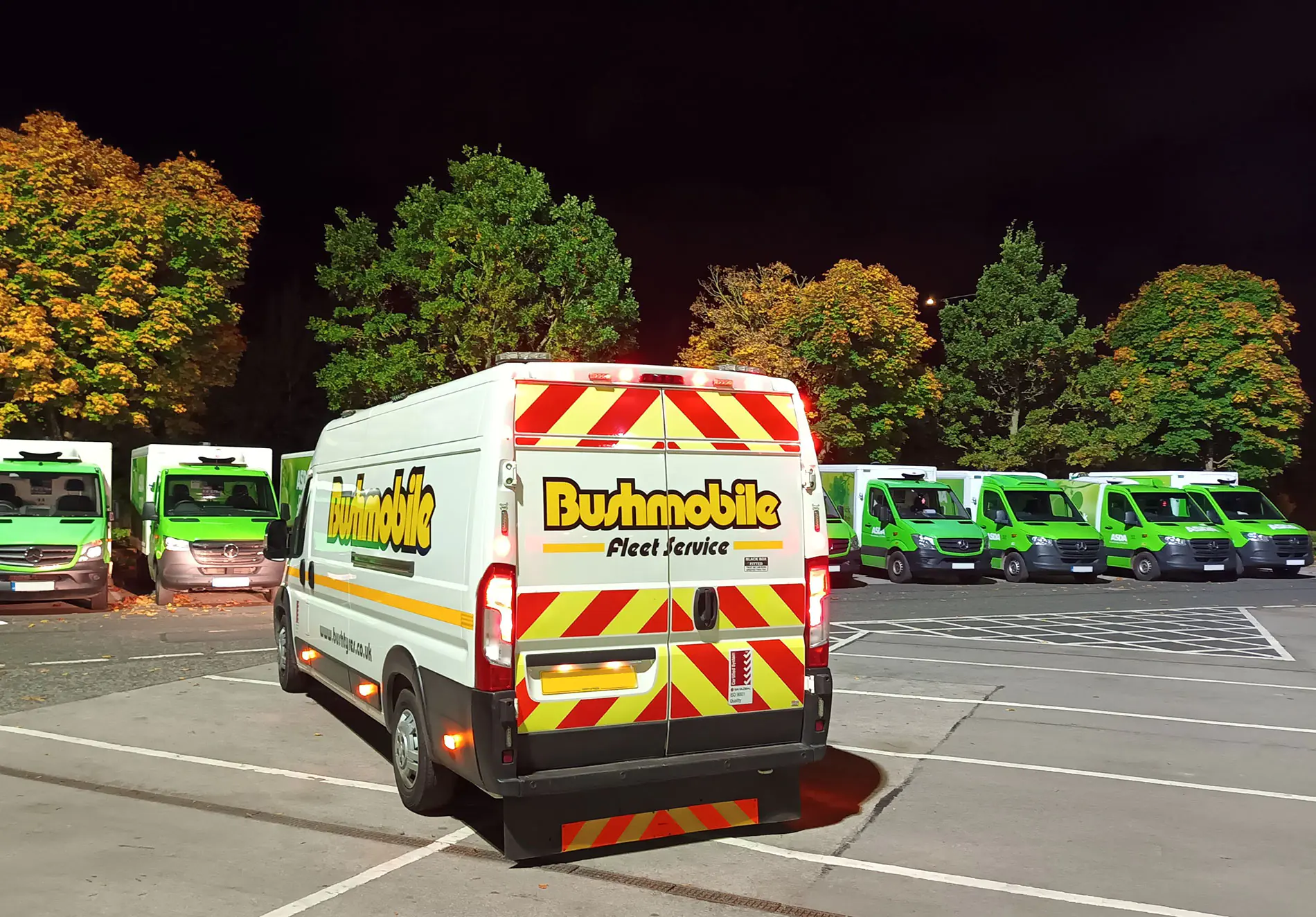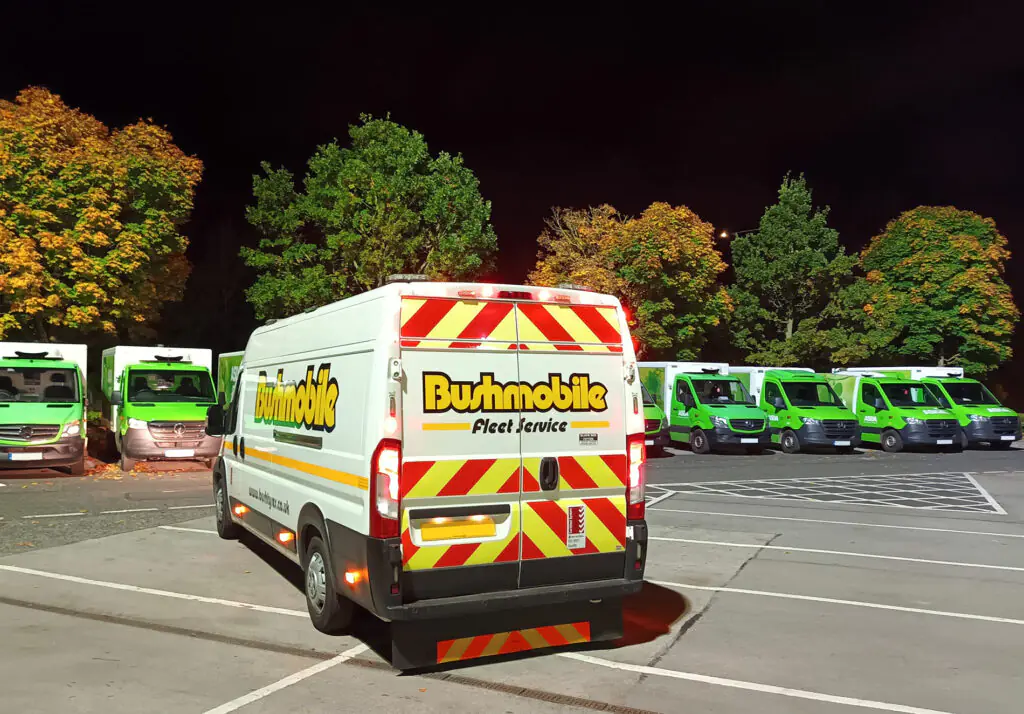 Fleet Management
As part of our commercial fleet management, we provide:
– Fleet inspections reports, which indicate tread depth levels and highlight which tyres need attention.
– Annual fleet analysis reports, which illustrate expenditure and costs per vehicle.
– Fleet inspections can be carried out across the entire fleet. By means of regular inspection, work that needs to be undertaken can be identified and dealt with before it becomes critical. Undertaking preventative maintenance will enhance safety and keep down operating costs, thereby helping you to achieve better cost effectiveness across your entire fleet.
24 Hour Support
We have a dedicated 24 hour a day freephone breakdown service that is operated by experienced staff to ensure down time is minimal! Call Serviceline on 0800 801054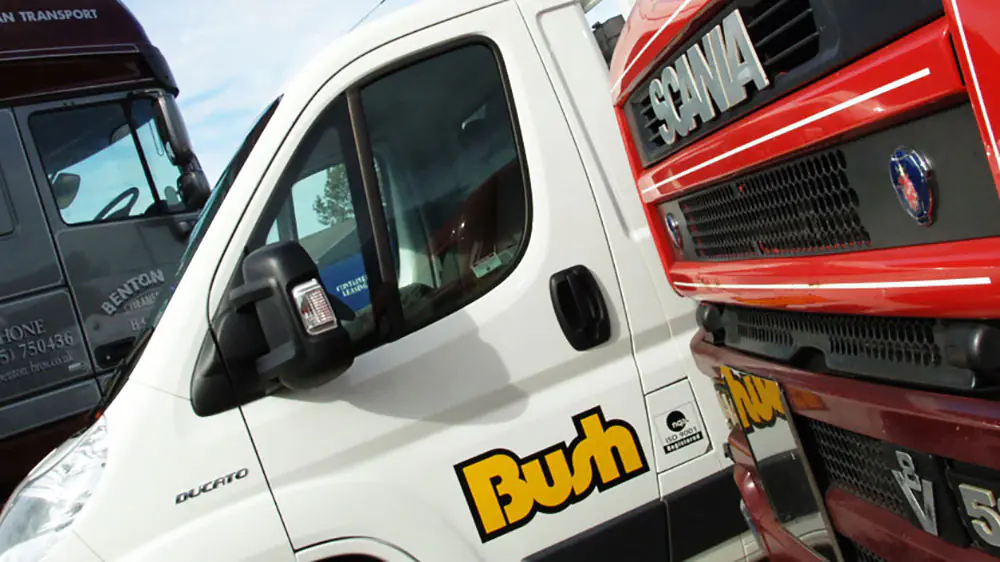 Satellite Vehicle Tracking
Our service vehicles are all monitored by Satellite vehicle tracking.
Using Satellite vehicle tracking enables us to achieve much faster response times to breakdowns!
Our rapid response service ensures you can be confident Bush Tyres will be there to get your commercial vehicles back on the road as quickly as possible!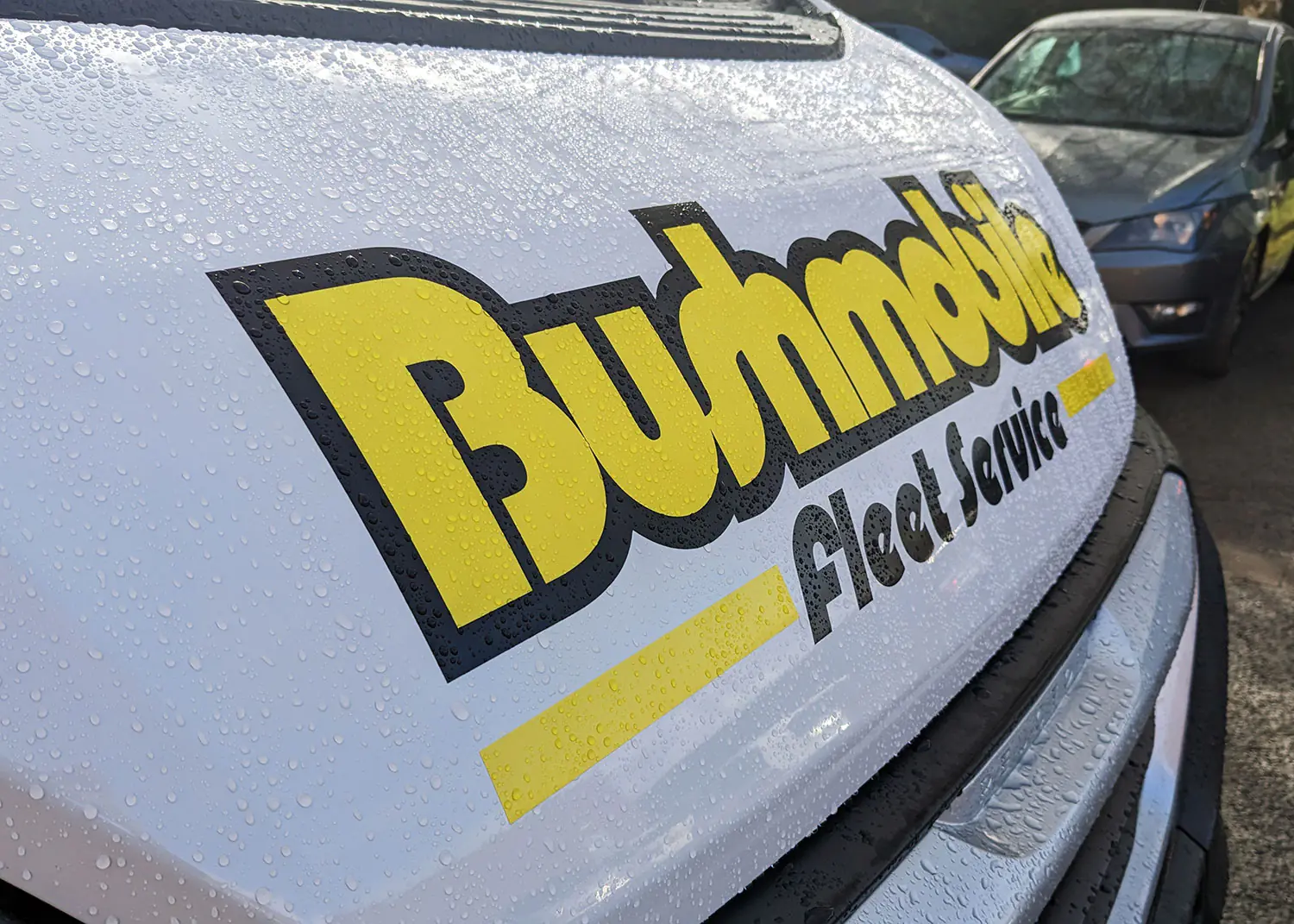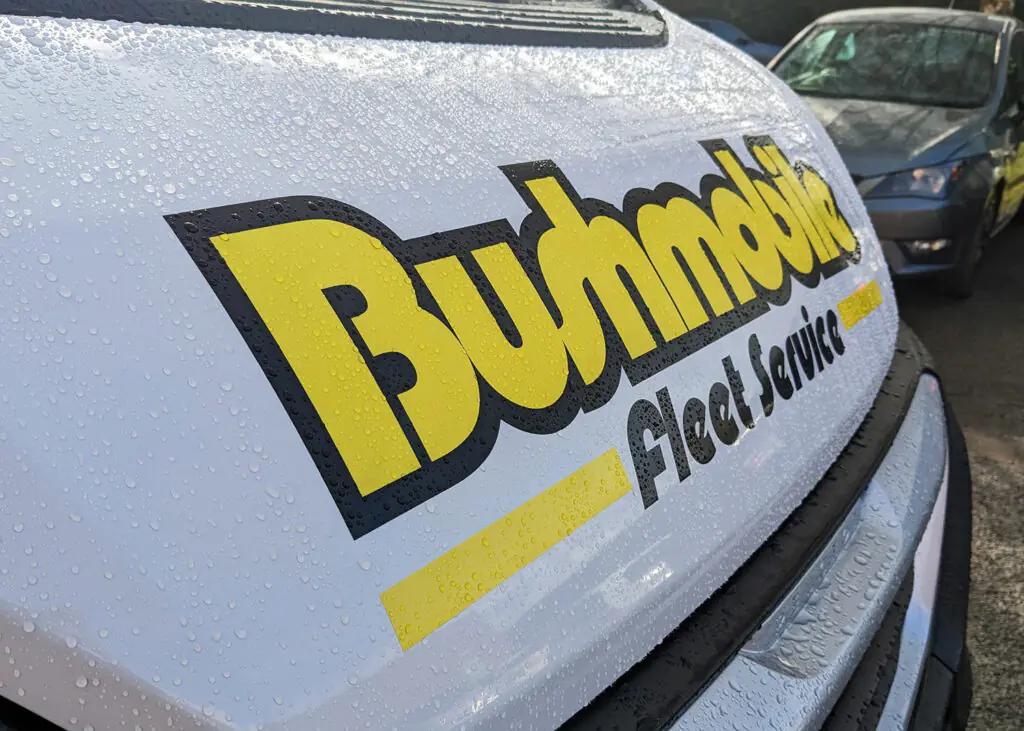 Nationwide & European Fleet Coverage
We are members of all the major UK network service providers, including the I.T.D.N. (Independent Tyre Distributors Network).
Through these service providers we are able to provide an emergency out of hours service, ensuring we are available 24/7 throughout the UK and Europe.