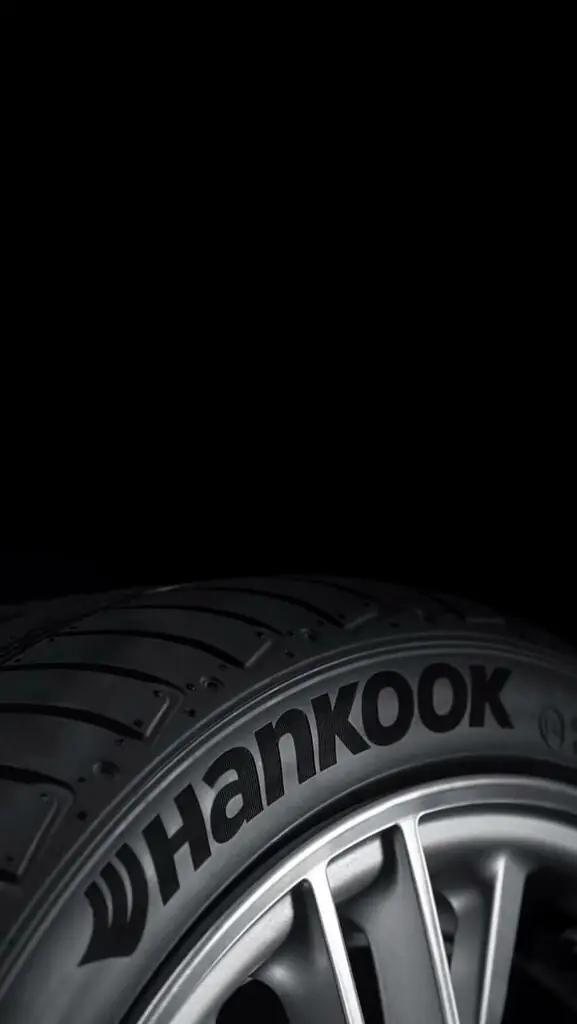 Quality & Standards
We at Bush Tyres pride ourselves on the standards reached at all of our branch locations. We have a strict health and safety policy and strive to uphold equal opportunities within the workplace.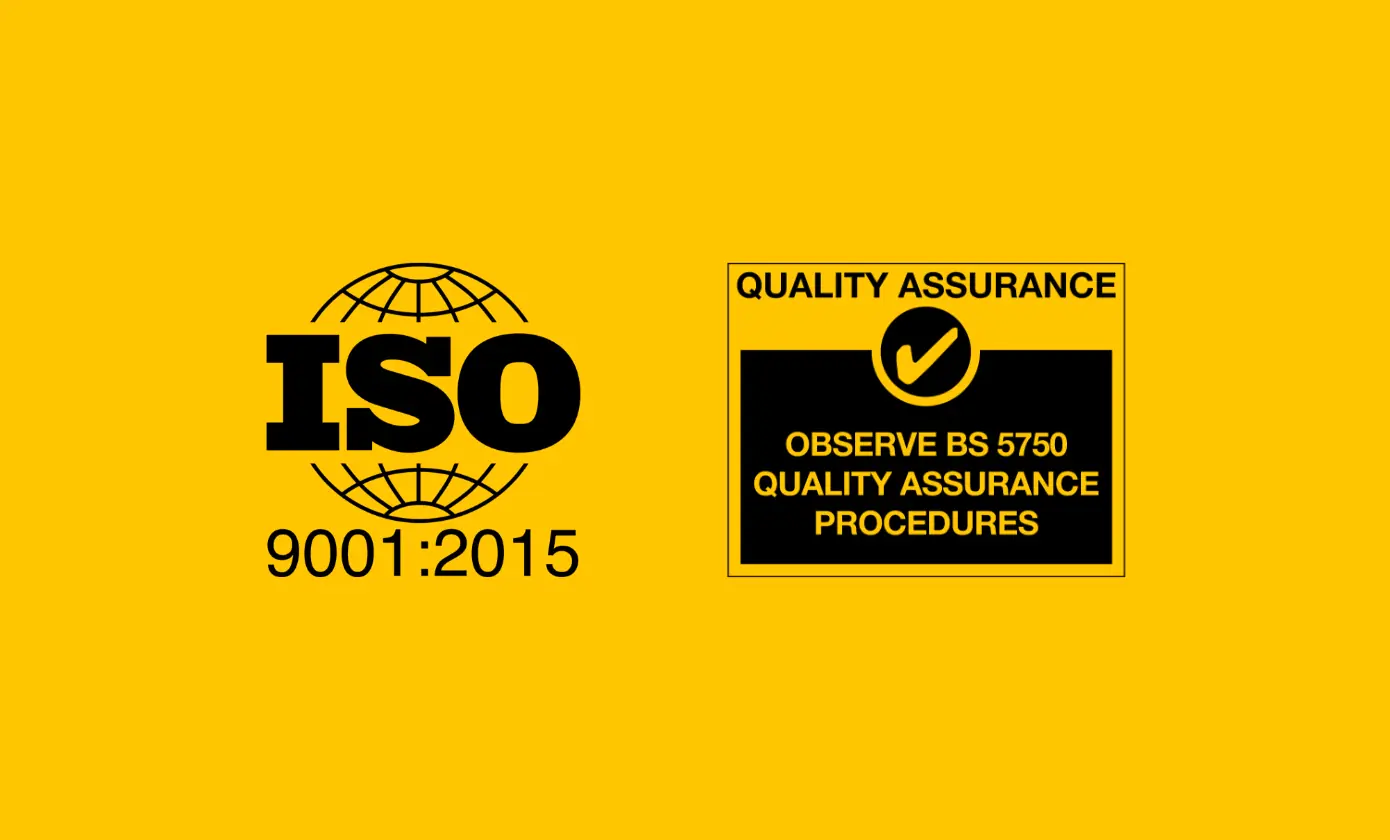 Systems
We were the first Tyre distribution company in the UK to receive BS5750 by the 'British Standards Institute'.
Bush Tyres are accredited to ISO 9001:2015
Standards
Great emphasis is placed on safe working, with traceable systems and quality staff, skilled in the various operations of work.
We have won the Tyre Industry Council Training Award HC754.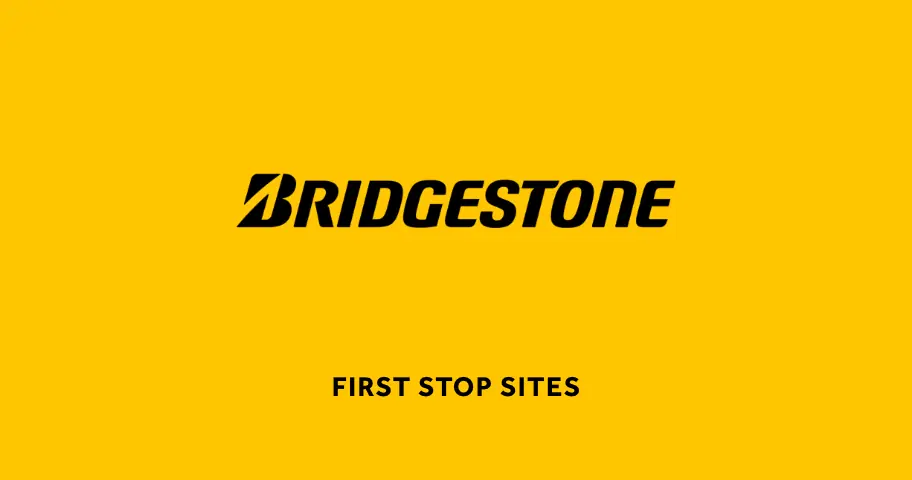 We are registered Bridgestone First Stop Sites at all of our locations.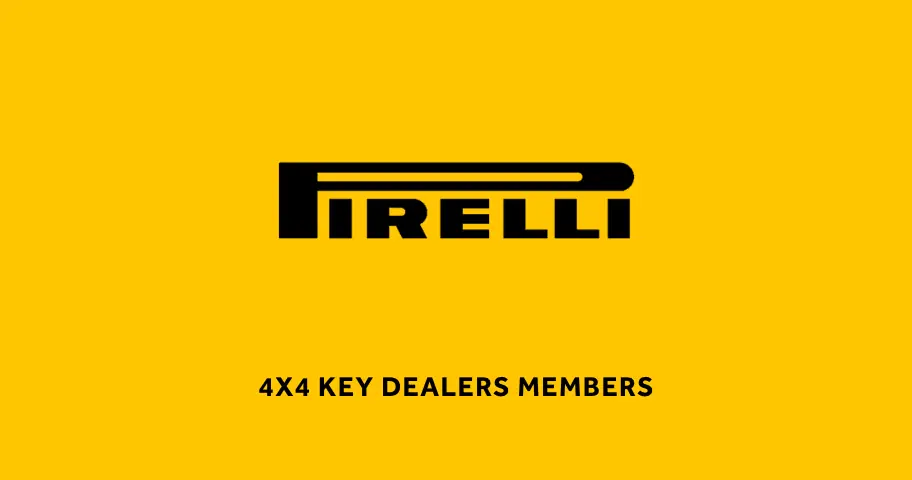 We are registered Pirelli 4X4 Key Dealers Members.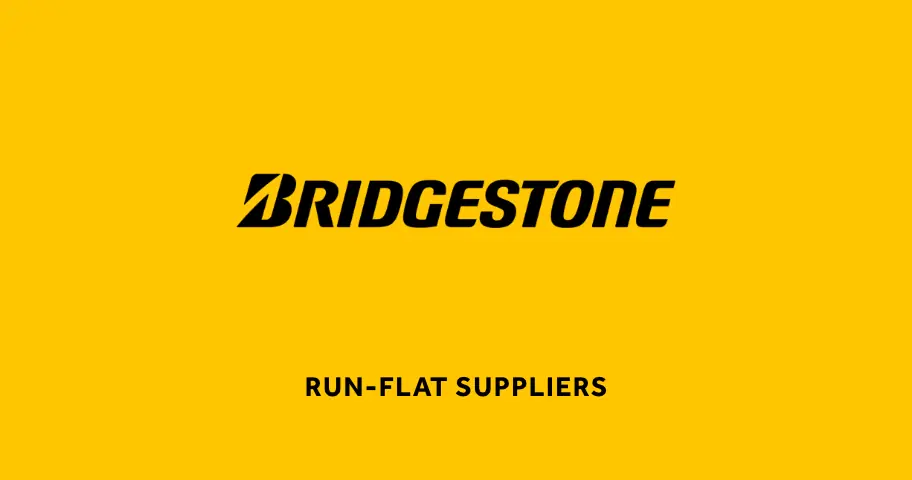 We are accredited Bridgestone Run-flat Suppliers.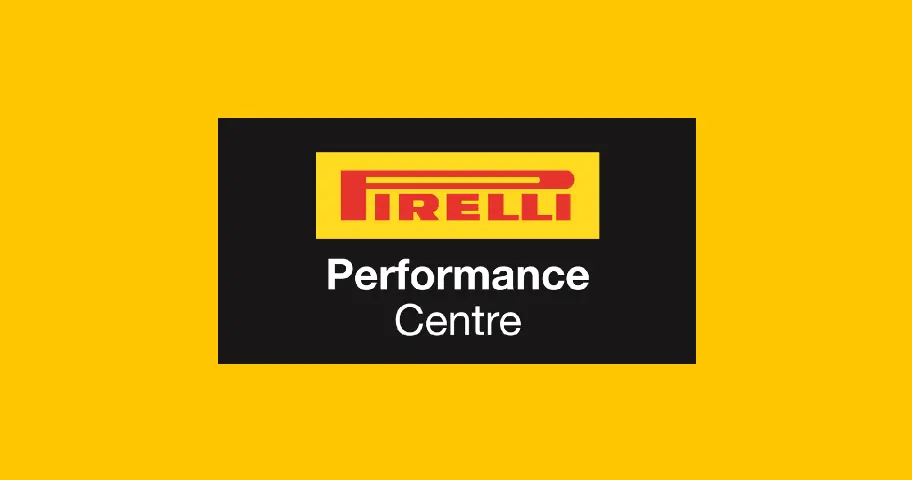 We are registered Pirelli Performance Centres (PPC) members.
Goodyear Run on Flat approved Dealers.