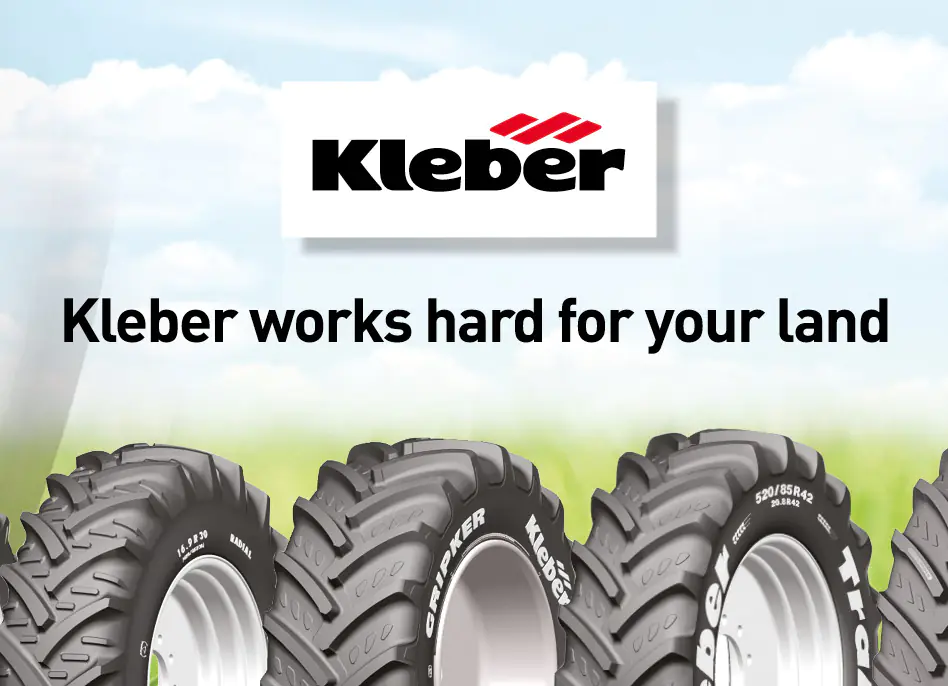 Kleber – The farmers' constant companion
Bush Tyres quality Kleber tyres to suit your needs.
Since 1948 Kleber tyres, a European brand, have provided reliability and quality for all major agricultural uses. They offer products, services and simple sound advice that contribute to the success and peace of mind of their customers.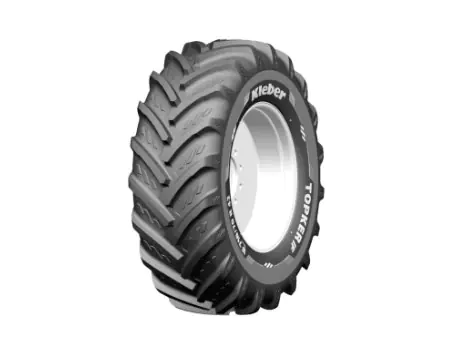 Topker
Designed for high power tractors (>200hp) with an excellent cost value ratio. Its lug design aids maximum traction and improved tread life whilst protecting the soil and offering on-road comfort. Its inter-lug patterns also assists self-cleaning.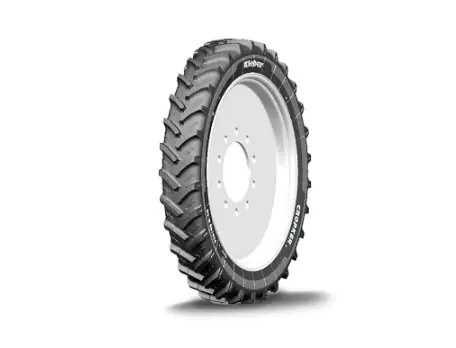 Cropker
A row crop tyre that offers optimised productivity, high quality crop protection and a long service life. Its tread pattern and architectural design provides better traction in soft and damp soil, self-cleaning properties, plant and crop protection and greater longevity on the road.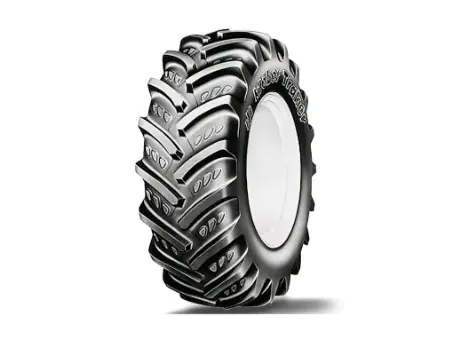 Traker
A standard (85 series) tyre for tractors between 80 and 200hp. The long lasting carcass and high quality rubber provides resistance to impact damage and its flat crown is designed to maximise tractive contact with the ground.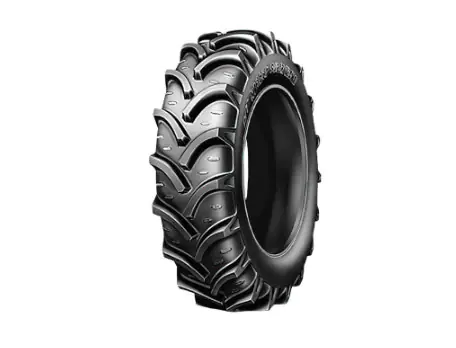 Super Vigne
2 tyre patterns designed specifically for viticulture. The tread pattern has been specially designed for vineyards and orchards with plant protection in mind. It carcass is also resistant to cuts and tears.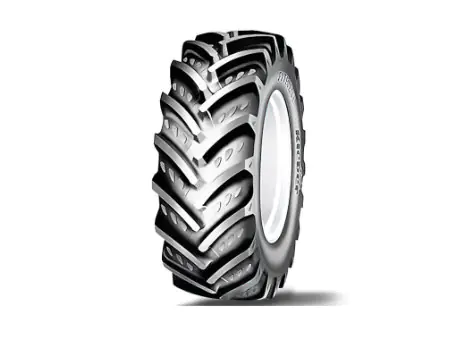 Fitker
The Fitker 70 series tyre has been created with mixed/livestock farming in mind. As it's wider than a standard (85 series) tyre it carries a greater load (up to 470kg on the front axle) and offers a more comfortable ride.
Gripker
A multi-purpose 65 series tyre with great traction that protects the soil, for tractors between 80-200hp. The height of the lug and exclusive profile ensures excellent traction and self-cleaning properties whilst its rounded bars protect the development of plants' root systems. The flexible carcass and flexible lug covering also ensures superb comfort on the road or in the field.
Lugker
Optimized endurance & puncture resistant thanks to two metal crown plies.
Good traction capability
Bar angle and special design to optimize traction on soft ground.
Very good stability
Stiffer sidewalls increases rigidity that offers less deformation when loaded and therefore greater precision during lifting operations.
History of Kleber tyres
1948 – KLEBER launches the first agricultural tyre. Back then, the KLEBER agricultural range comprised 18 sizes
1951 – KLEBER launches the first tubeless tyre. With this development, KLEBER revolutionised the world of agriculture by bringing out the first tyre with a built-in inner tube. The company was very much at the forefront of this technology compared with other manufacturers
1970 – The ""Super Tracsol"" is the first radial agricultural tyre to be launched by KLEBER and with this product, KLEBER becomes the European leader in agricultural tyres
1981 – KLEBER was bought out by the Michelin Group
1997 – 2010 – KLEBER launches 65, 70 and 85 series tyre
2015 – 2016 – High Horse Power and Sprayer tyres Introduced.