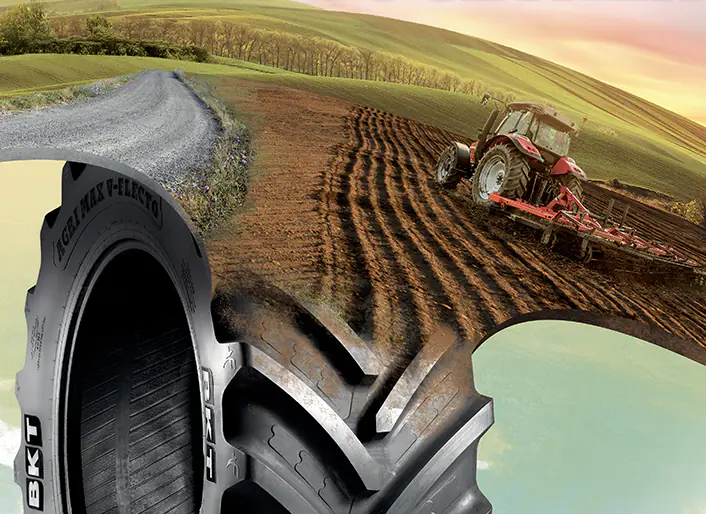 BKT – Growing Together
Bush Tyres quality BKT tyres to suit your needs.
BKT's commitment to mutual growth in efficiency and productivity inspires all their production processes and business activities.
In a highly competitive market, BKT supports and sustains customers in the growth of their business. They are always offering new quality solutions that are able to satisfy the most demanding user needs for any application. Consistent, continuous investment into technological development is the key to high-performing functional tyres.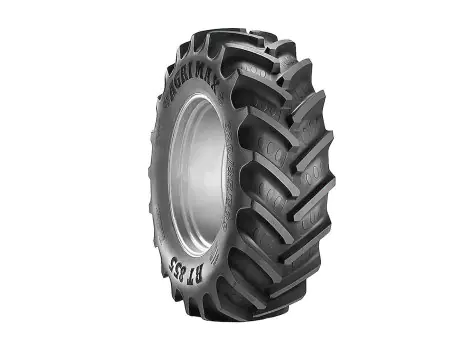 AGRIMAX RT 855
AGRIMAX RT 855 is a tyre featuring excellent traction and comfort proprieties. It had been designed mainly for soil tillage and field and road transport, but some sizes are also suitable for row crop, spraying and vineyard harvesting. AGRIMAX RT 855 has excellent self-cleaning features that allow for a quick change from field operations to road usage.
AGRIMAX RT 657
AGRIMAX RT 657 is ideal for soil tillage and on-the-road usage: some sizes are also suitable for vineyard harvesting. This tyre guarantees an excellent driving comfort as well as significant fuel savings. AGRIMAX RT 657 is the best choice for those who need a versatile and reliable tyre, with no compromise on performance.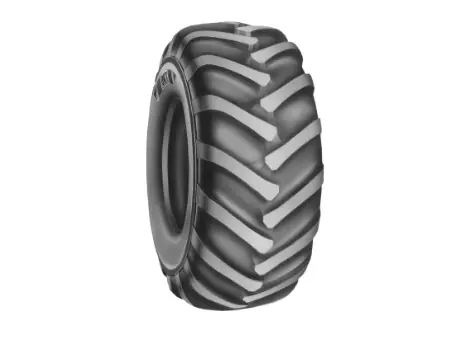 FLOTATION TR 675
FLOTATION TR 675 is best suited for soil tillage operations and transport. It fits trailers, compact dumpers and implement machinery. FLOTATION TR 675 has been engineered to provide outstanding traction remaining gentle on the ground to prevent crop damage.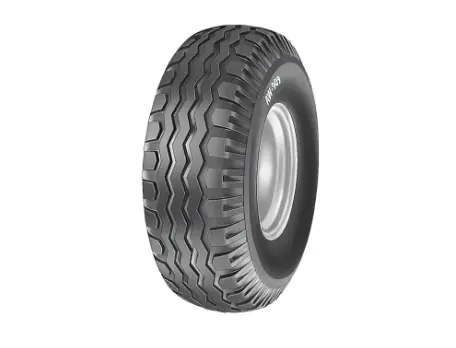 FLOTATION TR 678
FLOTATION TR 678 has been specially designed for trailers and agricultural implements both on and off the road. This tyre allows for carrying very heavy loads at low pressure ensuring reduced soil compaction at the same time. It provides excellent traction and outstanding self-cleaning properties. FLOTATION TR 678 size 600/40 – 22.5 as dual bead HD version, and size 650/45 – 22.5 all versions are also suitable for excavators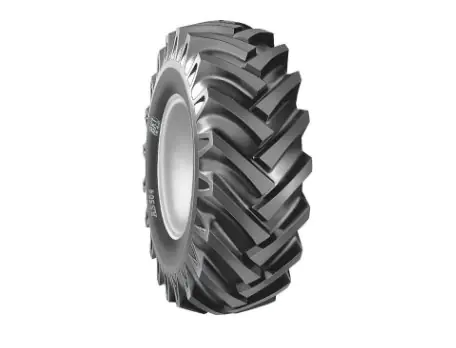 AS 504
AS 504 is an agro-industrial tyre mainly designed for transport and soil tillage operations. In some sizes, AS 504 is suitable for loading and hay harvesting applications. This tyre, which features excellent self-cleaning properties and increased grip, is ideal for muddy grounds. There are several versions of the AS 504 tyre to meet specific end-user requirements.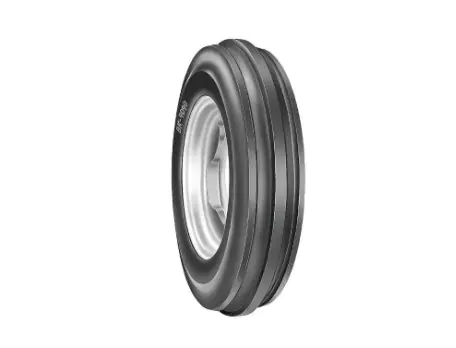 TF 9090
TF 9090 is a field-orientated tire designed for 2WD tractors in soil tillage operations. It's "special" version ensures extra puncture resistance for tyre usage in critical conditions.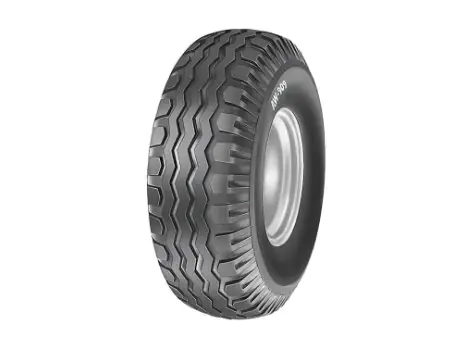 AW 909
AW 909 has been developed for soil tillage and transport applications with implement machinery and trailers. It is ideal for modern farming both on and off the road. Besides, it provides a high level of handling comfort.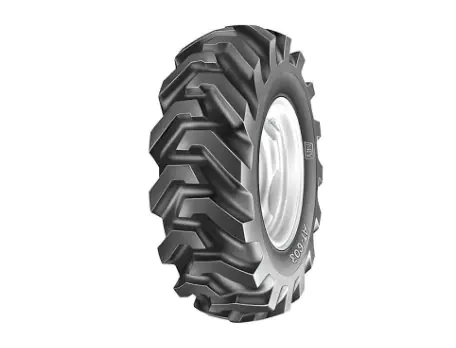 AT 603
AT 603 is a bias agro-industrial tyre for backhoe loaders, compact loaders and compact dumpers in digging and loading applications. AT 603 has been engineered to ensure great traction on drive wheels providing the best performance on and off the road. The AT 603 "special" version offers improved cut and chip resistance while the "HD" version is ideal for heavy-duty service.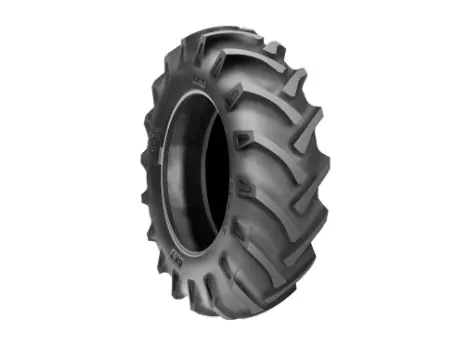 TR 135
TR 135 is best suited for soil tillage and spraying applications. Some sizes and versions are also suitable for excavators, trailers and harvesters. Traction, self-cleaning properties and stability are key features which make the TR 135 tyre the ideal partner even on the most difficult ground conditions.
AW 702
AW 702 has been developed for implement machinery and trailers in soil tillage and transport applications. This heavy-duty tyre has been designed by BKT to provide a new level of durability. AW 702 is available in different versions to meet specific end-user needs.
History of BKT tyres
Headquartered in Mumbai, India, Balkrishna Industries Limited (BKT) is a leading manufacturer in the Off-Highway tire market.
Since its founding in 1987, BKT has successfully focused on specialist segments such as agricultural, construction and industrial vehicles as well as earthmoving, port and mining, ATV, and gardening applications. As a result, BKT has developed into a global player in the Off-Highway tire industry with a 6% market share and a sales volume of 850 million US dollars corresponding to a 30% increase over the last five years.
Presently, we have four subsidiaries in Europe and North America assisting our head office in sales and marketing activities: BKT Europe S.r.l. in Seregno, Italy, BKT Tires USA Inc. in Akron, Ohio, BKT Tires Canada Inc. in Toronto, and BKT Tires, Inc. in Brentwood, Tennessee. We sell our products in 130 countries worldwide through a network of national distributors. Our five state-of-the-art production sites in Aurangabad, Bhiwadi, Chopanki, Dombivali and Bhuj employ more than 7,000 people.