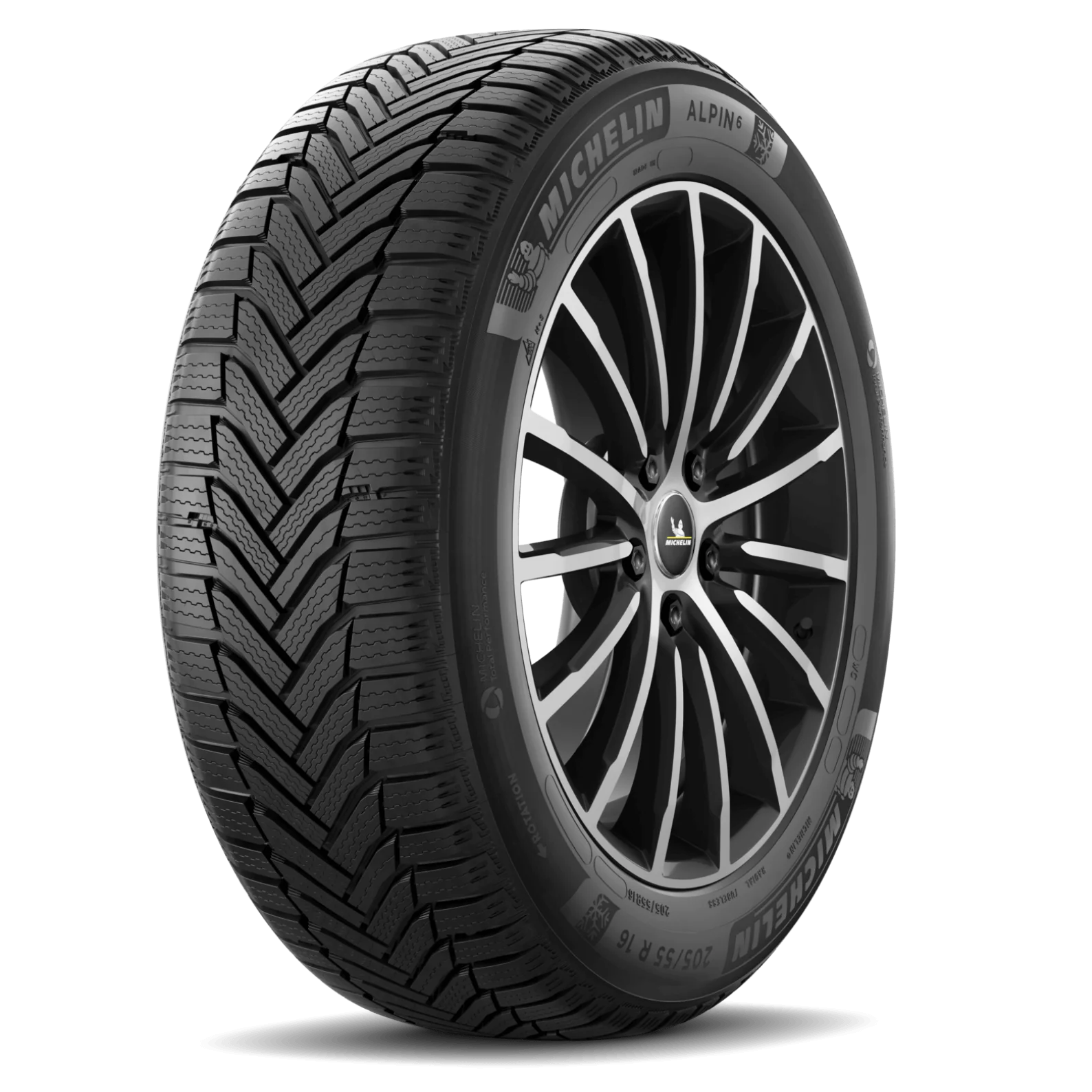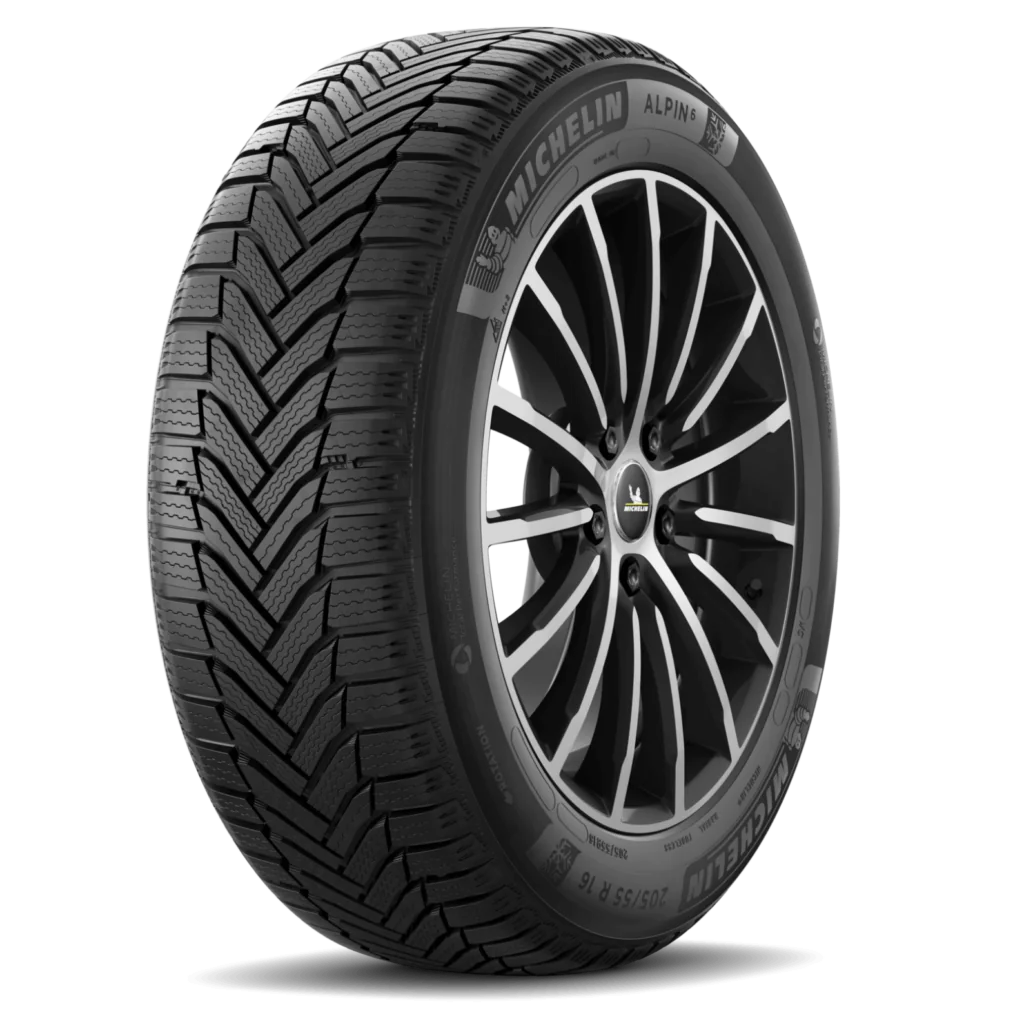 New Alloy Wheels
Bush Tyres offer competitive prices on a huge range of alloy wheels, including alloy wheel brands such as Wolfrace, OZ, Kahn, Vossen, Velgen and many more. We have wheels to suit all budgets.
Find a branch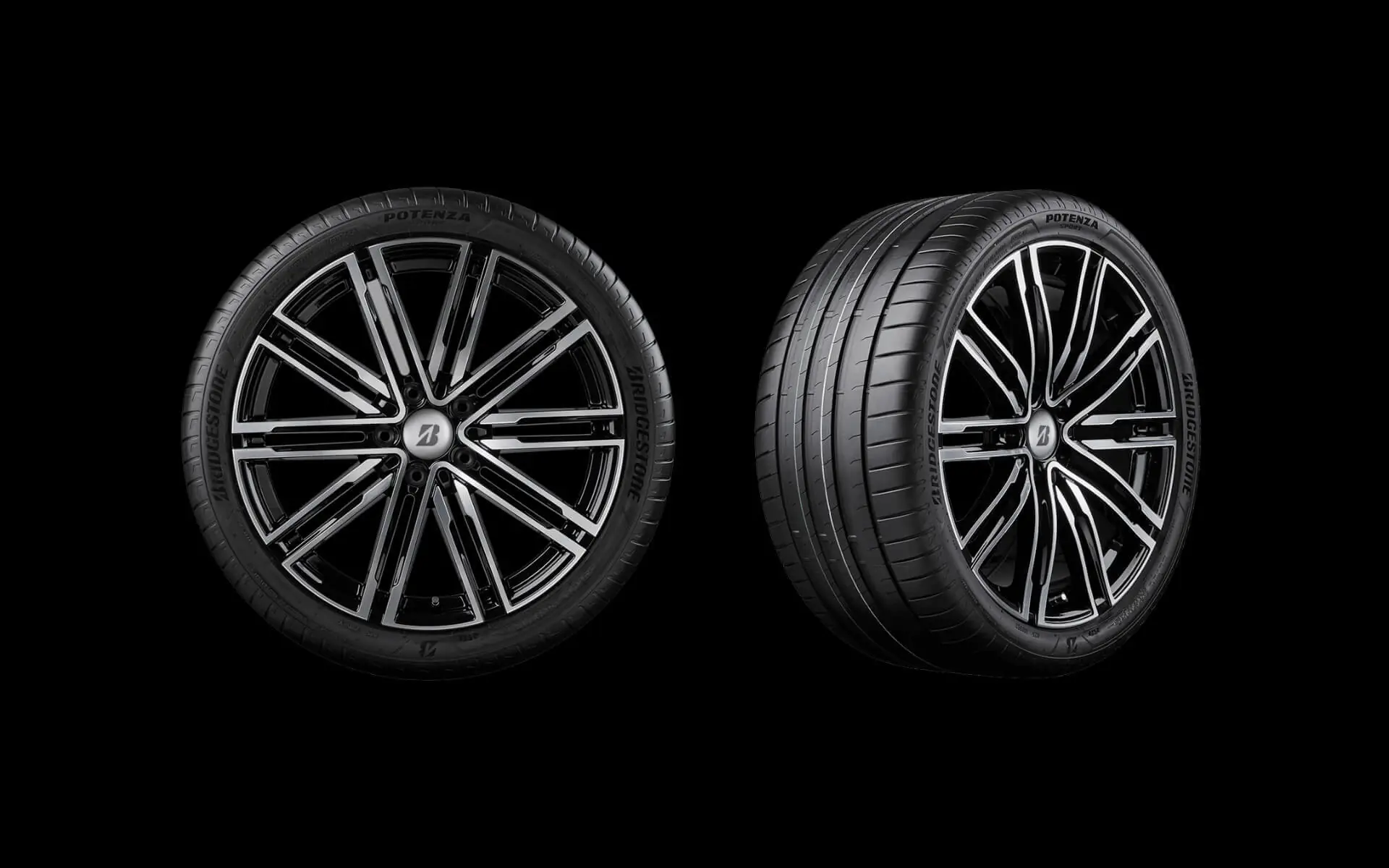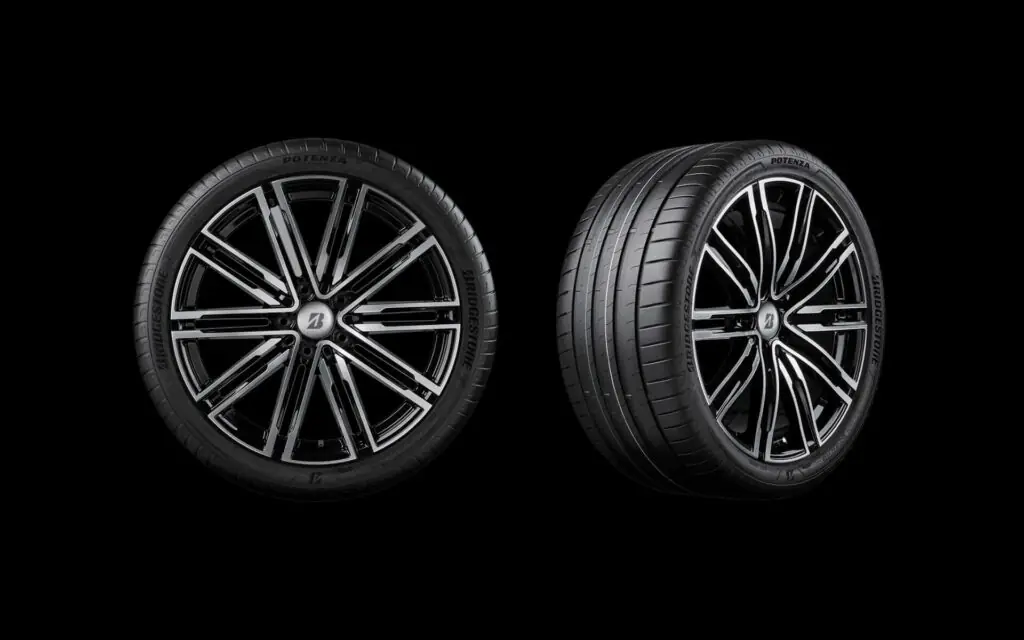 Alloy wheels trims
Alloy wheels have become the norm on most modern cars, with steel wheels typically available on lower spec trims. In addition to enhancing a vehicle's appearance, alloy wheels can also help a vehicle to perform better in terms of handling and even fuel efficiency.
Whilst alloy wheels come with many designs, they also come in varying sizes, most common being 18"+ .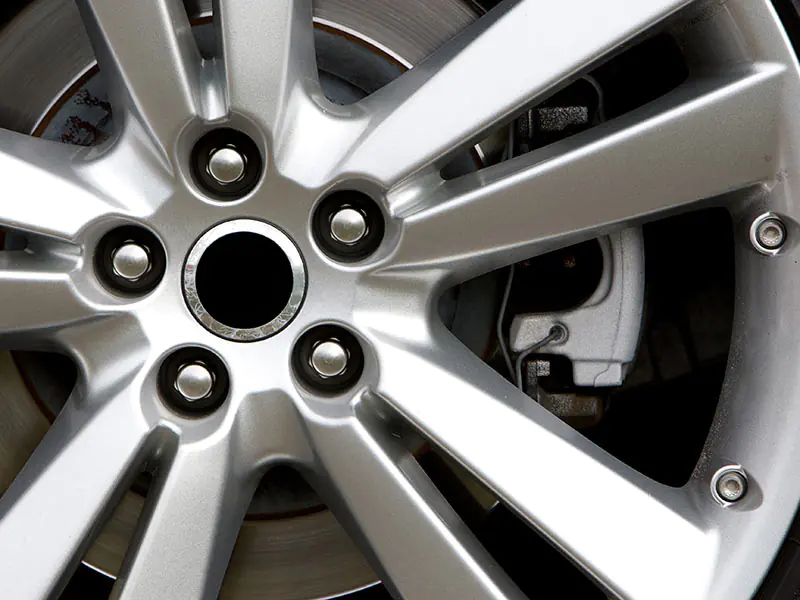 Alloy wheel fitting
We take great care in making sure your alloys, wheels and tyres are fitted to the highest standard. We can fit all sizes of wheels, from 10″ alloys to 26″ alloys, both carefully and professionally. Our sophisticated fitting machines are second to none, and they ensure that your wheels are fitted in perfect condition. We can also offer colour coordinating balance weights.
Find your nearest branch
An 'alloy wheel' refers to a wheel made of a mixture of metals, such as aluminium or magnesium. Alloy wheels are created via casting or forging and are typically lighter than steel wheels, with alloy wheels that are forged generally being more durable than those that are cast.

Alloy wheels come in a range of complex designs, which helps achieve the look that many drivers want to complement the look of their vehicles.

Alloy wheels are generally more expensive to produce than steel wheels, because of this they've historically been more of an aftermarket option, unless purchasing a high-end or luxury vehicle. These days that has changed and more car manufacturers are offering alloy wheels even on certain trims of compact and budget vehicles.

If you would like to find out which alloy wheels fit your car, there are a couple of ways to check. You can find your alloy wheels by size, alloys are listed by inches, with the smallest being 10" and the largest 30". You can also find alloy wheels by registration number or by vehicle, there will be range of options available for most cars. If you are at all unsure about which alloys fit your car, contact your local depot. One of our trained technicians will be able to advise on the best alloy wheels for your car.

If you are looking for new alloy wheels, there is a huge range of great alloy wheels to choose from! We have wheels to suit all budgets. A lot of it comes down to personal preference on the look or design you want, but there are also other factors to consider such as performance, weight and finish. We can source most premium alloy wheels brands including Wolfrace, OZ, Kahn, Vossen, Velgen, BBS, Ronal, Speedline, AEZ Calibre, Dezent, DOTZ, Borbet and many more. Contact your local branch to discuss your alloy wheel needs and which alloy wheel is best for your car.
Find the perfect tyre
Search by entering your car registration or search by tyre size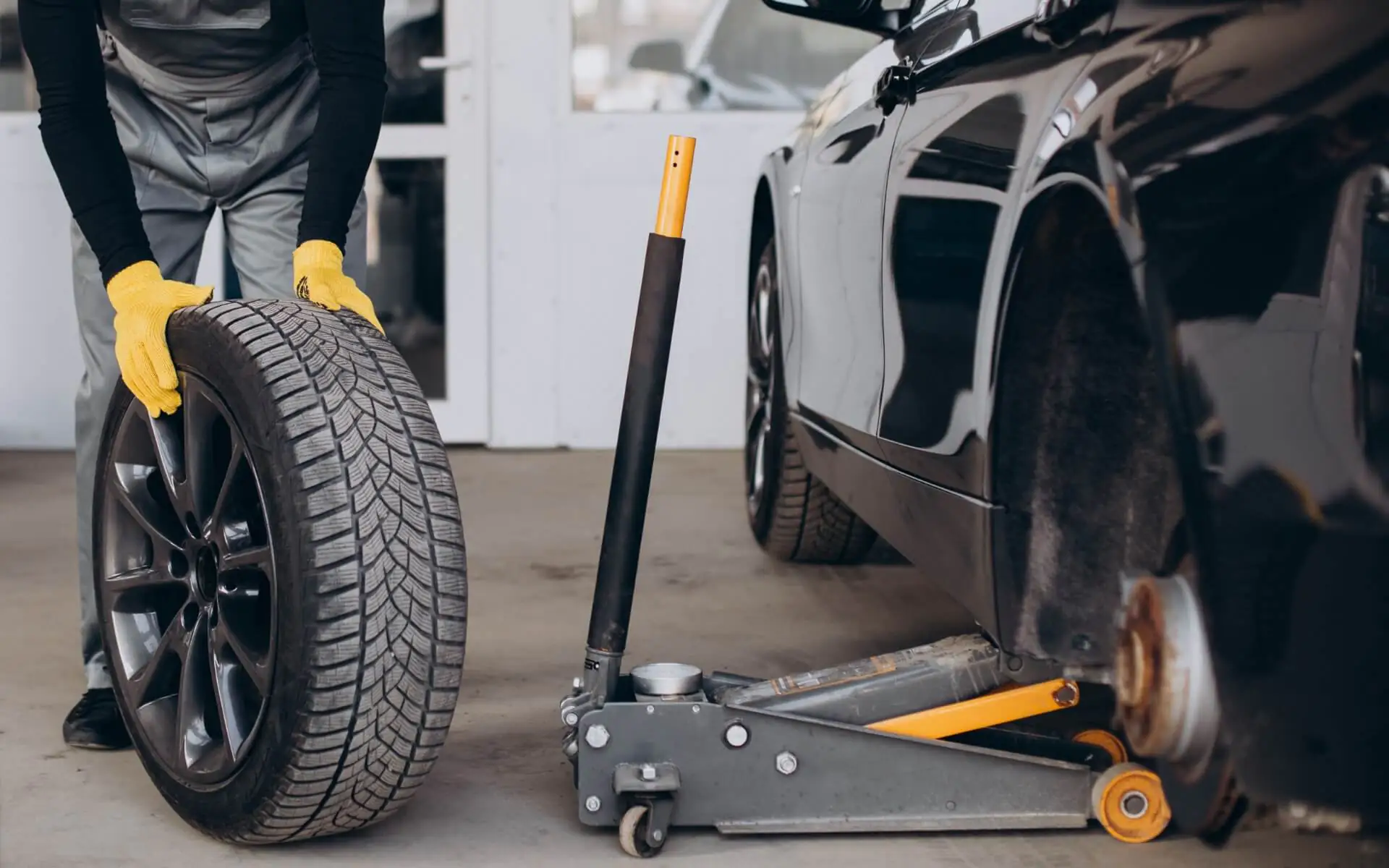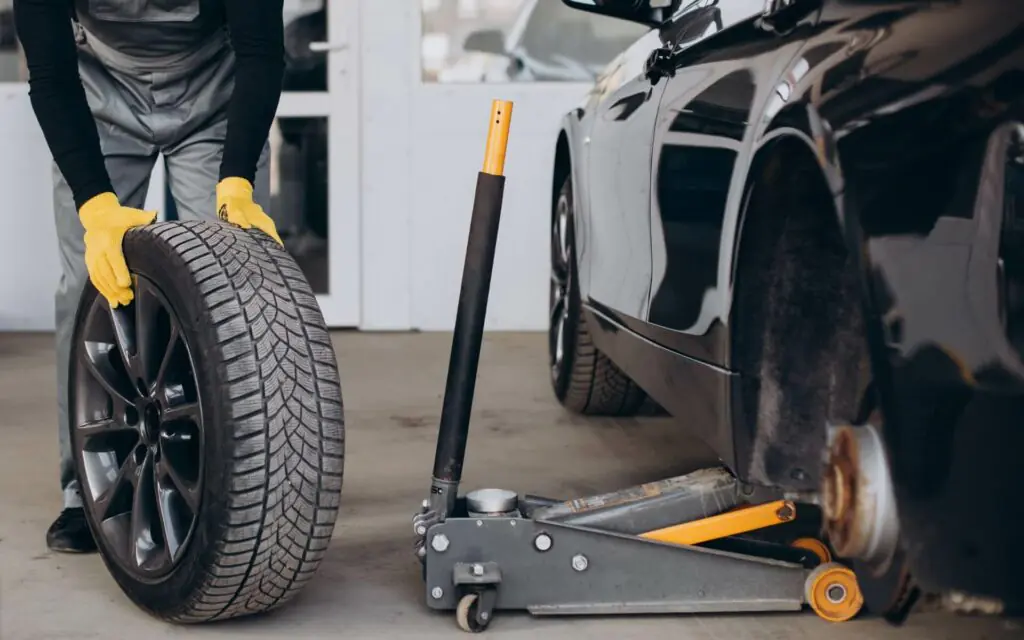 Help & Advice
Our highly experienced staff can offer advice on the most suitable alloy wheel for your car. Visit your nearest Bush Tyres branch for advice on how to upgrade your wheels! From "Fiesta" to "Ferrari", Bush tyres will find an alloy suitable for your needs.
If your vehicle is on the older side and the wheels are old or damaged beyond repair or refurbishment, we can offer new replacement wheels.
Find a branch