 Car Tyres
Think Bush Tyres for Car Tyres in Lincolnshire, Norfolk, Yorkshire & Cambridgeshire.
We give independent tyre advice, with honest quality service, and the best possible prices on an enormous range of car tyres.
In fact, we have over 75,000 car, van and 4×4 tyres in stock! From premium through to budget tyres, we have a comprehensive choice of brands for all types of vehicle.
We stock all the major tyre brands such as: Bridgestone, Pirelli, Goodyear, Dunlop, Continental, Michelin, Hankook, Avon and Firestone. We also stock a vast range of Run-On-Flat technology Tyres for BMW's and other prestige vehicles.
Shop Car Tyres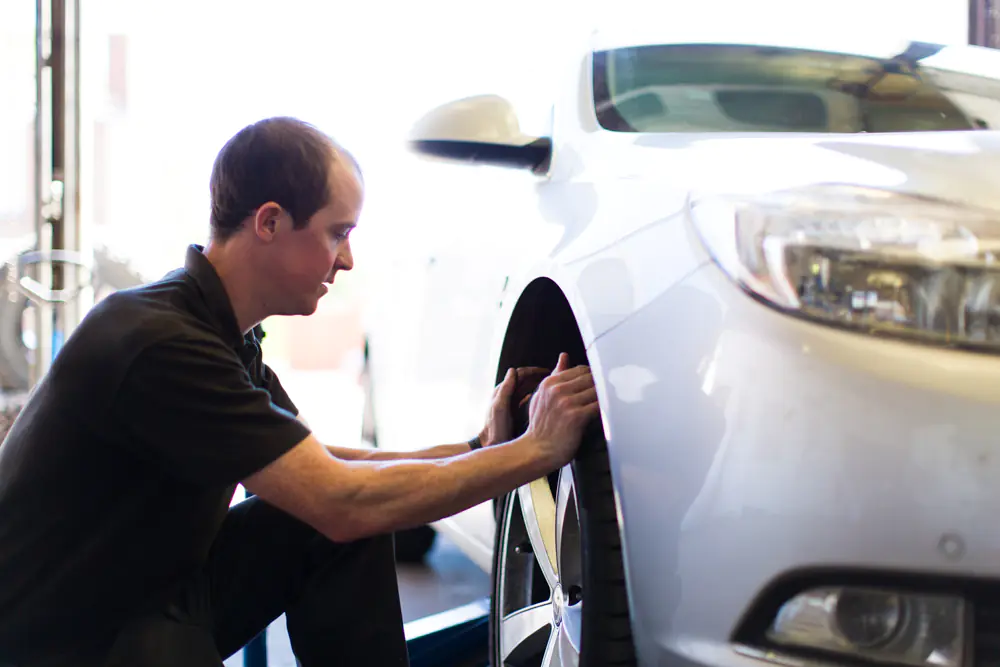 Local Care Tyre Fitting
We have branches throughout Lincolnshire, Norfolk, Yorkshire and Cambridgeshire. Our tyre fitting equipment is second to none, and we have the latest technology fitting machines, which are capable of fitting up to 26″ Tyres!
Furthermore, all our depots also have state of the art balancing machines, which enable us to balance your wheels with precise measurements. Our Centres are recognised within the tyre industry as some of the finest custom-built independent facilities. We strive to work to old fashioned values of trading, instilling in our staff the importance of honesty and commitment. Our fitters and technicians undergo constant training to ensure they are kept up to date with the latest tyre fitting technology, making Bush Tyres a safer, guaranteed choice!
Search and buy tyres today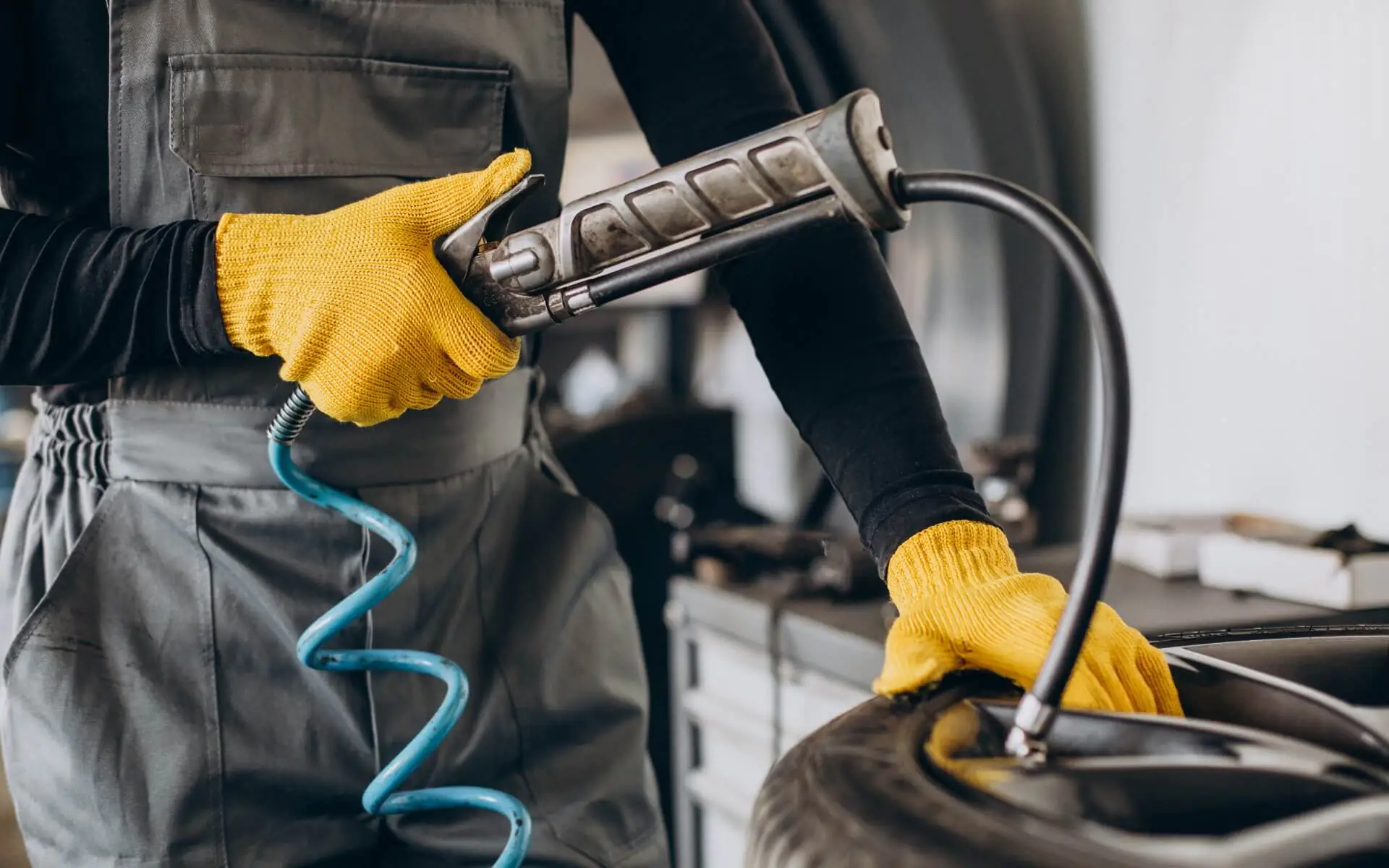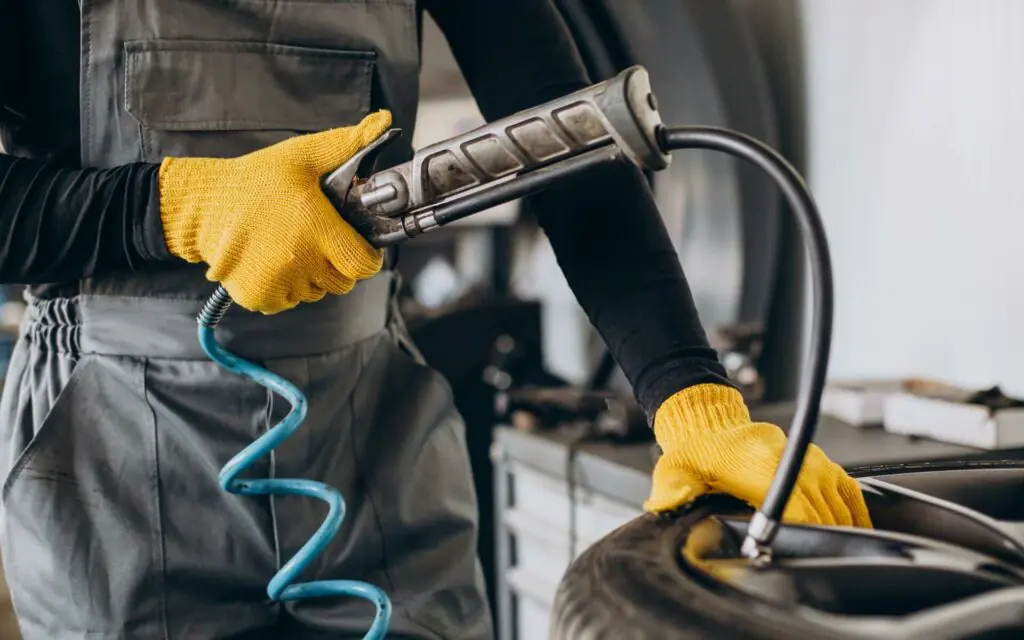 Puncture Repairs
All of our depots offer puncture repairs but before we commit to any repair, our trained professionals will inspect your tyre to see whether it is suitable for repair or not, as there are strict guidelines we must follow when repairing any tyre. Run Flat tyres may also be inspected and may be able to be repaired. To find out more, contact your local Bush Tyres branch!
Find your local branch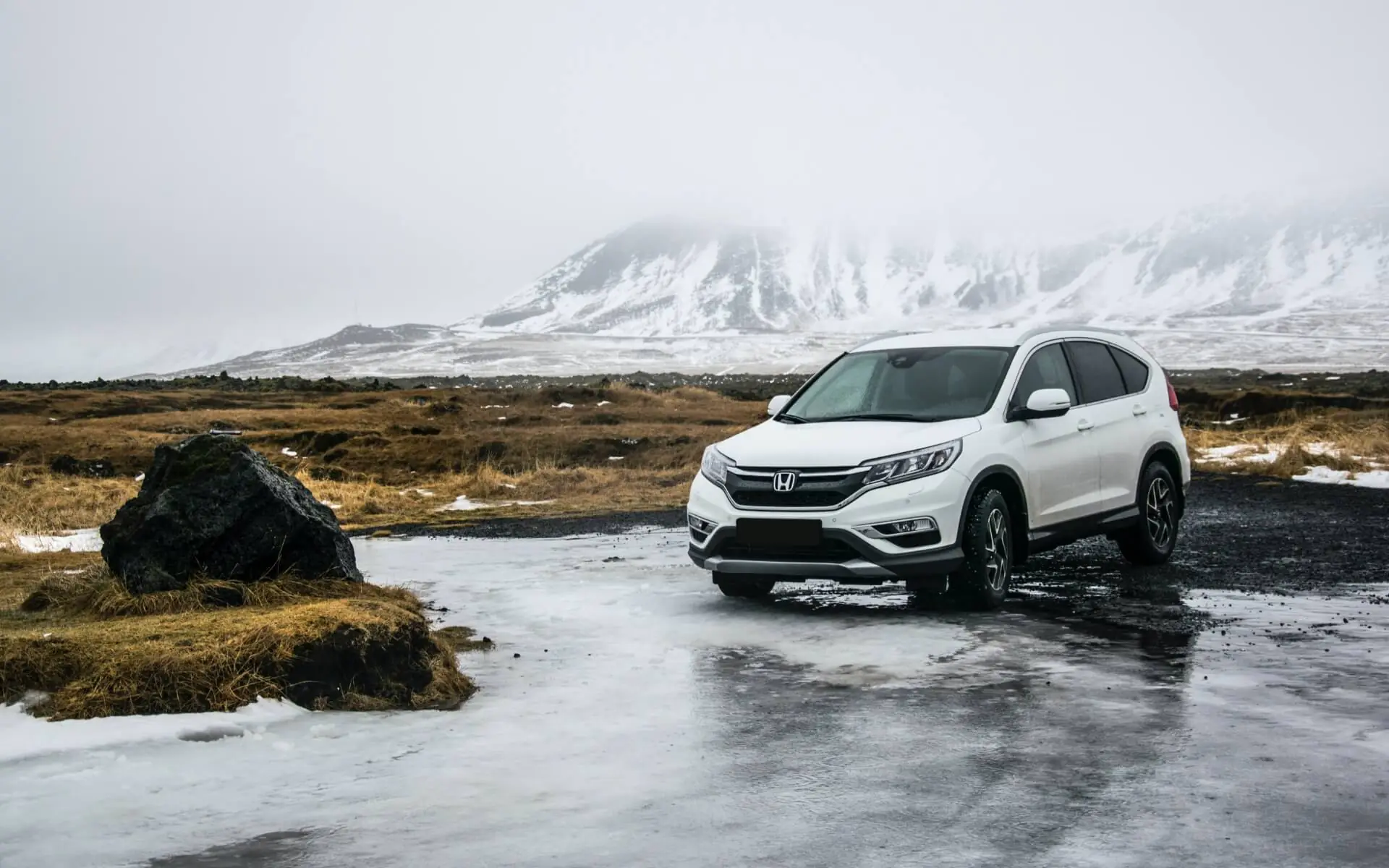 Road Conditions Advice
Harsh winter weather severely damaging our roads, coupled with the governments reign on spending; has meant we have seen a noticeable increase in damage to vehicles wheels and tyres.
We have compiled this road conditions information sheet to help recognise and minimise the problems caused by this current situation.
Bush Tyres recommends that you should undertake tyre tread depth checks regularly. We recommend you check your tyres at least once a month.
Need to speak to our team?
Car Tyre FAQ's
It is important to maintain the correct tyre pressure within your tyres – this will help vehicle safety and maintain optimal fuel efficiency. There are many places where you can inflate your tyres, at a petrol station or garage, at home – if you have a portable air pump or at any of our branches. Bush Tyres can offer advice on optimal tyre pressures, and we offer a free inflation service for cars that come into our branches.

At Bush Tyres we can fit your new tyres in store, or with our mobile fitting service… meaning you don't have to leave your house to get your car tyre changed!

To inflate a tyre, you need an air compressor. If you don't have one yourself, most petrol stations have one that you can use for a small cost (usually around 20p for 2 minutes). Remove the valve cap on the tyre and then follow the air compressor instructions. Ensure you know your recommended PSI for your vehicle before starting, this can be found in your vehicle handbook, in the sill of the driver's door or on the inside of the fuel cap. Some air compressors allow you to set the required PSI and then inflate the tyre to that level. Bush Tyres can also inflate tyres so drop into your local branch for a free tyre pressure check.

Tyres should be checked regularly, making sure to check the tyre pressure, tread depth and general condition of the tyre. To check the inflation of a tyre, you will need to use a tyre pressure gauge. Remove the caps and then attach the gauge to the tyre valve stem, following the instructions provided with the gauge. Compare the PSI reading with the recommended PSI for your vehicle. This can usually be found in your vehicle handbook, in the sill of the driver's door or on the inside of the fuel cap. To check the tread on a tyre, a great trick is the 20p test. Place a 20p coin into your tyre tread. If you can see the outer band of the coin above the tread, you need to replace the tyre as it is below the legal tread depth. You should also check your tyres for any signs of cracks or bulges. All of these checks can be carried out at Bush Tyres for free.

Modern tyres are made out of a mixture of synthetic rubber, natural rubber, fabric and wire, along with carbon black and other chemical compounds.

UK law states that your tyres must have a minimum tread depth of 1.6mm. So, to avoid 3 penalty points and fines of £2500 per offending tyre, it's essential that you replace your tyres before they reach that depth. There are recommendations from many car manufacturers advising that tyres should be replaced when they reach 3mm. Tests have shown that when tread depth drops below that point, stopping distances can increase dramatically, especially in wet weather. At Bush Tyres, we offer free tyre checks so there's no excuse for not having your tyres checked regularly. Just remember that when replacing tyres, you need to ensure that you are not breaking any laws regarding the type of tyres that are sharing an axle. Ask the experts at your local branch for more information and advice on this subject.

The tyres you need depend on the car you drive and the driving you do. Luxury car drivers will likely want to focus on high performance. If you're doing the school run or just driving around town, safety will be a higher priority. If you do a lot of motorway driving, you may be looking more at noise reduction, fuel economy and comfort. Contact your local Bush Tyres branch to discuss your individual needs and we will be happy to provide our expert advice.

We provide a full tyre fitting service at all our branches. However, if you are not able to get to us, always consult your vehicle's handbook before attempting to change a tyre yourself. Please note that your safety is paramount when changing a tyre. If the location is not safe (motorway hard shoulder or at the side of a road), please call us to arrange for our mobile fitting service to come out to you. Mobile Fit North – 01482 333583 (Serviceline Hull) OR Mobile Fit South – 0845 5610175 (Spalding)

At Bush Tyres we only use state of the art wheel balancing equipment to ensure you get the best out of your car tyres. Wheel balancing helps to ensure the weight of the wheel is even as it turns on the rim. The process of wheel balancing should be carried out when a new tyre is fitted, this is included in all fitted prices at Bush Tyres (mobile or at a depot). A tell-tale sign of wheel balancing issues is often a 'vibration' felt through the steering wheel that can be uncomfortable. Incorrect wheel balancing can cause premature wear of the tyres, suspension and steering components. Drivers might not always "feel" the vibration, that is why it is important to get your tyres checked regularly for balance to prevent uneven and rapid tyre wear. Your tyres can come out of balance through a variety of factors, like potholes or hitting curbs. The wheel balancing machine rotates the tyre and wheel assembly and automatically calculates even the smallest differences in weight across the wheel. The balancing machine then highlights the exact position where a balance counter weight should be applied. Counter weights come in different sizes depending on the degree of the imbalance. At Bush Tyres we pride ourselves on our professional service and we can offer a variety of different wheel weight options, from "coloured" weights to "stick on" weights which are seated out of view in the wheel – all to try and ensure the best ascetic appearance on your alloys!