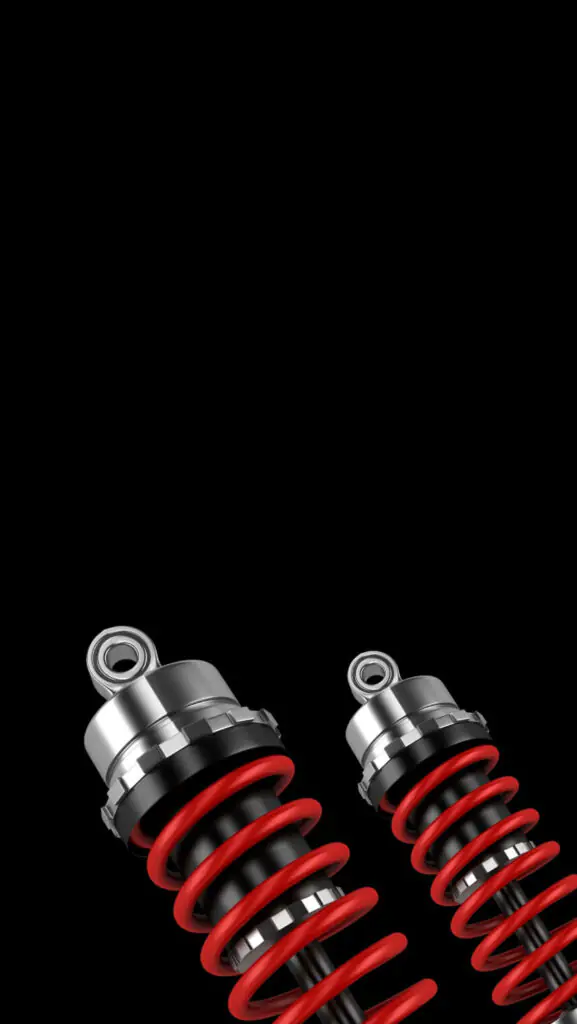 Car suspension
and Shock Absorber Repairs
A vehicle's suspension system works through a complex series of components, fitted together to limit the vibrations, bumps and undulations of the road surface – giving a smooth, comfortable and controlled driving experience.
10% OFF Suspension Voucher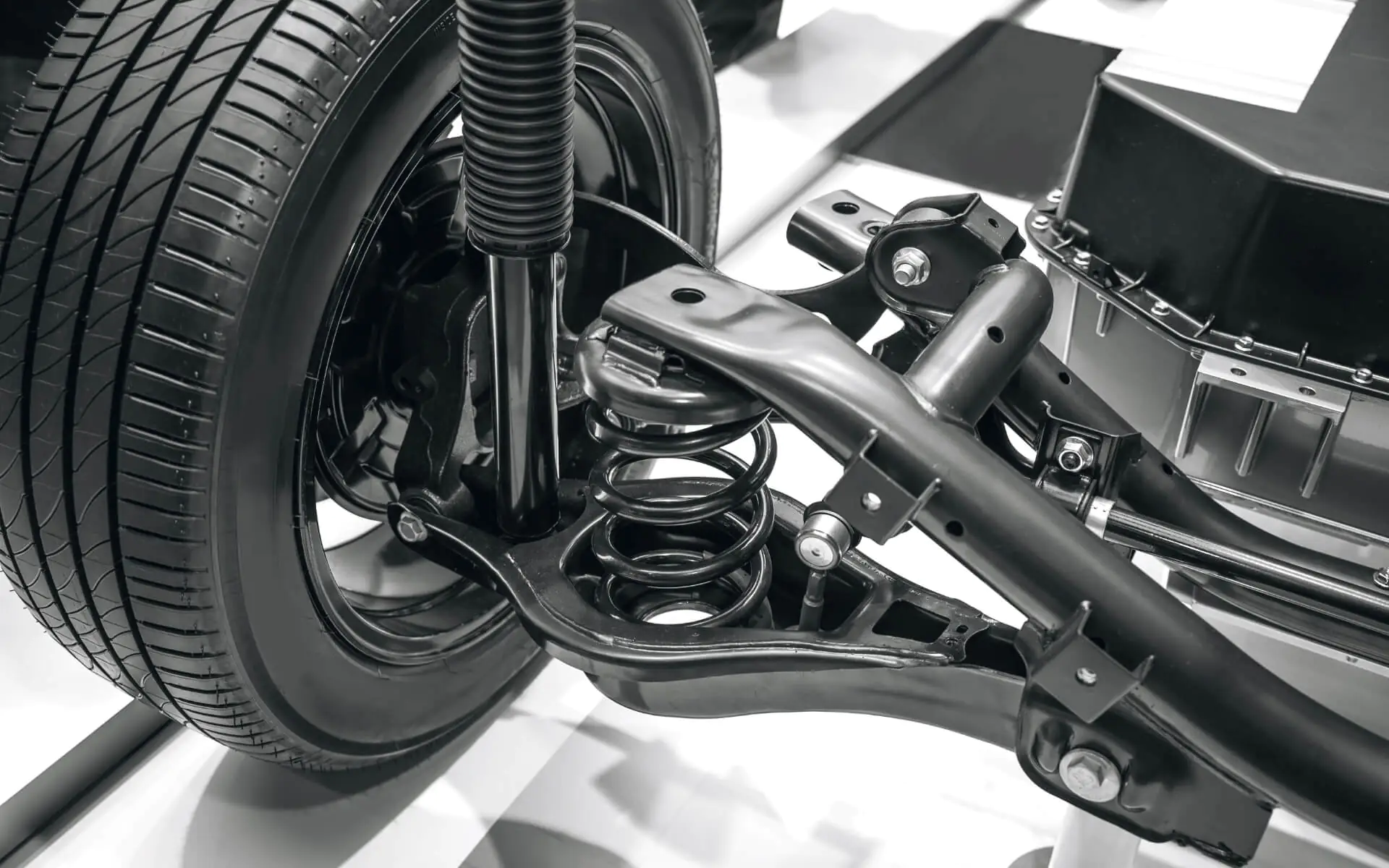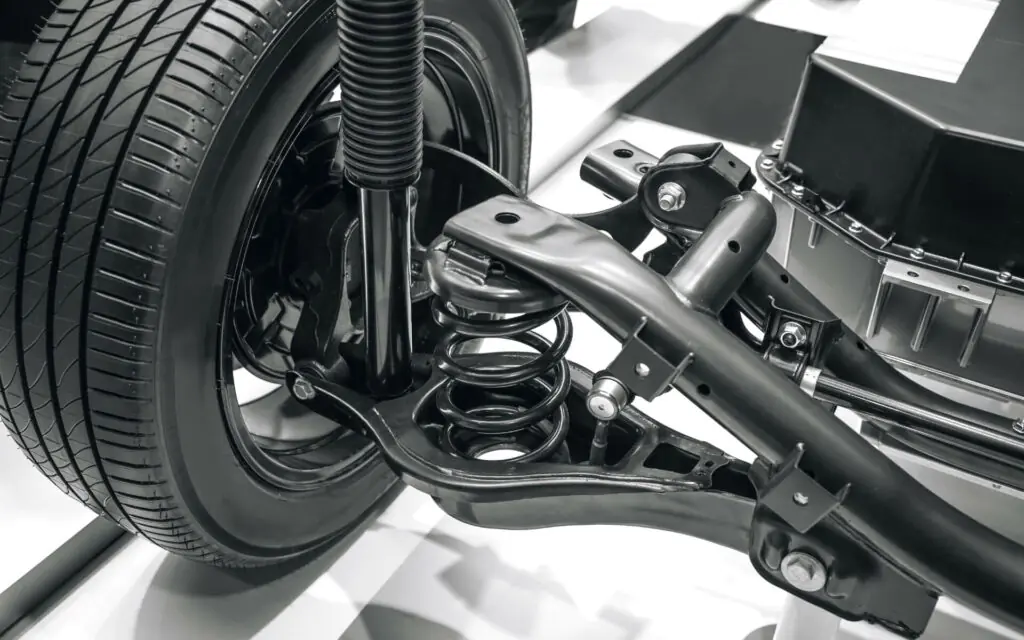 Vehicle Suspension Safety
Maintaining a healthy vehicle suspension system is imperative if you are to gain the optimum comfort, stability and handling characteristics from your vehicle.
We can carry out a FREE car suspension safety check for you, advise you of any work required and offer a no obligation quotation. If new parts are required, we will remove the old ones and fit replacements.
Find a branch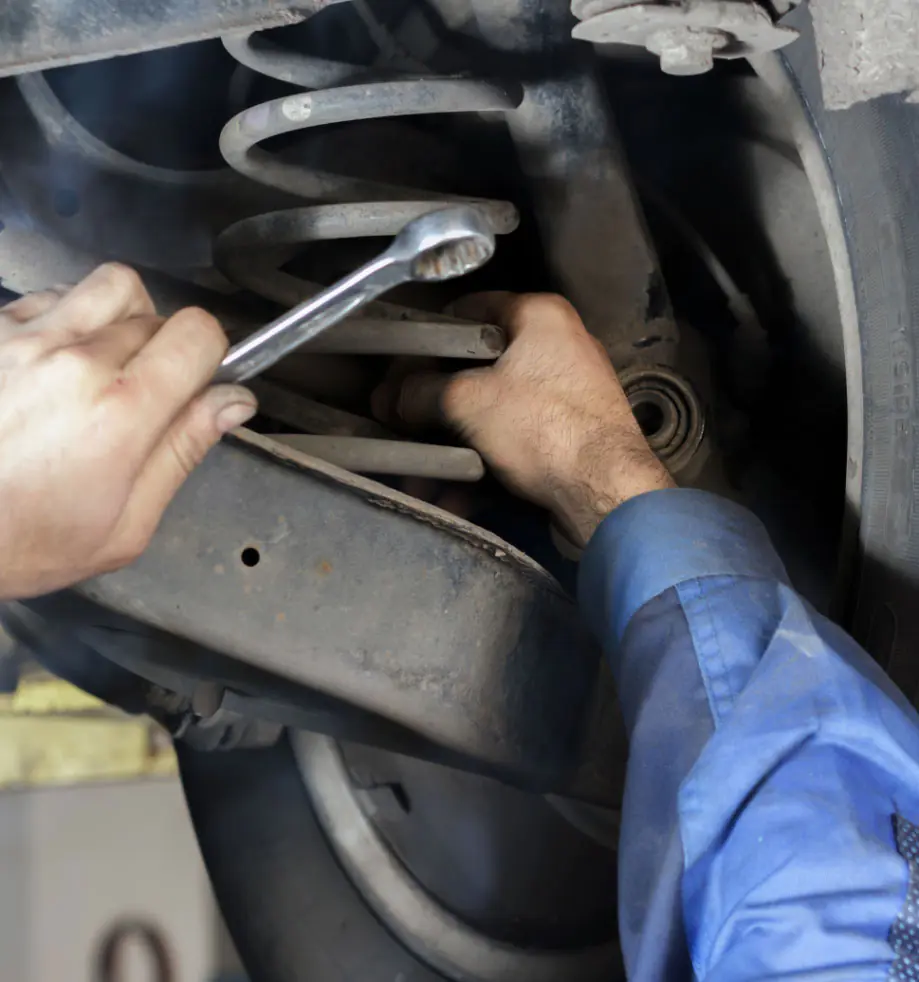 FREE Car Suspension Safety Check Booking Enquiry
Please fill in the details below with your preferred date and time. A member of our team will contact you to finalise your booking.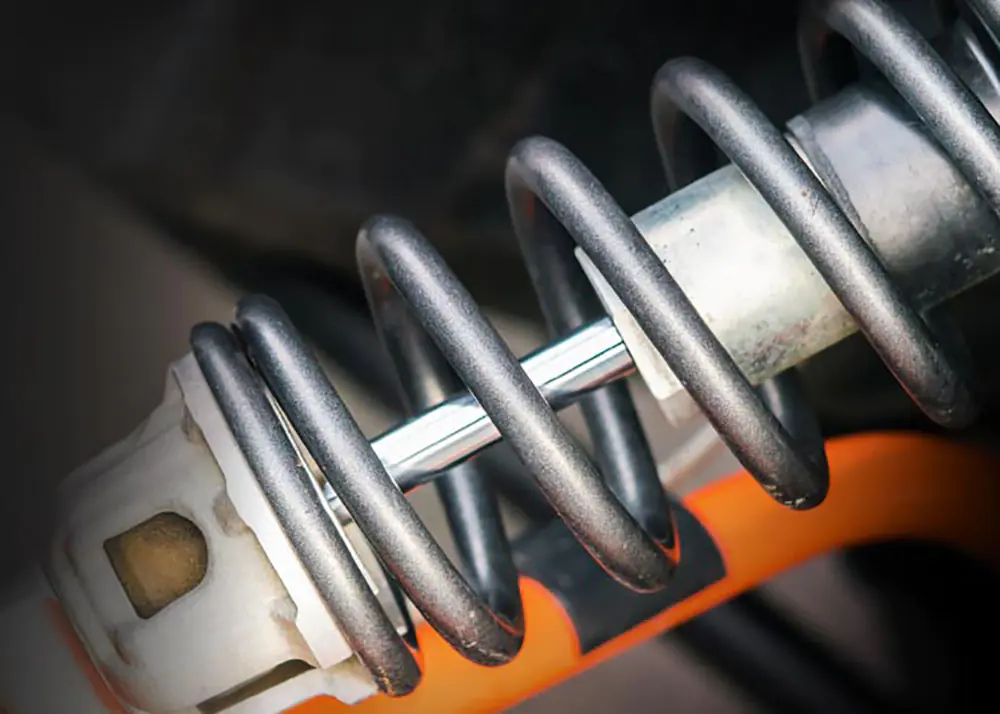 Car suspension issues
Spotting issues with suspension is not always obvious – this is generally due to a gradual loss of performance in the shocks and springs, and because this happens over time a motorist may not always feel the gradual decline in suspension performance.
Call in to any Bush Tyres centre for a free car suspension safety check today. Our trained suspension repair specialists will inspect your vehicle and quickly identify any problems with your suspension system.
The principal car suspension components include a coil spring and a shock absorber (dampener). These shocks and springs combine together to dampen down and cushion the vehicle, by absorbing the impact from potholes and other minor failures in the road. The suspension system is fundamental in keeping your vehicle stable, not to mention keeping your tyres firmly in contact with the road surface for the greatest possible time (which is essential for your brakes to work effectively). Worn shock absorbers can add significant distance to your braking through lessened contact with the road.

Sagging is often the result of a broken spring or shock. Driving your car in this state can be very dangerous for handling the vehicle, so please get the car checked out as soon as possible if you feel the suspension is sagging. Call your local Bush Tyres branch today to book your appointment.

Book an appointment to see our suspension experts at your local Bush Tyres branch. Our sophisticated machines allow us to adjust caster, cam and toe on almost any vehicle!

Mors Factory in Paris first fitted shock absorbers to a car in 1901. Further advances in this technology were made in 1906 by the Brush Motor Company who add coil springs to a car and then in 1920 by Leyland Motors who added torsion bars in a suspension system.