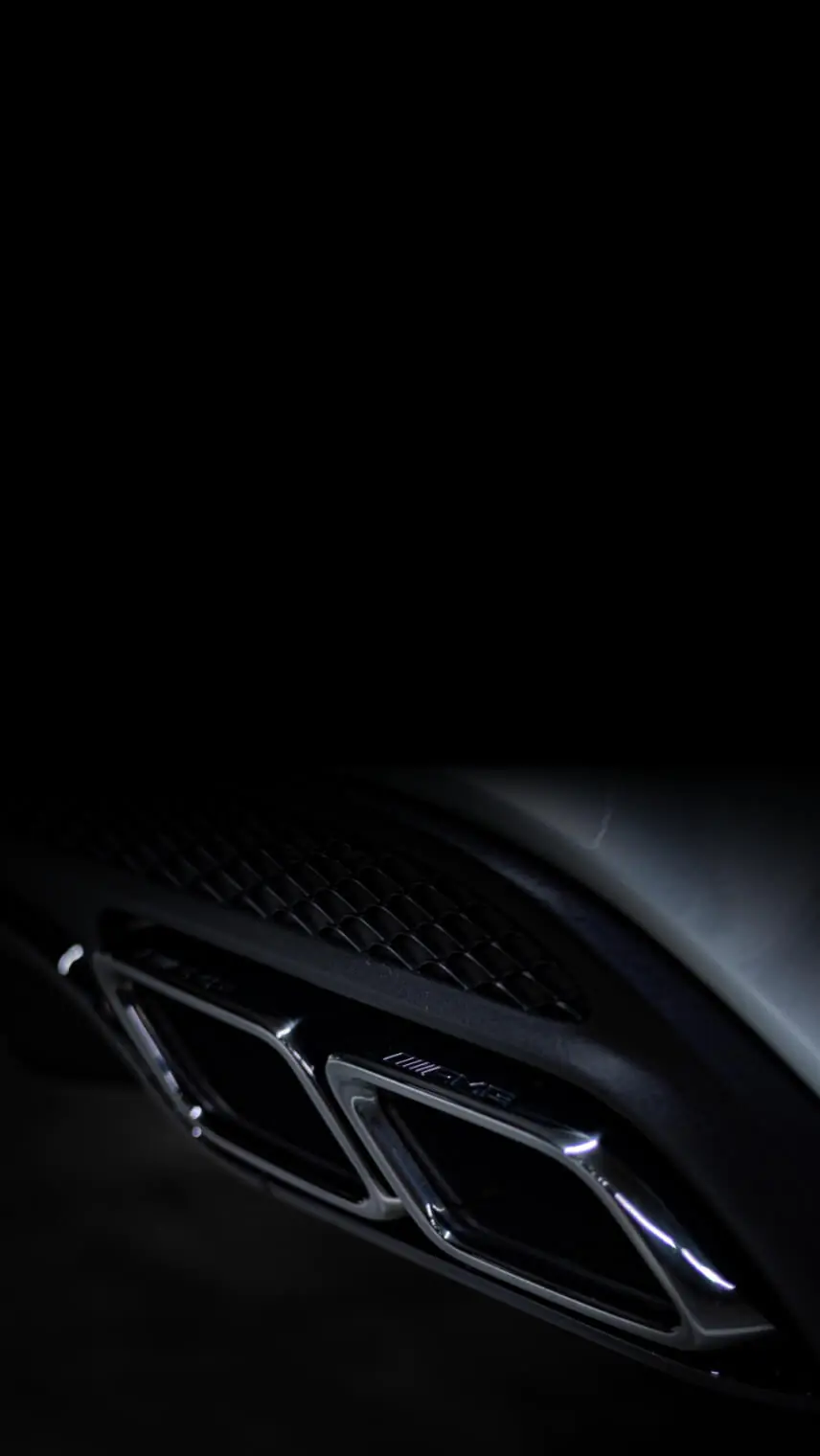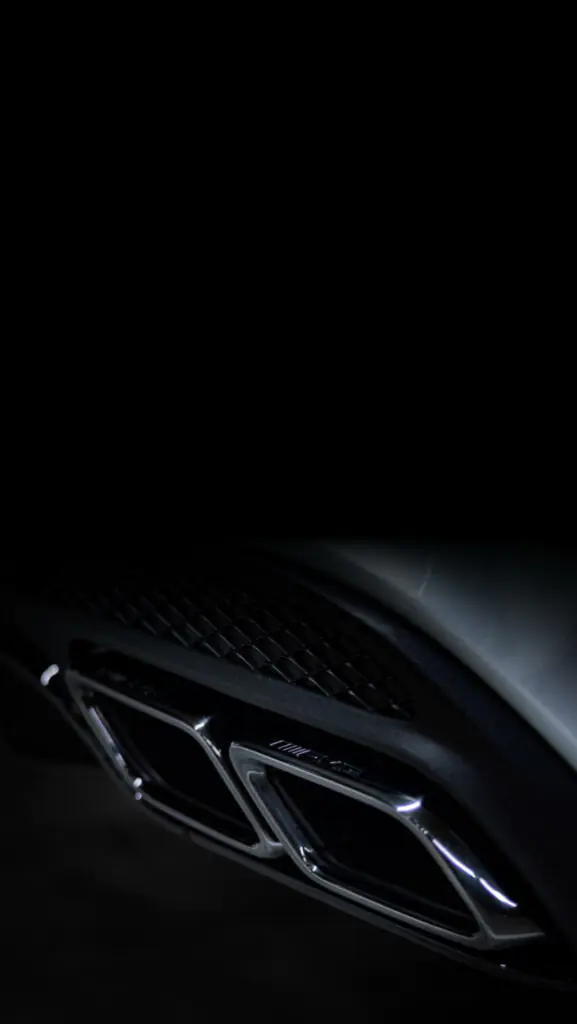 Car Exhausts
Exhausts and Catalytic Converters in Lincolnshire, Yorkshire, Norfolk & Cambridgeshire
Bush Tyres supply and fit part or full exhaust systems for all car makes and models at very competitive prices! If you are concerned about the performance of your exhaust or catalytic converter please call or visit your nearest Bush Tyres centre and our expert technicians will complete a free, no-obligation inspection.
Call in for your free Exhaust Check today or use the booking form below.
Find a branch
Free Exhaust Check Booking Enquiry
Please fill in the details below with your preferred date and time. A member of our team will contact you to finalise your booking.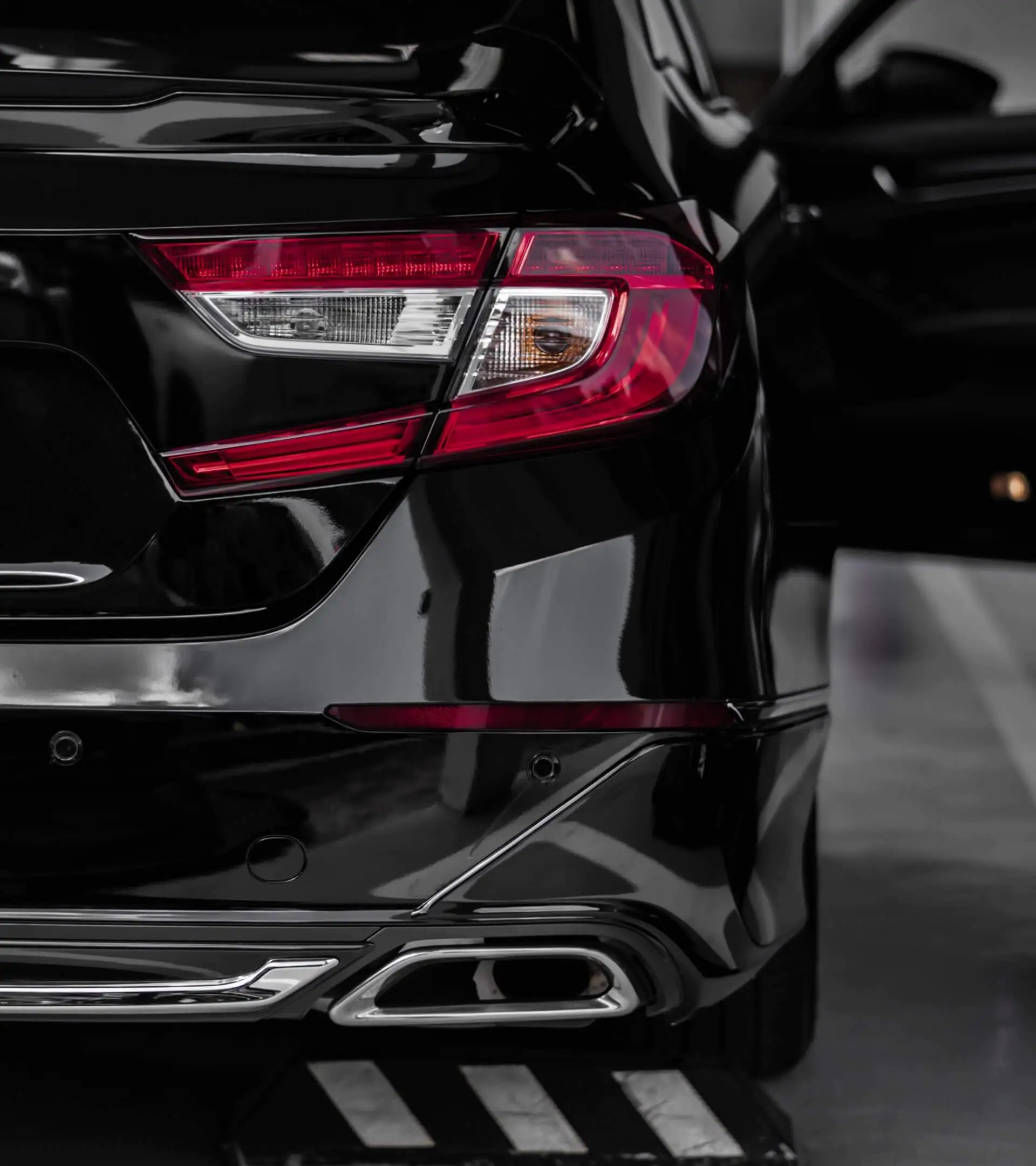 Car Exhaust Check
To keep your vehicle in tip top condition, we recommend having the exhaust system checked at least twice a year. Our highly trained exhaust specialists will be able to identify any faults like cracks, leaking joints, broken hangers, worn rubber mountings, corrosion, failed gaskets and other damage or wear which not only makes your vehicle sound louder, but can also reduce the fuel efficiency of your vehicle too.
If any faults are found our technicians will help you decide your best course of action to fix the system.
Please note: If a fault is discovered early enough, it may well be possible to change just one small section of the exhaust rather than replacing the full system – saving you time and money!
All Bush Tyre exhausts parts and systems are supplied/fitted with a 2 year warranty/guarantee.
Car Exhaust FAQ's
A noisy exhaust usually means that the silencer is not doing its job. There are UK regulations set out by the Vehicle Certification Agency (VCA) that state the maximum noise permitted for each car model. Please note that it is illegal to modify a vehicle's exhaust system so that it is louder than the approved noise level for that model.

Newer cars are less harmful to the environment as, over time, the governments around the world place more focus on reducing pollutants in our atmosphere. A number of exhaust products have an impact on our environment. Carbon Dioxide (CO2) emissions are believed to be a huge contribution to Global Warming and world leaders are aiming to reduce the CO2 emissions to combat the issue. Nitrogen Oxides (NOx) can contribute to acid rain and can produce low level ozone when they react with hydrocarbons. This has been found to cause a number of health issues. Carbon Monoxide (CO) causes issues with oxygen in the blood supply and can be fatal at high levels. Hydrocarbons (HC), when reacting with sunlight produce photochemical oxidant. These cause difficulties in breathing, especially asthma sufferers. Sulphur Dioxide (SO2) can cause acid rain when combusted. Benzene (C6H6) can cause smog when it reacts with other chemicals and can lead to contamination of water and soil.

There are a number of chemicals released in car exhaust fumes. These include Carbon Monoxide, Nitrogen Dioxide, Nitrous Oxide, Sulphur Dioxide, Formaldehyde, Benzene, Suspended Particles, and Polycyclic hydrocarbons.

As the exhaust system on your car affects fuel consumption, noise levels, and engine performance, changing your exhaust can increase the overall performance of your car. As one of the hardest working parts of your car, it does need a bit of TLC. Our expert exhaust technicians can advise you if it's best to fix or replace your exhaust system if you're experiencing issues. Contact your local Bush Tyres branch today.

A car exhaust in good working order has no defining smell. If, however it smells like gas or rotten eggs, this indicates a problem and needs to be fixed immediately. Contact your local Bush Tyres branch to book your car in to fix these faults. If you smell exhaust fumes from within your car, this indicates a leak. Please get this looked at urgently to avoid the possibility of carbon monoxide poisoning. If you have concerns about the smell of your car exhaust, please get in touch with your local branch.

Car exhaust pipes are made from metal to ensure the durability of the part. The metal used varies but if your car still has the factory fitted exhaust pipe, it will usually be Carbon Steel. If you've had your exhaust pipe replaced, it could be made from Carbon Steel or may be Stainless Steel, Aluminized Steel, Cast Iron or other metals (usually used in an alloy).

If your car exhaust is shooting flames, this is likely due to unburnt fuel catching fire when expelled into the exhaust system. Your catalytic convertor should stop this from occurring so if you experience this issue, bring your car to your local Bush Tyres and our exhaust technicians will take a look and identify the issue for you.

The length of time that your car exhaust will last depends very heavily on your usage. For example, lots of short runs means that the exhaust doesn't get very hot and so the exhaust can corrode quicker due to the water not evaporating. Keeping your exhaust well maintained and quickly fixing any exhaust issues will help to prolong the life of the system. Our exhaust experts are on hand to discuss your exhaust concerns so pop into your local Bush Tyres branch for advice on your specific situation.

There are 2 key reasons for this. The first is that the exhaust is located on the underside of your car which is exposed to the elements. The second is that there is a lot of water generated by the engine of your car which contributes to the rusting. If you are making lots of short journeys, the system won't get to a high enough temperature to evaporate the water that is emitted and so could lead to quicker rusting.