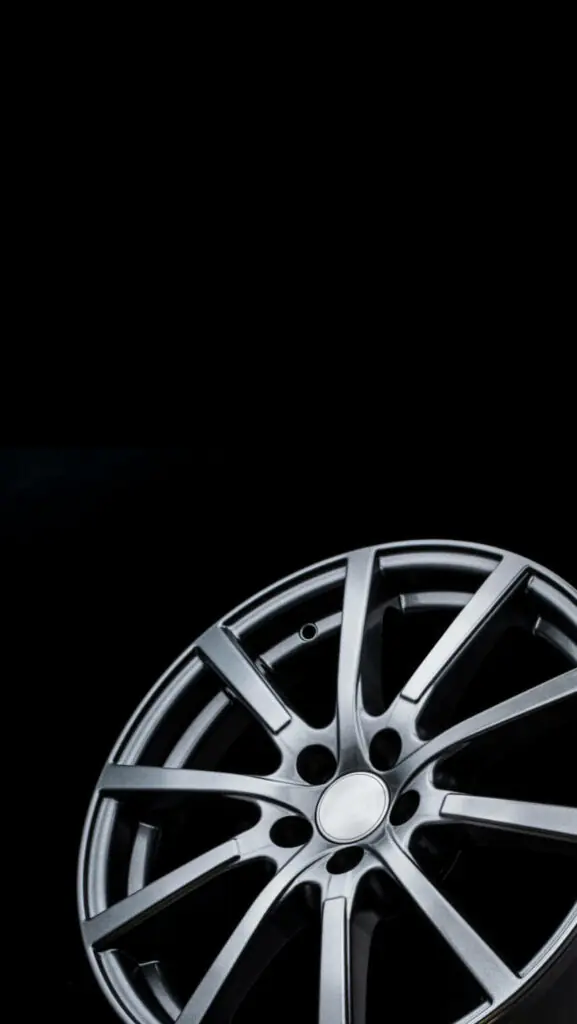 Professional Hydraulic
Alloy Wheel Straightening
A quick and simple solution for straightening bent or buckled alloy wheels! There are many ways in which your alloy wheels can become damaged, from being bent by a pothole, or hit on the curb.
Alloy Wheel Straightening from £55.00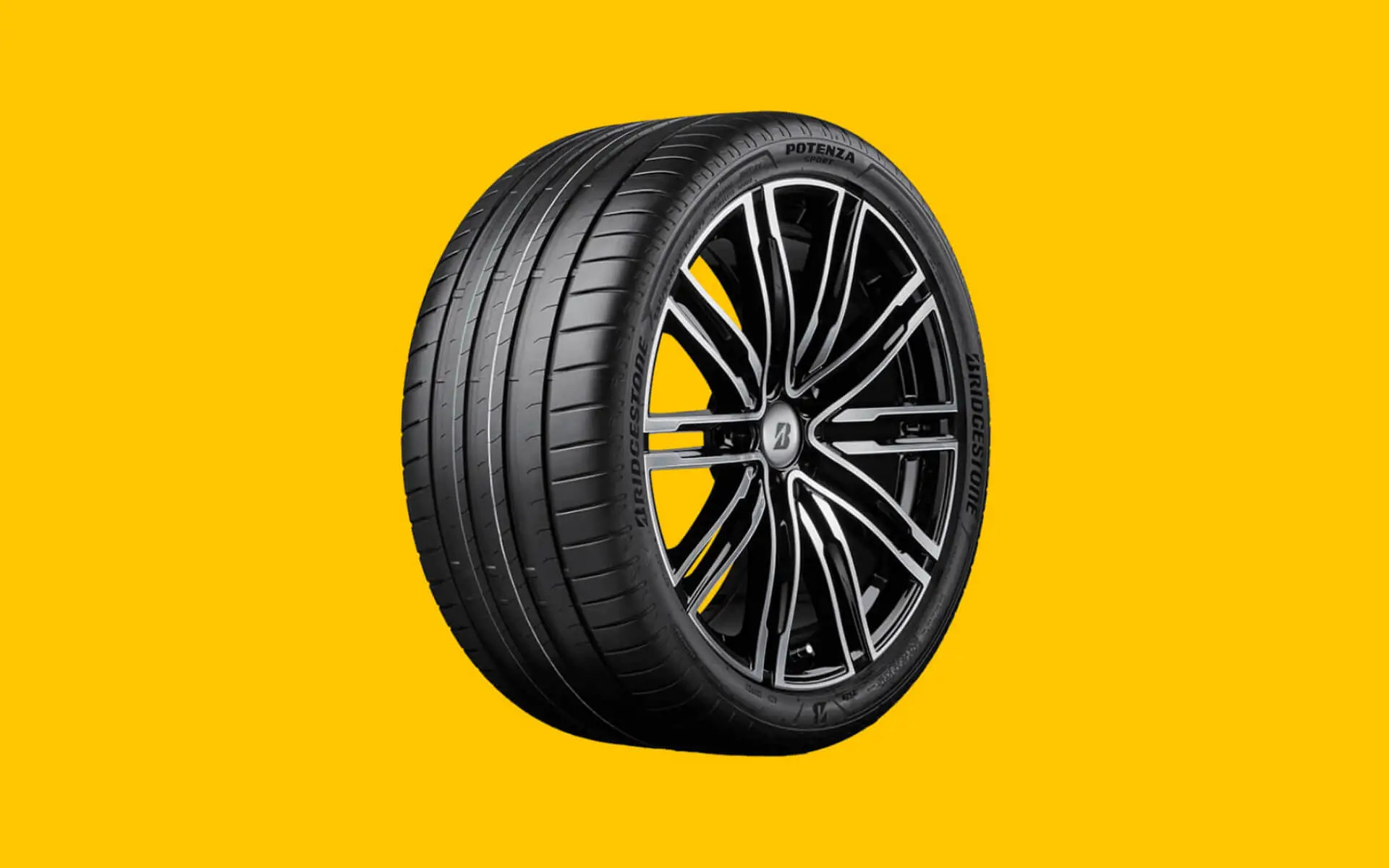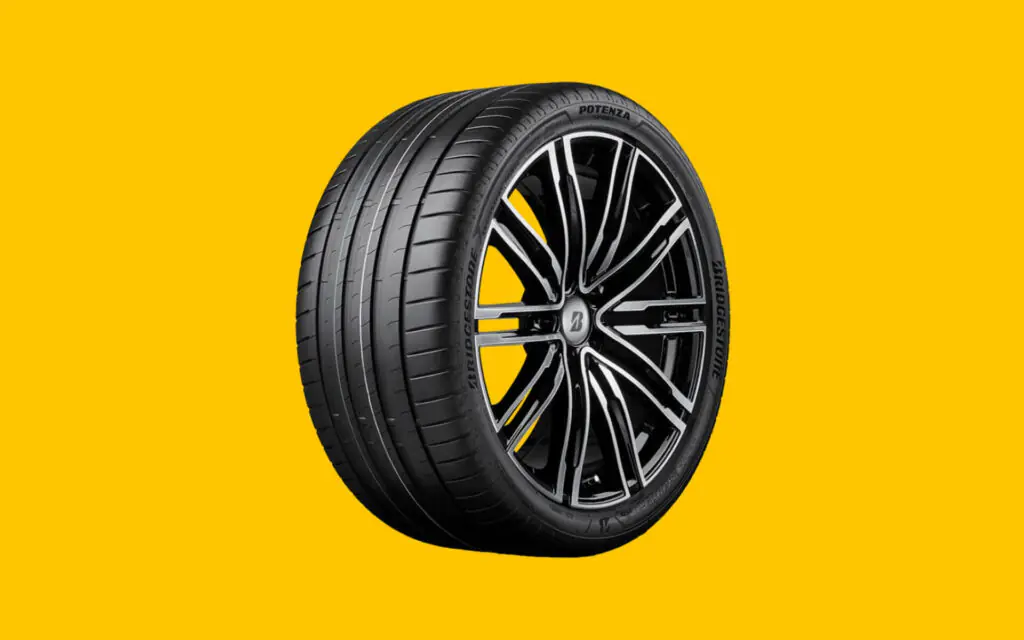 Alloy Wheel Straightening Services
With Ayce Systems' professional hydraulic alloy wheel straightener, we can quickly and simply straighten buckled and flat spotted wheels, saving you the expense of replacement.
Our alloy wheel straightening machines offer:
– New and improved with more power – enabling a quicker repair
– Now with more piston travel – larger buckles and flat spots can be removed
– Average wheel straightening in 15 minutes – saving you "down time"
– Handles wheel sizes from 10″ to 24″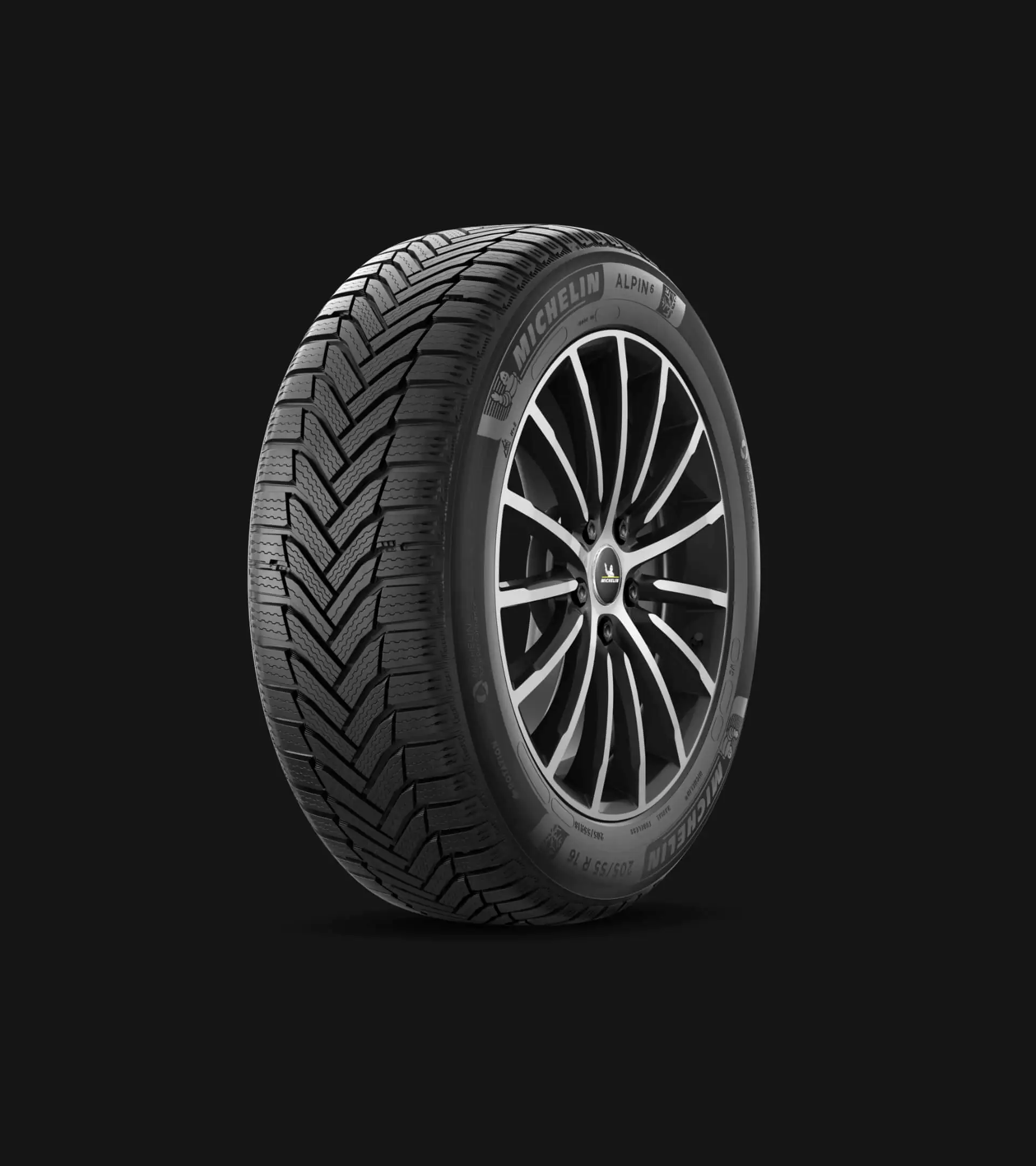 Book Alloy Wheel Straightening
Please fill in the details below with your preferred date and time. A member of our team will contact you to finalise your booking.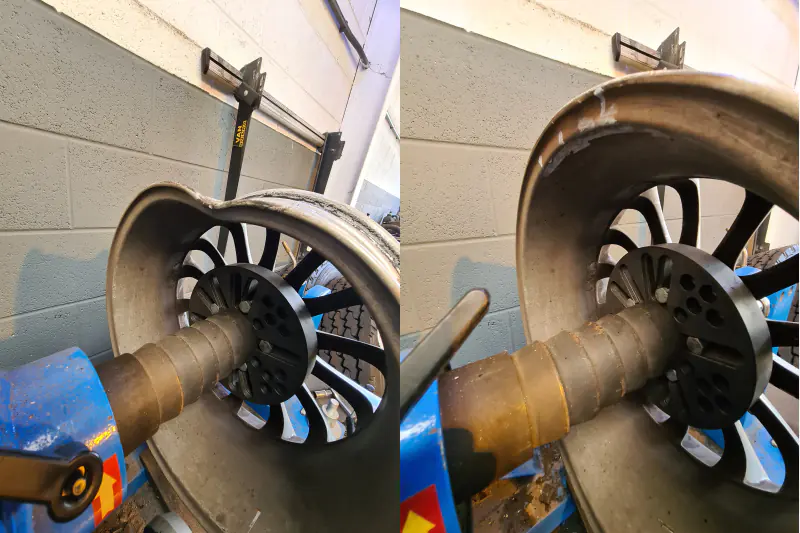 Locations
We currently have eight Alloy Wheel Straightening service locations in:
– Horncastle
– Boston
– Kings Lynn
– Skegness
– Norwich
– Louth
– Beverley
– Grimsby
– Spalding
If you are not near any of the centres listed above, we can still offer you this service through our network of depots, meaning all of our centres will be able to help you if you have a buckled, flat spotted or dented wheel.
Please note: The repair time will be longer for wheels taken to our other centres.
CLICK HERE to download the Alloy Wheel Straightening Terms & Conditions.
Find the perfect tyre
Search by entering your car registration or search by tyre size
There are a few signs to look out for, firstly any obvious damage to the wheel, though this isn't always easy to spot. You may find that you suddenly feel vibrations whilst driving, or you may notice uneven tyre wear, both of these may be a sign you have a buckled wheel. You may also be advised that you need a wheel straightened before a new tyre can be fitted. If you are unsure, pop in and one of our technicians will be able to advise whether your alloy wheel is buckled.

Yes – replacing an alloy wheel can be very expensive, so alloy wheel straightening is a more affordable and quick solution. Contact your local branch where our technicians will be able to advise if your alloy wheel can be straightened or not.

Yes, a buckled alloy wheel can be repaired. Contact your local branch where our technicians will be able to advise if your buckled alloy wheel be repaired.