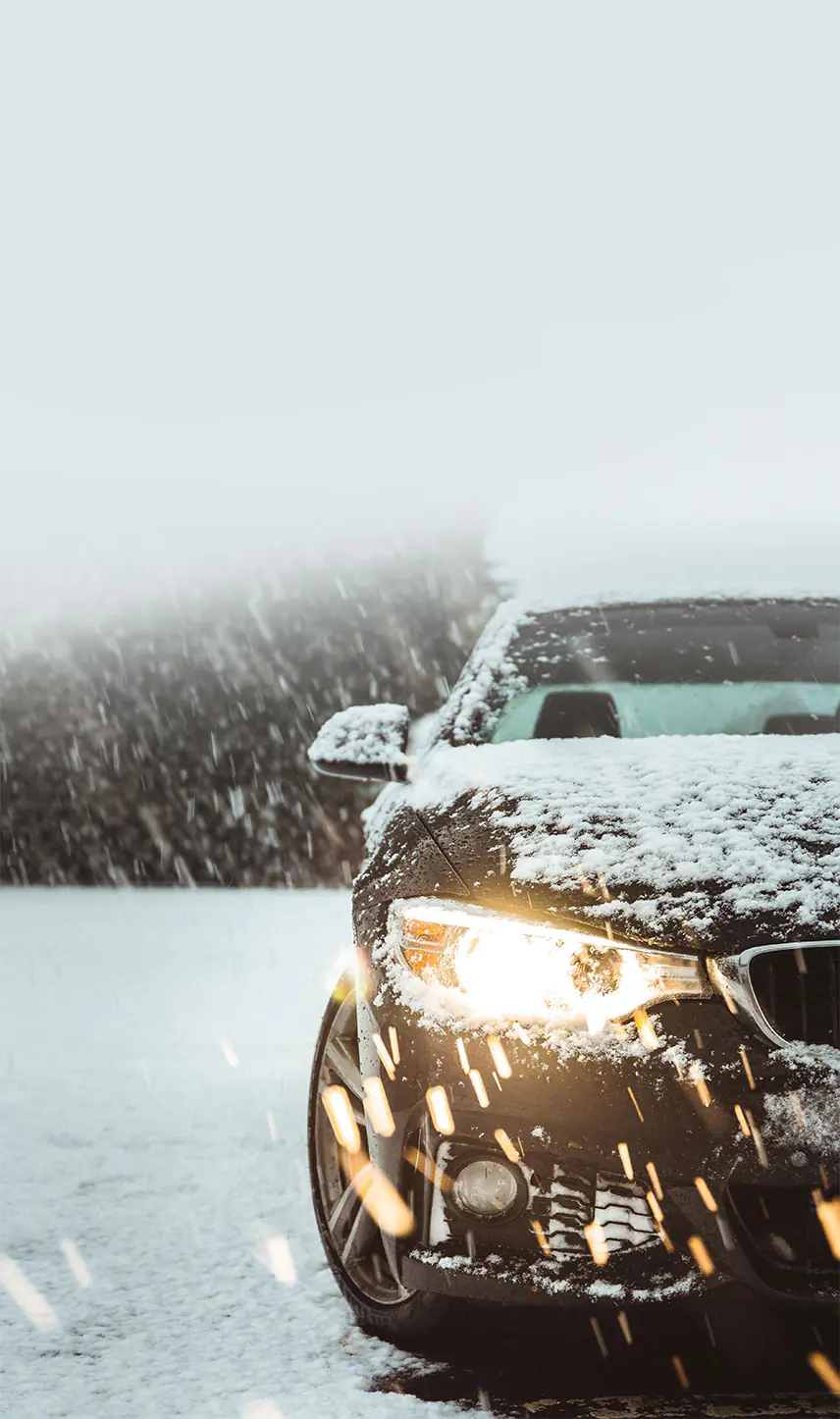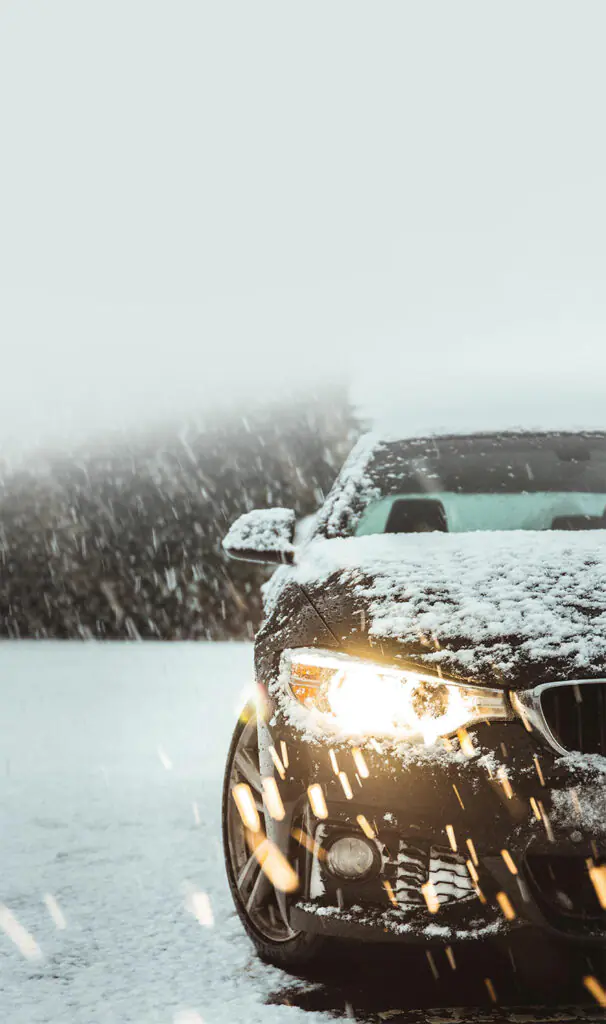 FREE Winter Car Checks at Bush Tyres
Get ready for the long winter months ahead with our free vehicle safety checks.
The checks we undertake make sure your car is safe and ready for the long and cold winter months ahead. Once your vehicle check has been completed our trained technicians will discuss the report with you and provide help and guidance if any elements do not meet the safety requirements.
BOOK NOW below or pop into your local branch.
Find a branch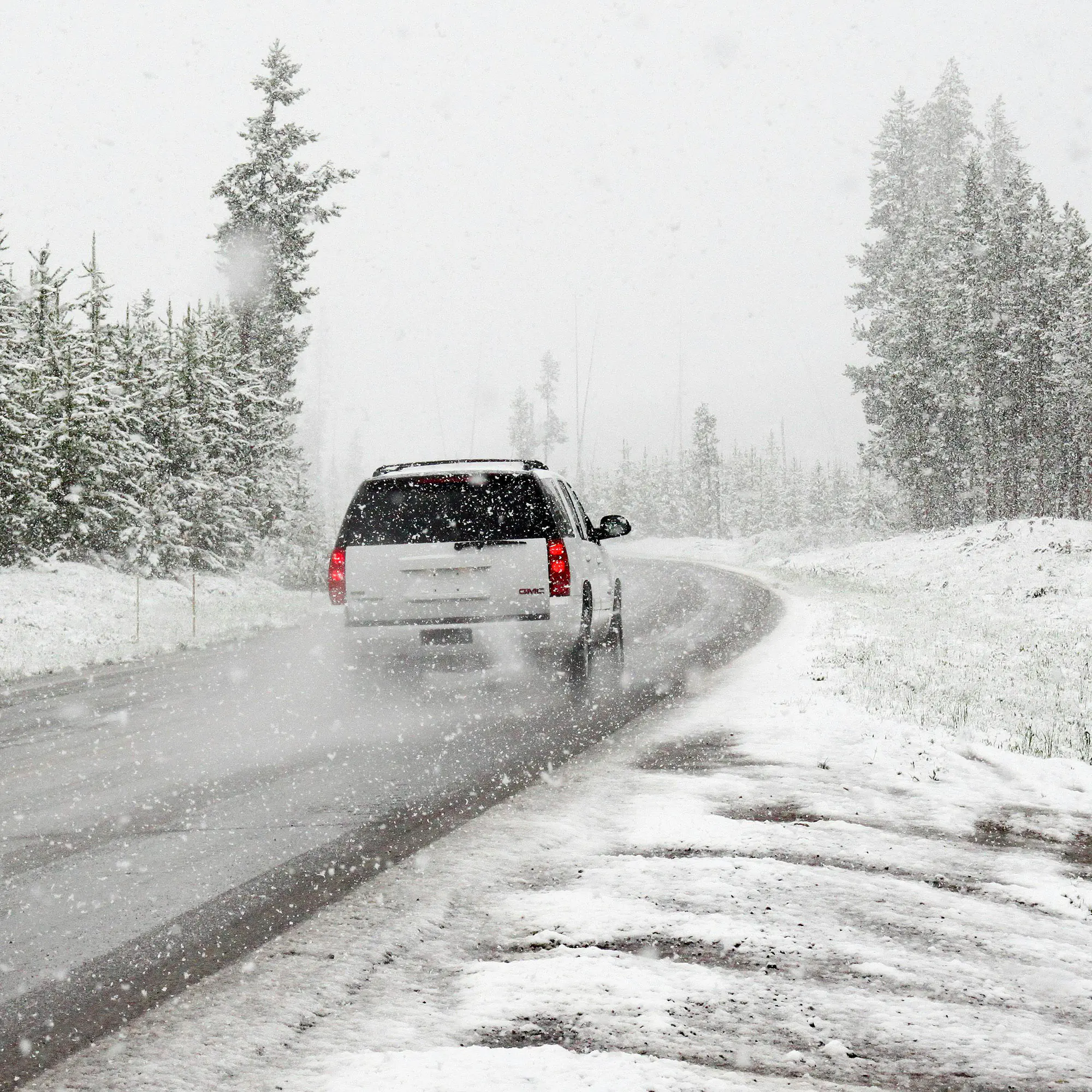 Free Winter Vehicle Check Booking Enquiry
Please fill in the details below with your preferred date and time. A member of our team will contact you to finalise your booking.
Our Winter Vehicle Checks include: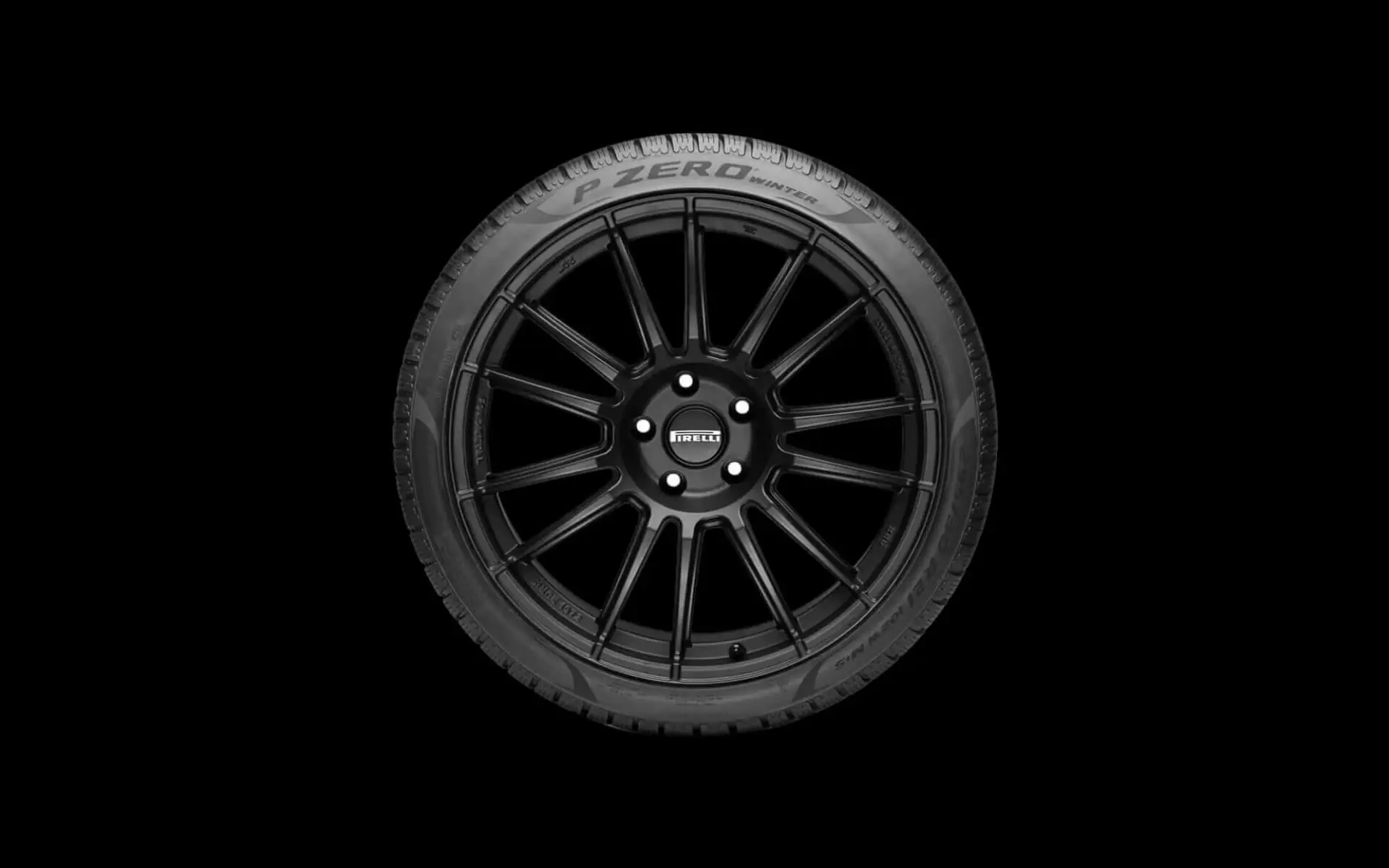 Tyre Checks
Tyres, in any weather, are essential in keeping you safe on the roads and bringing your vehicle to a stop when you need to brake and stop quickly. Worn tyres will have a negative effect on your stopping distance and general vehicle handling in corners. Damaged tyres could result in a tyre rapidly deflating or even a blow-out.
Part of our free vehicle safety checks, include an inspection of your tyres checking for overall condition and safety, checking the tread depth and tyre pressure (the spare wheel also checked, if applicable).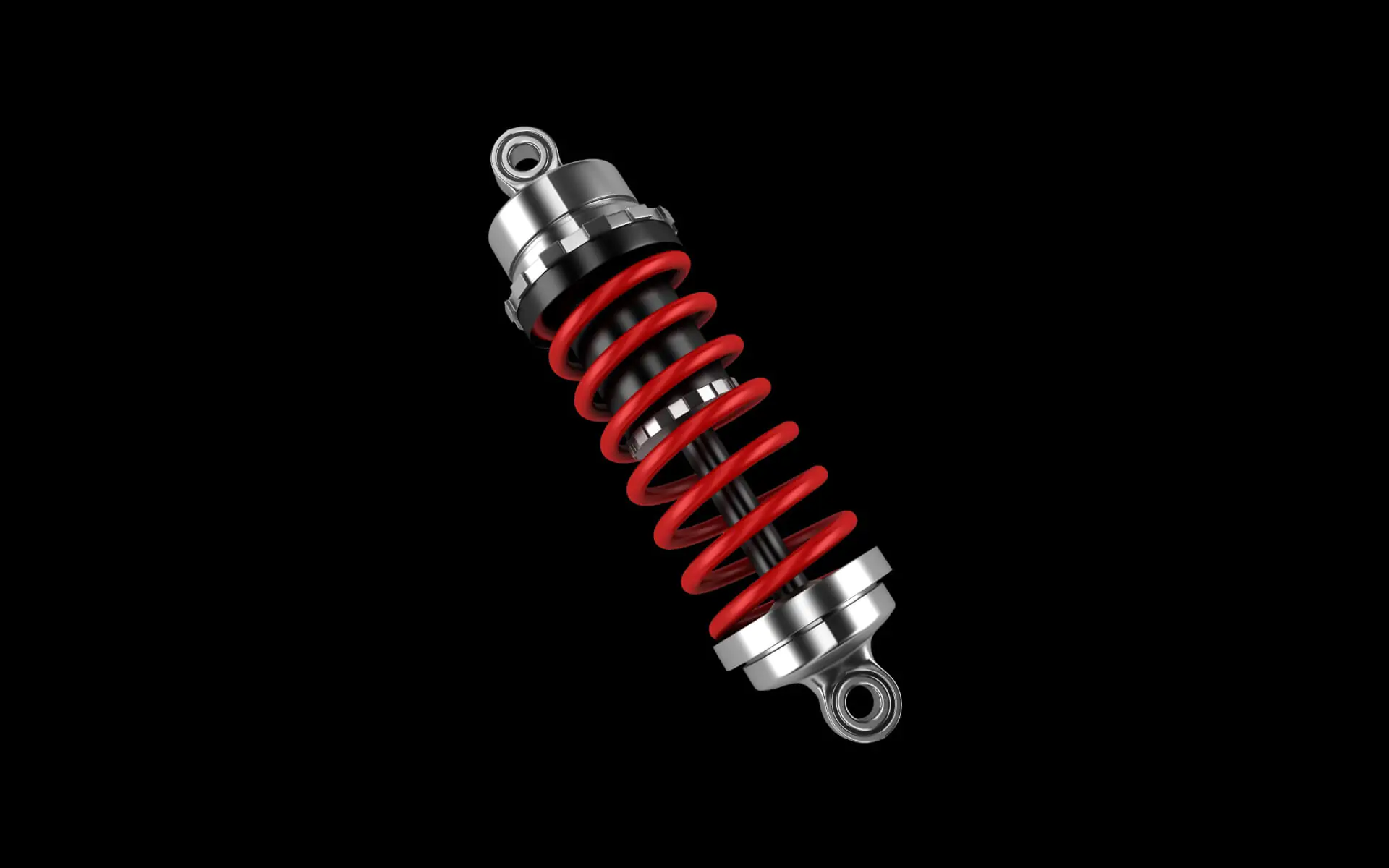 Suspension Checks
All suspension bushes are checked for excessive play, making sure they are not excessively worn. Shock absorbers checked for leaks, corrosion and damage and the car's road springs checked for corrosion and damage.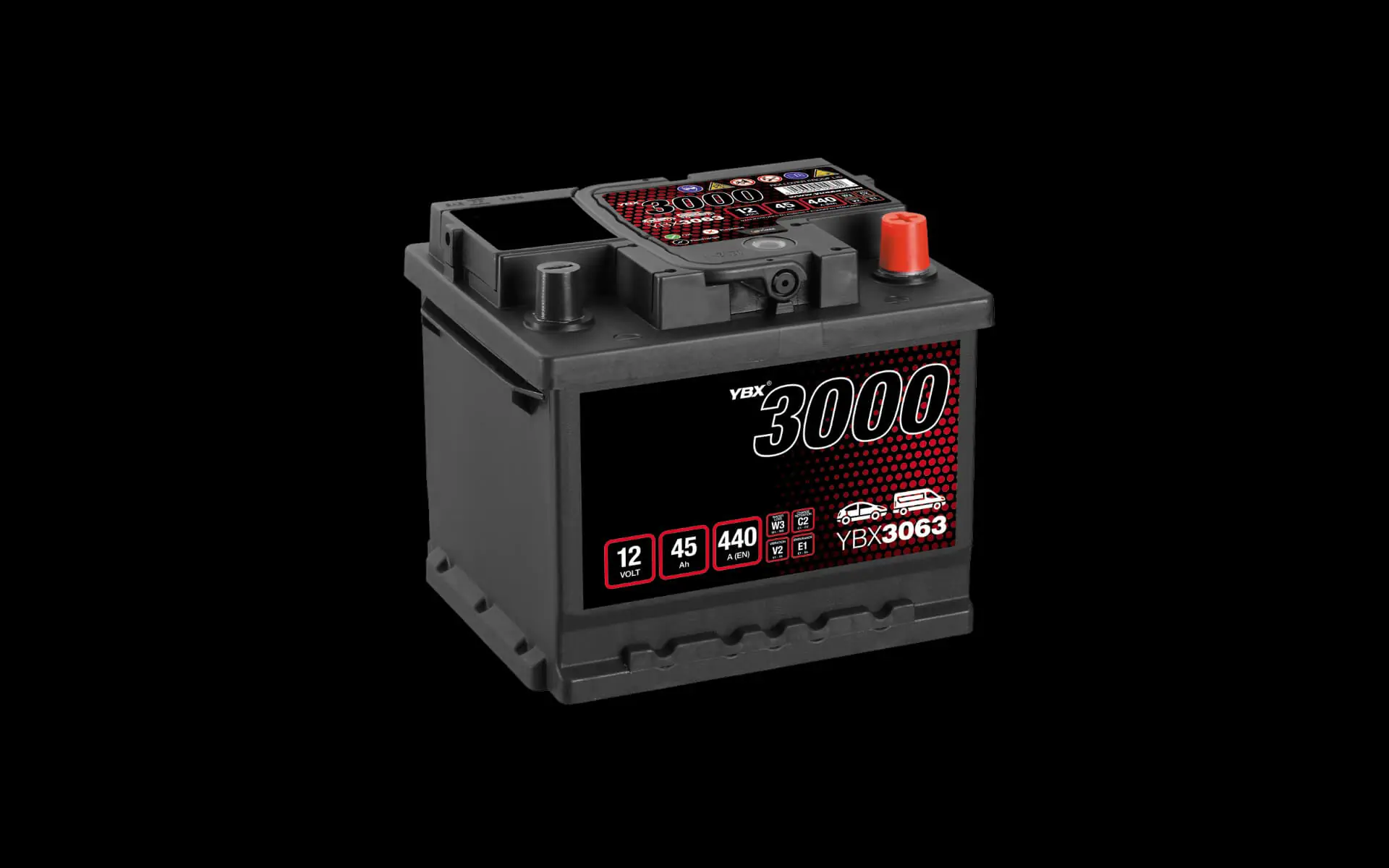 Car Battery Checks
Battery failure can happen at any time of year. If the battery power is drained it no longer has the power necessary to make the car start. In addition to this, the increased number of electrical components inside the car such as phone chargers as well as using heating and lights in winter puts additional strain on the battery. It's worth noting, batteries naturally lose their charging capability over time so It's best to have them checked before you find your vehicle won't start in the morning.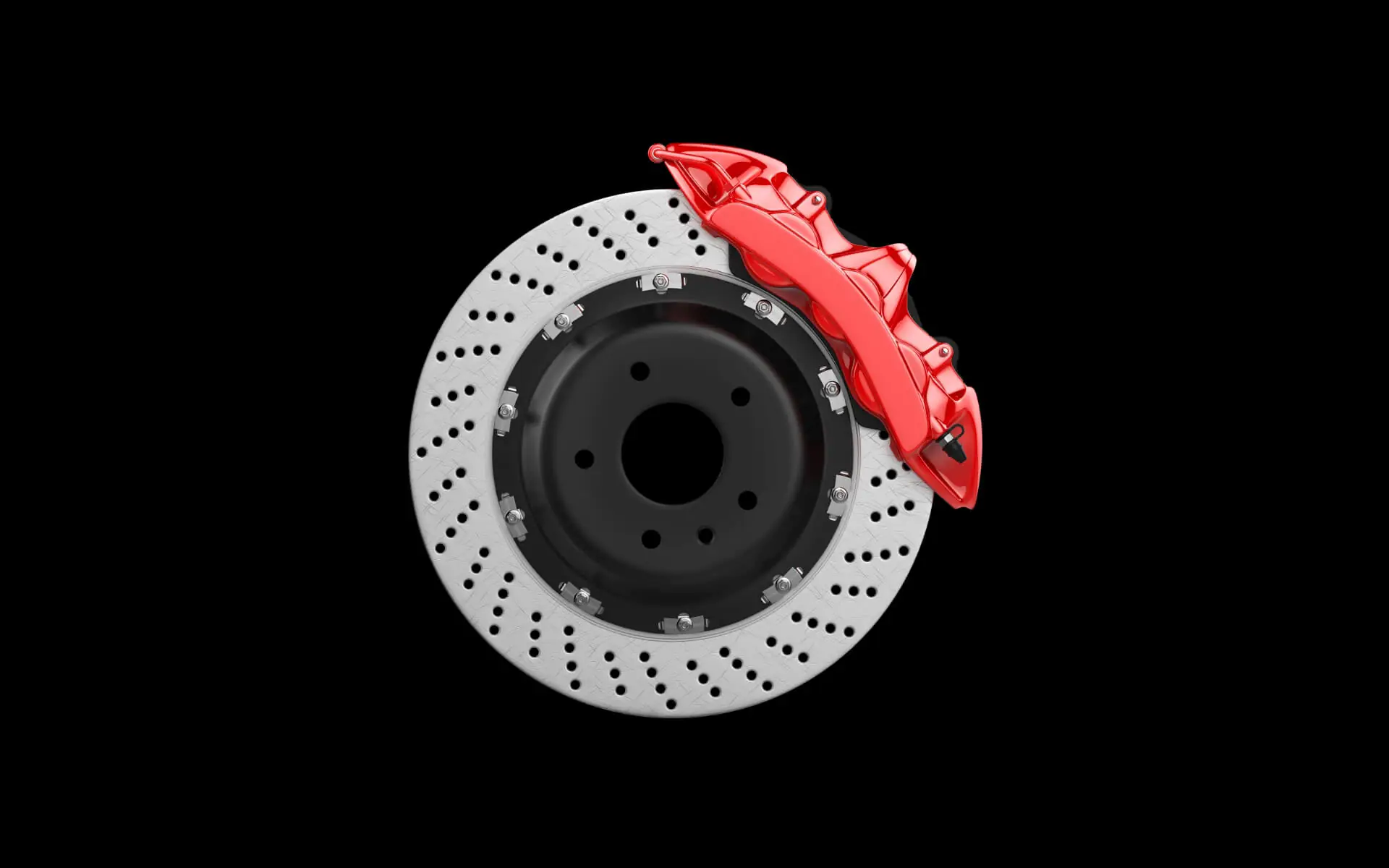 Brake Checks
Visual check for braking material, thickness of the brake pads and discs, corrosion or un-even wear. The brake fluid levels are also checked.
Wheel Alignment
If car's wheel alignment is out your car will feel unstable even when driving on a straight road.
We check your car's steering components for excessive play in steering rack, track rods (tie rods) and track rod ends. Suspension and steering checks are done prior to the wheel alignment being checked.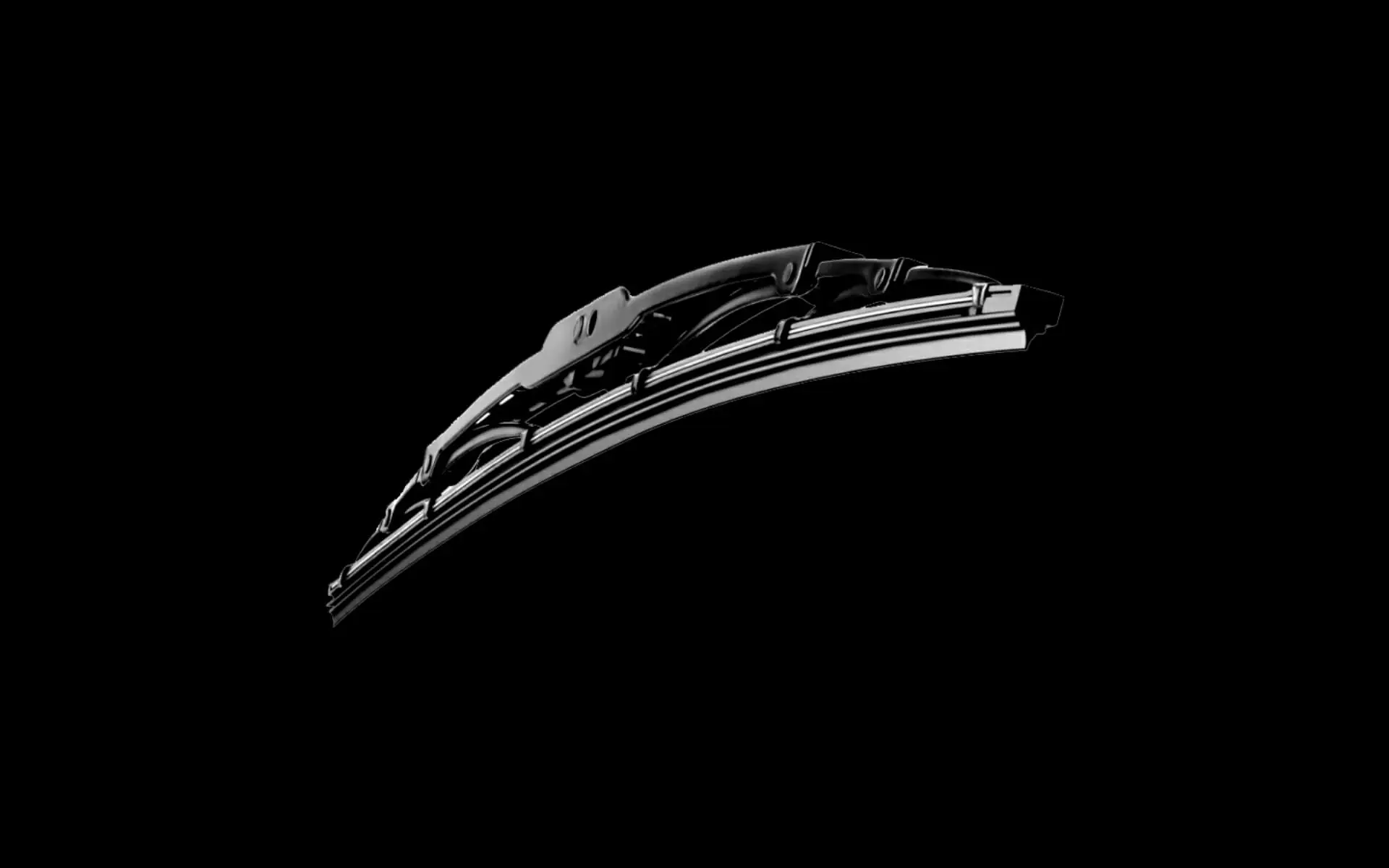 Windscreen Wipers
Windscreen Wipers checked for general condition/wear, for example for splits or damage.
Light bulbs
Making sure your vehicle's lights are working correctly is critical for your own safety and other road users, as it allows you to be able to see and help others to see you, day and night in wintery conditions. It is worth noting, having faulty or damaged light bulbs is illegal. We check them to ensure all light bulbs are functioning correctly. Light bulbs are checked for operation. Faulty or broken bulbs should be replaced to make sure you are seen in adverse wintery conditions, day and night.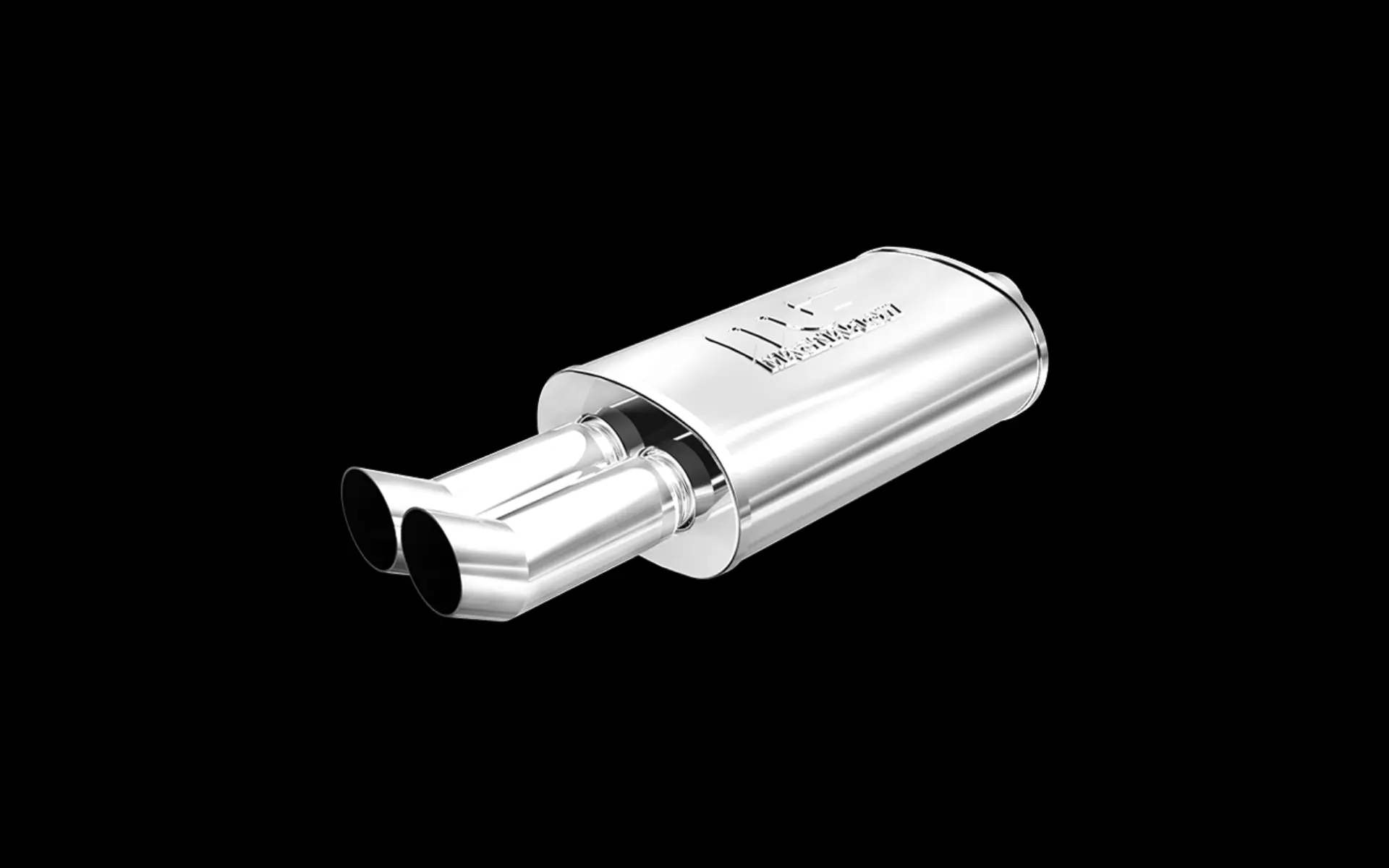 Exhaust
Your vehicle's exhaust can be checked for leaks and excessive corrosion. The last thing you need on a winter's day is to be stuck on the roadside because your exhaust has fallen off.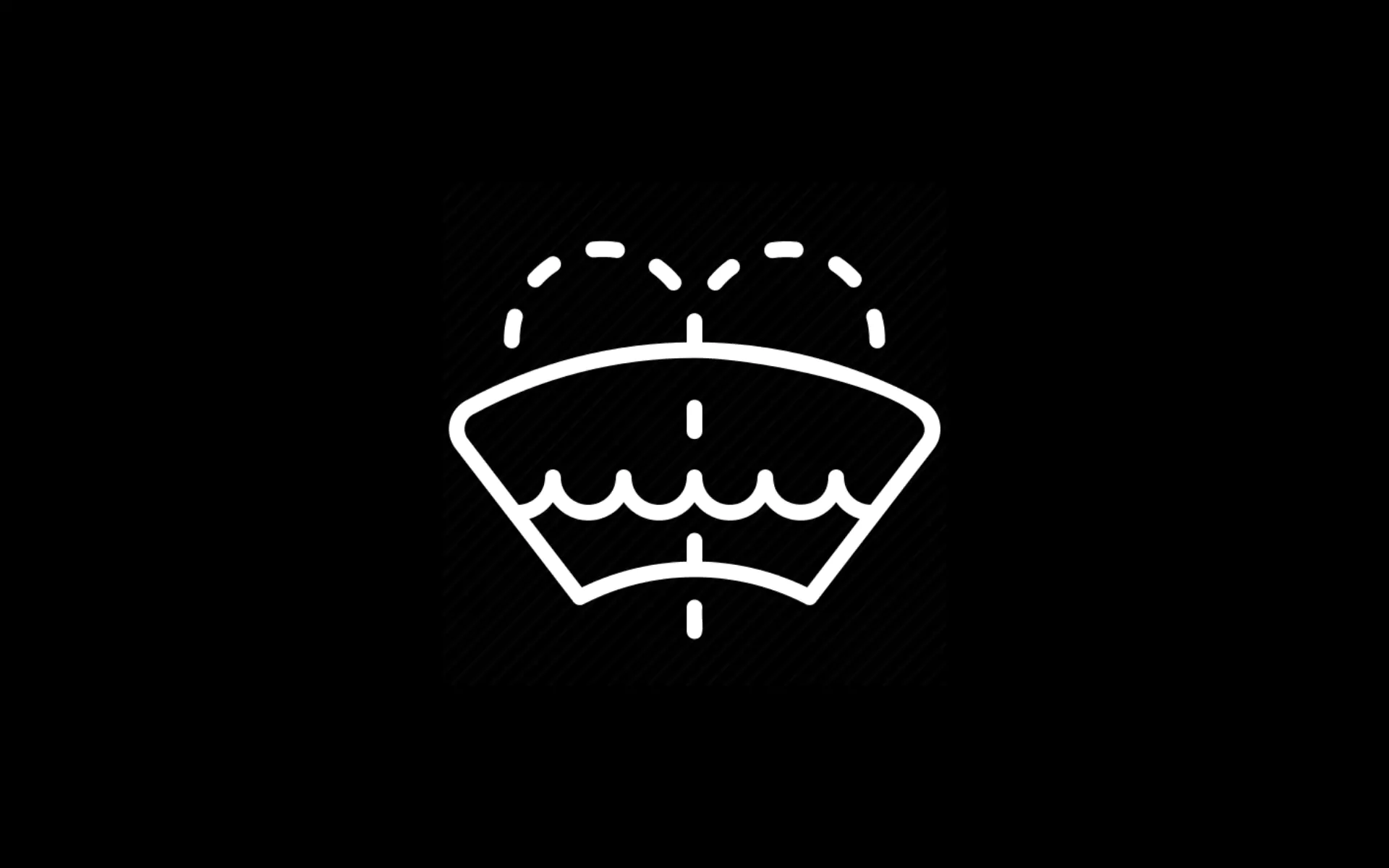 Wiper blades, windscreen system and screen wash levels
The UK weather can be changeable at best of times, in winter months it pays to ensure your windscreen wipers are functioning correctly. Our free safety checks include inspecting your wiper blades are free of splits and damage, ensuring your windscreen is cleared correctly. Our technicians also check the operation of your windscreen wash system. Screen wash levels can be checked and washer system checked for operation.
Coolant/Anti-freeze
We will check the strength and levels of Coolant/Anti-freeze and advise accordingly.