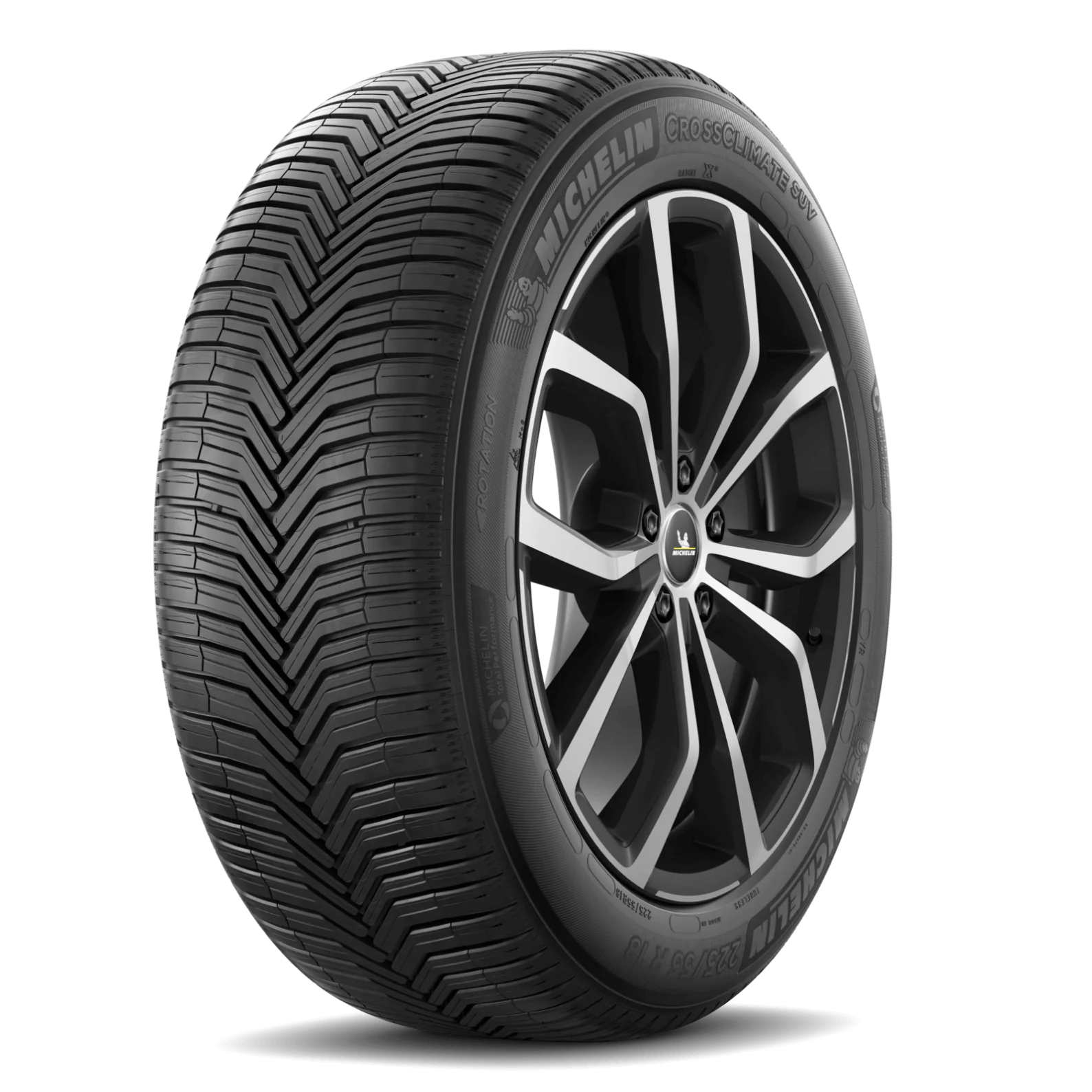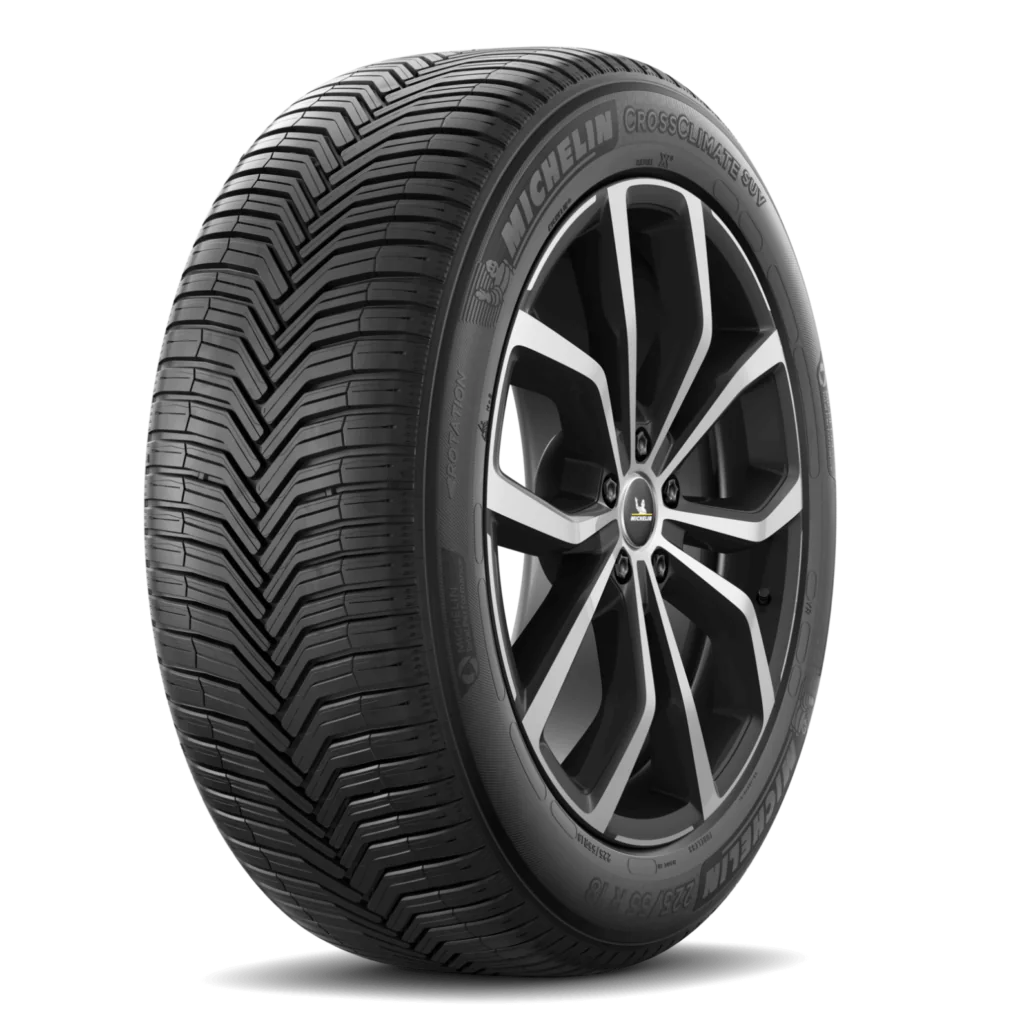 4×4 Tyres
Bush Tyres stocks a huge range of 4×4 tyres, SUV and off-road tyres.
As East of England's top 4×4 tyre specialists, we will advise you on your best choice of ON and OFF-road rubber.
Whether you use your SUV (Sports Utility Vehicle) or 4×4 on-road or off-road, we will be able to find the right tyre for you, including All Terrain Tyres, Mud Terrain Tyres, or even High Performance 4×4 Tyres.
Shop 4×4 Tyres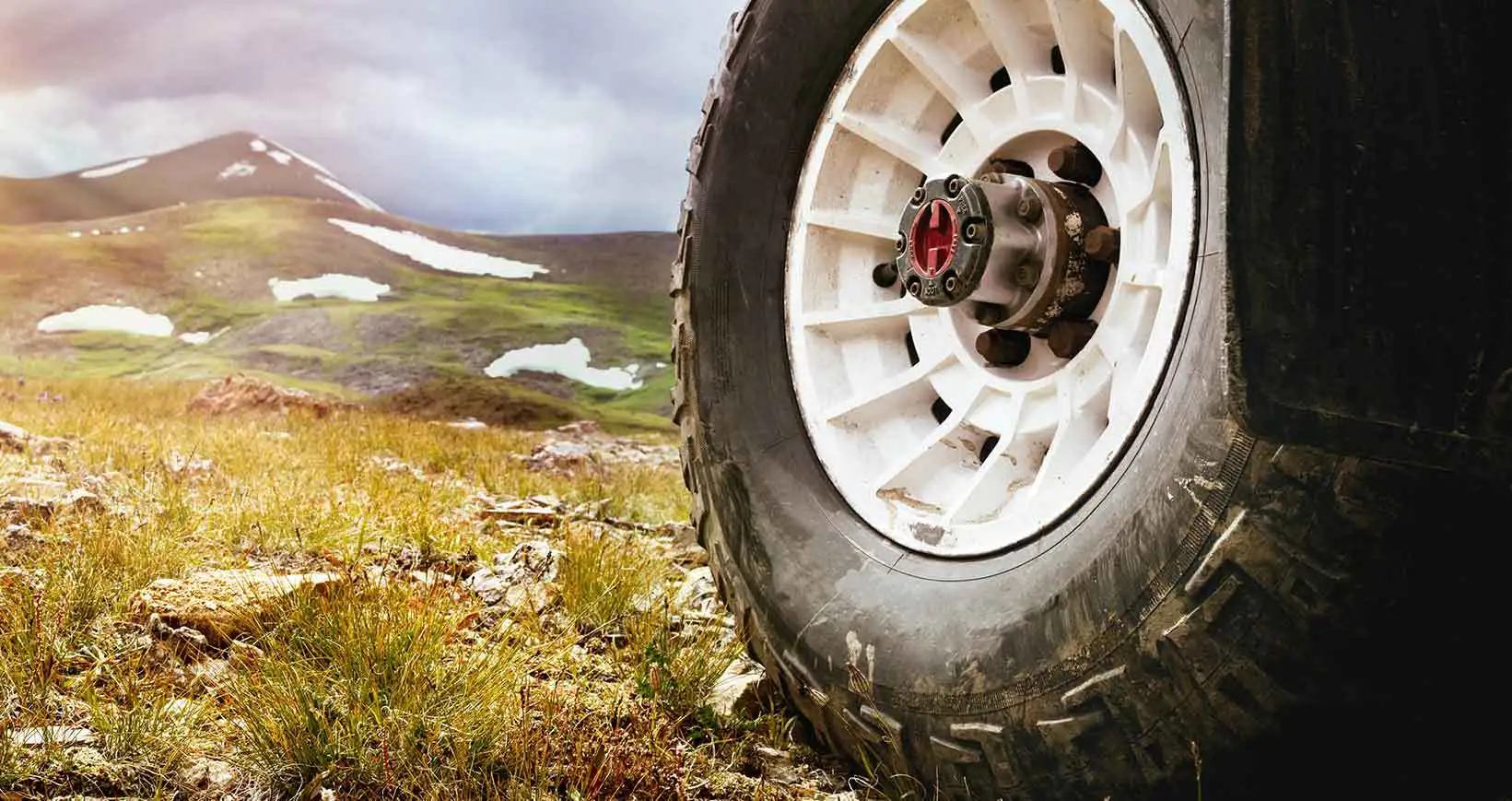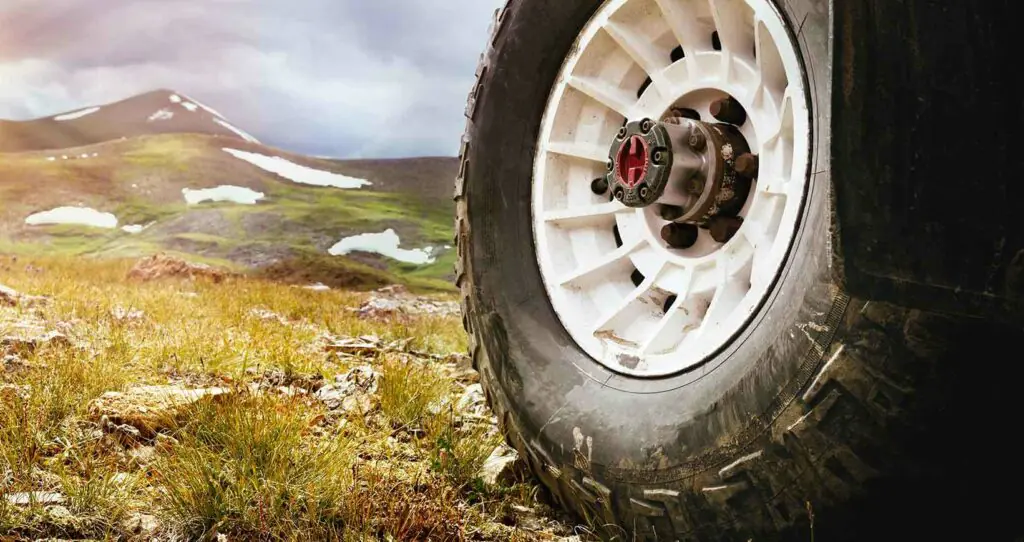 About 4×4 Tyres
A range of patterns and sizes
Like most tyres, 4×4 tyres come in a range of patterns and sizes, each one designed for a different vehicle or use. We have the latest technology fitting machines, and we are able to fit up to 26″ tyres, including tyres such as the Toyota Rav 4 support ring tyres, at a number of our sites
Find the perfect 4×4 tyre
Search by entering your car registration or search by tyre size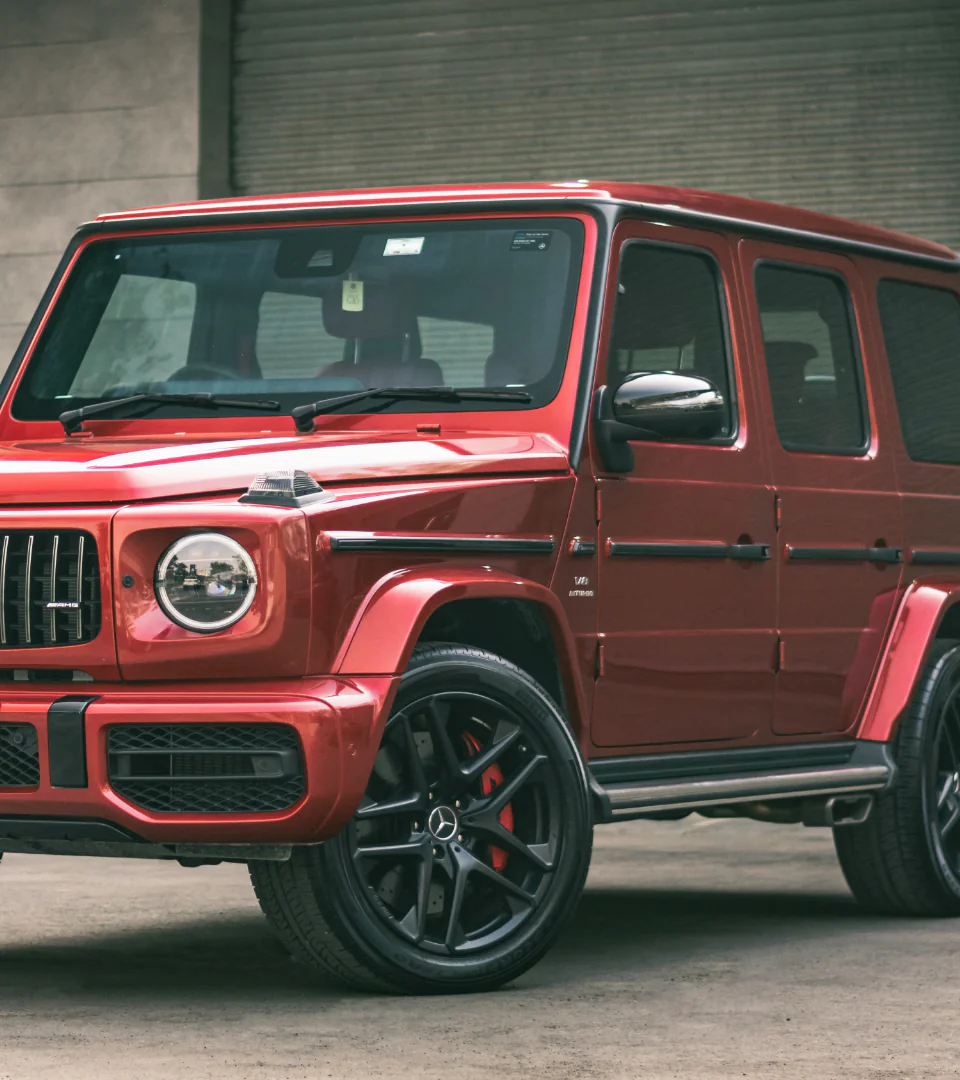 Allocated stock of the worlds biggest brands
Bush Tyres is a Pirelli 4×4 Key Dealer Member, with only 15 other members nationwide! This status gives us allocated stock, discount prices as well as specialist knowledge on Pirelli 4×4 products and the 4×4 market in general. As a member we also benefit from the full and total support of Pirelli Tyres.
As part of Group tyre, the UK's independent Tyre wholesaler, Bush tyres also get exclusive supply rights to Toyo 4×4 Tyres.
FAQs
Mud Terrain tyres are better suited to drivers who use their 4×4 vehicle mainly for off-road driving. Mud terrain tyres often feature tread patterns with large gaps between tread blocks to provide maximum grip and traction when driving off-road.

All Terrain tyres are ideally suited for drivers who like to use their 4×4 vehicle both on and off the road. They feature a tread pattern suited to regular off-road use which is able to deal with muddy and hilly terrain but they are also designed to be used on the road without excessive wear or fuel consumption. These tyres are a good all-rounder for 4×4 drivers.

Originally, 4×4 tyres were designed for drivers using their vehicle more off-road than on-road. These days, they are often designed for 80% off-road use and 20% on-road use. 4×4 tyres have a block-like tread pattern which is deeper and contains larger gaps than car tyres to give you excellent grip when driving off-road. They also feature reinforced sidewalls and tread cap which allows drivers to climb over rocks safely without the risk of a puncture.

SUV (Sports Utility Vehicle) tyres are similar to car tyres and focus predominantly on road driving such as driving in the city and a suburban area. SUV tyres are typically bigger to handle the increased weight of an SUV.