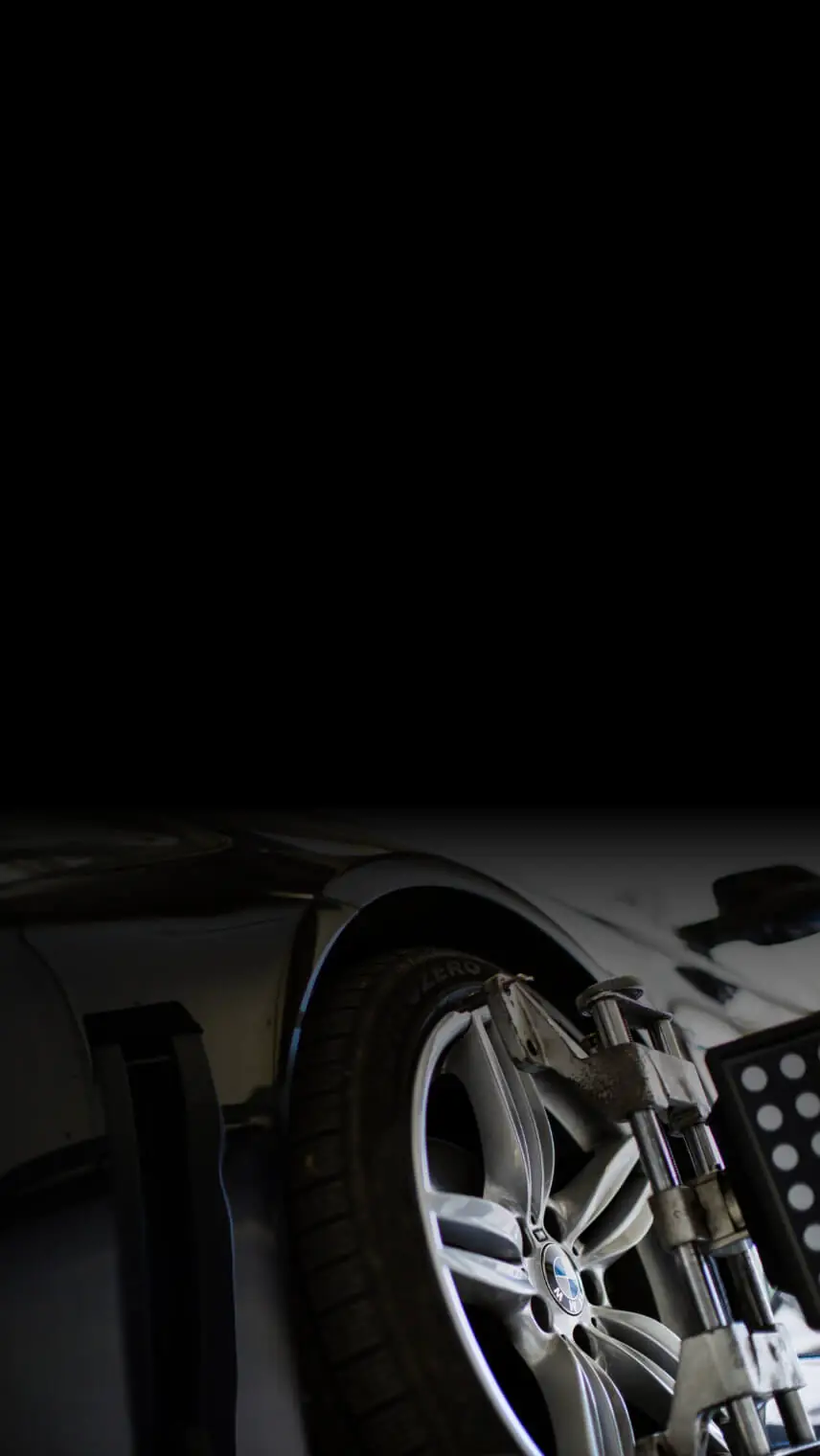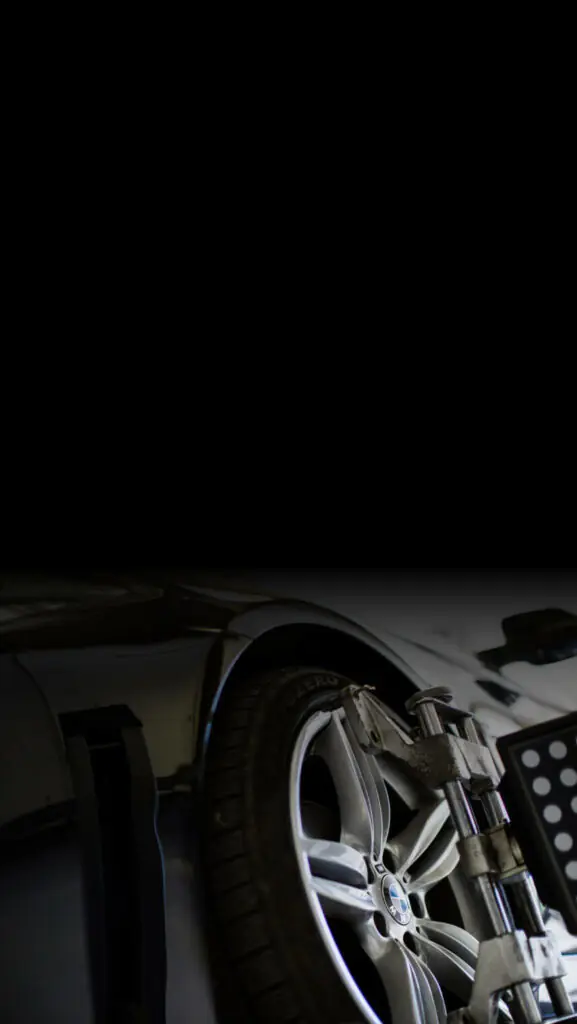 Wheel Alignment Checks & Adjustments
Wheel alignment from £41.95
We at Bush are very proud of our alignment machines, which are among the best in the industry! Our sophisticated machines allow us to check and adjust caster, camber, and toe settings on almost any vehicle!
FREE CHECK VOUCHER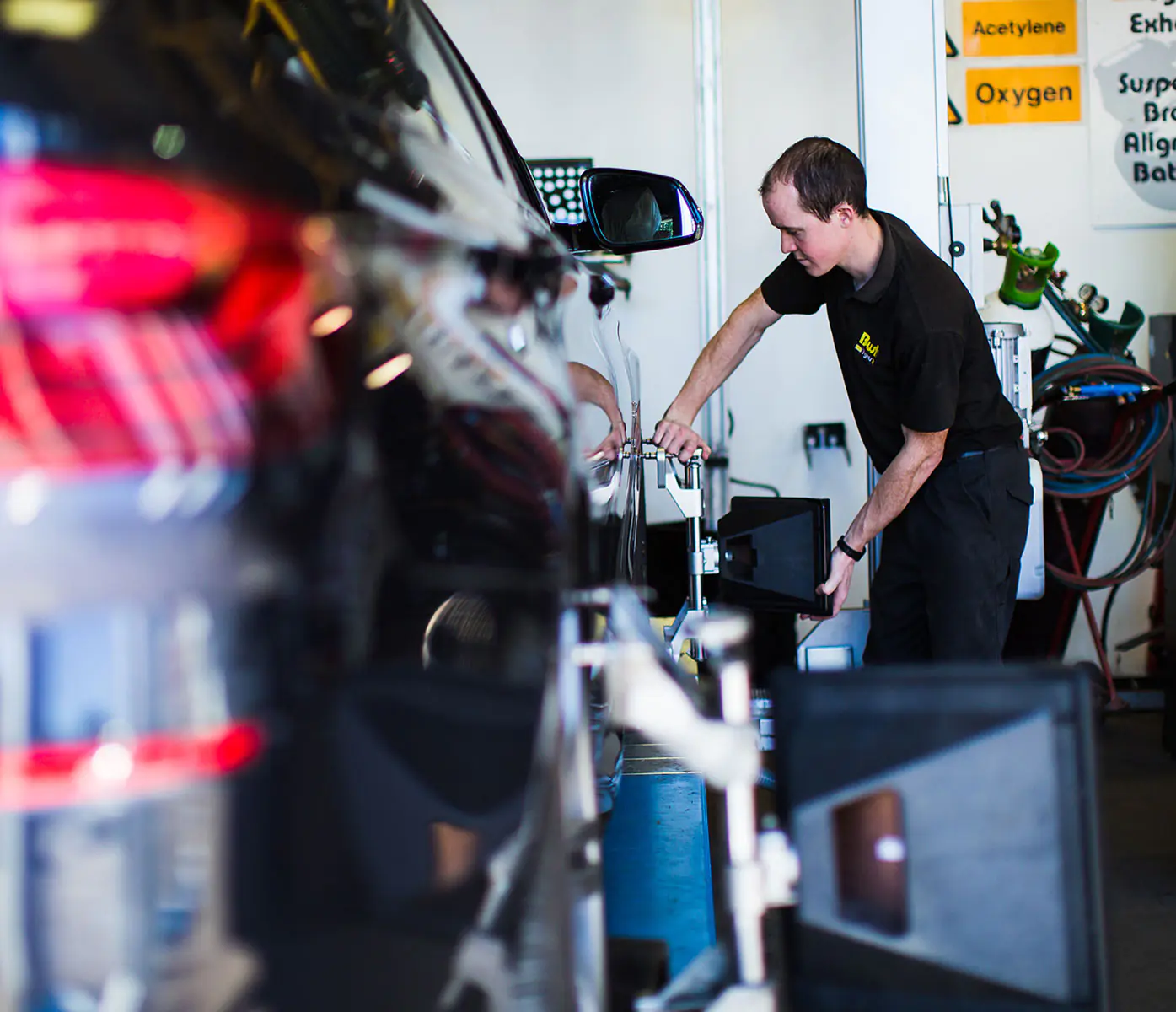 Free Wheel Alignment Check Booking Enquiry
Please fill in the details below with your preferred date and time. A member of our team will contact you to finalise your booking.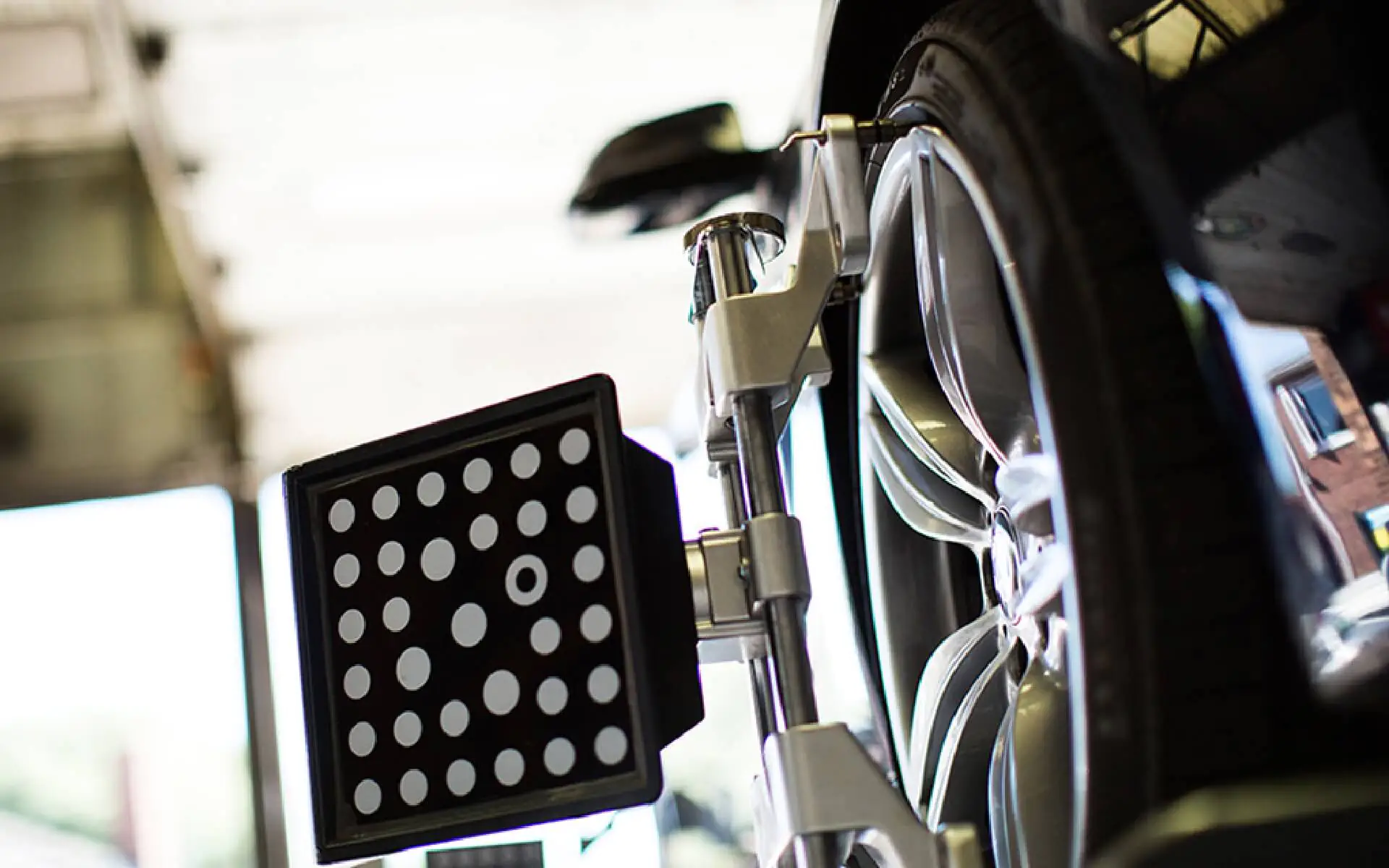 Alloy Wheel Alignment Machines
With our state-of-the-art alignment machines, we can correct alignment problems ranging from:
– Uneven, patchy tyre wear
– Vehicles pulling to the left or right
– Crooked steering wheel
By adjusting your vehicle's alignment, Bush Tyres can significantly reduce your car's fuel consumption, and more importantly, improve your road safety. We can accurately and quickly adjust your car's alignment and suspension and return your vehicle back to within the manufacturer's specification.
Our FREE ALIGNMENT CHECKS can significantly improve your car's fuel efficiency!
Wheel alignment checks are FREE, book below. Any adjustments made to a vehicle's suspension is chargeable.
Ask in store for more details.
Wheel alignment, or tracking, is the process of ensuring your car's wheels are set to the optimum position, as per the car manufacturer's specifications. Misaligned wheels can result in rapid irregular tyre wear as well as affect the handling and safety of the vehicle. Wheel alignment involves checking the direction and angle of the wheels to make sure they are aligned correctly. Correct alignment can also significantly reduce your cars fuel consumption.

'Toe' refers to whether the front of the tyres are closer or further apart than the rear of the tyres. If the distance at the front is larger than the rear, then the alignment is said to be toed-out, and if the distance at the rear is larger than the front, that's toe-in.

Different types of vehicles need different toe settings to allow for the way that wheels pull either towards each other or apart.

'Camber' is the inward or outward tilt of a tyre. This difference is measured as an angle, in the form of degrees, and is recorded for both of a vehicle's front tyres during a single alignment service. The camber is set by the vehicle manufacturer and can be affected by things like potholes.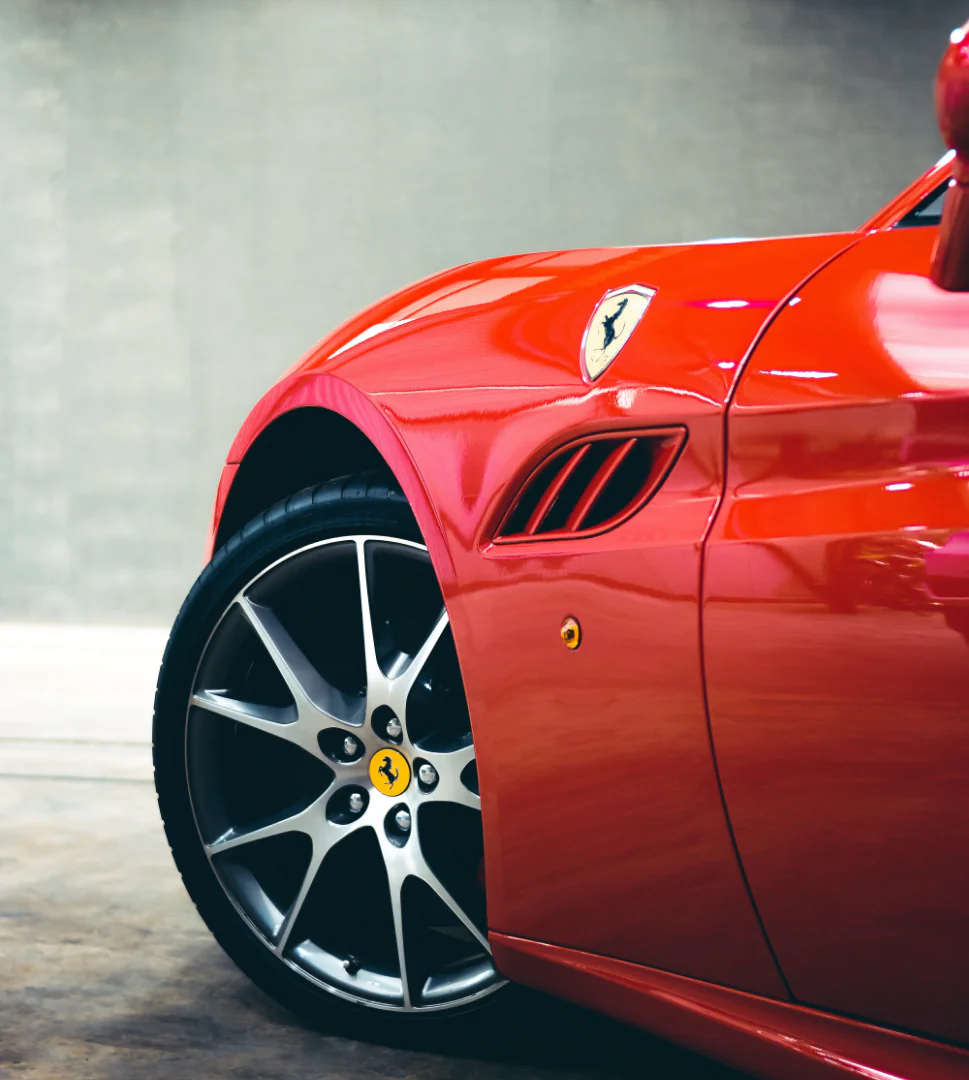 Cost saving checks
All our alignments come with a full, detailed colour print out, illustrating measurements before and after the adjustment.
Poorly aligned wheels significantly contribute towards you obtaining less miles from your next set of tyres. Which means, getting a proper alignment can save you considerable amounts money and could save you having to replace your tyres.