Location
135 Cowley Rd, Cambridge, CB4 0DL
Opening Times
Mon - Fri8.30am - 5.30pm
Sat8.30am - 12pm
SunClosed
Michael Marshall
Branch Manager
Click the arrow above to see additional services
Start stop batteries
Puncture Repairs
Alignments
4x4 and SUV Tyres
Mobile Tyre Fitting
TPMS
Exhausts
Car Tyres
Suspension
Batteries
Tyre Balancing
High Performance Tyres
Brakes
Batteries
TPMS
Puncture Repairs
Alignments
Commercial Tyres
Van Tyres
Exhausts
Implement Tyres
Tyre Balancing
Batteries
Alignments
TPMS
Agricultural Tyres
Turf Tyres
Puncture Repairs
Wheelbarrow Tyres
Refreshments
Customer WiFi
Waiting Room
Car Park
Disabled Access
Find the perfect tyre
Search by entering your car registration or search by tyre size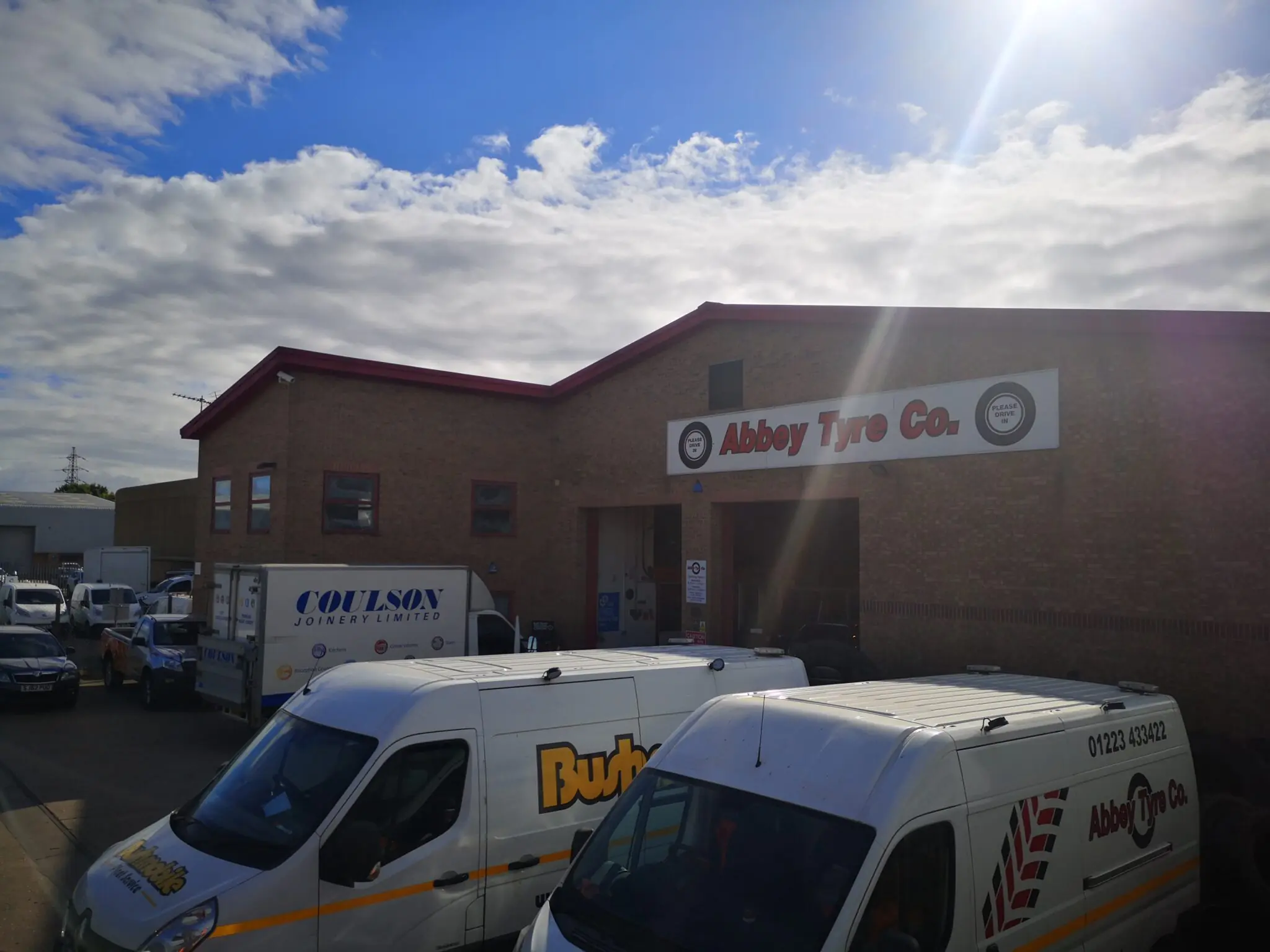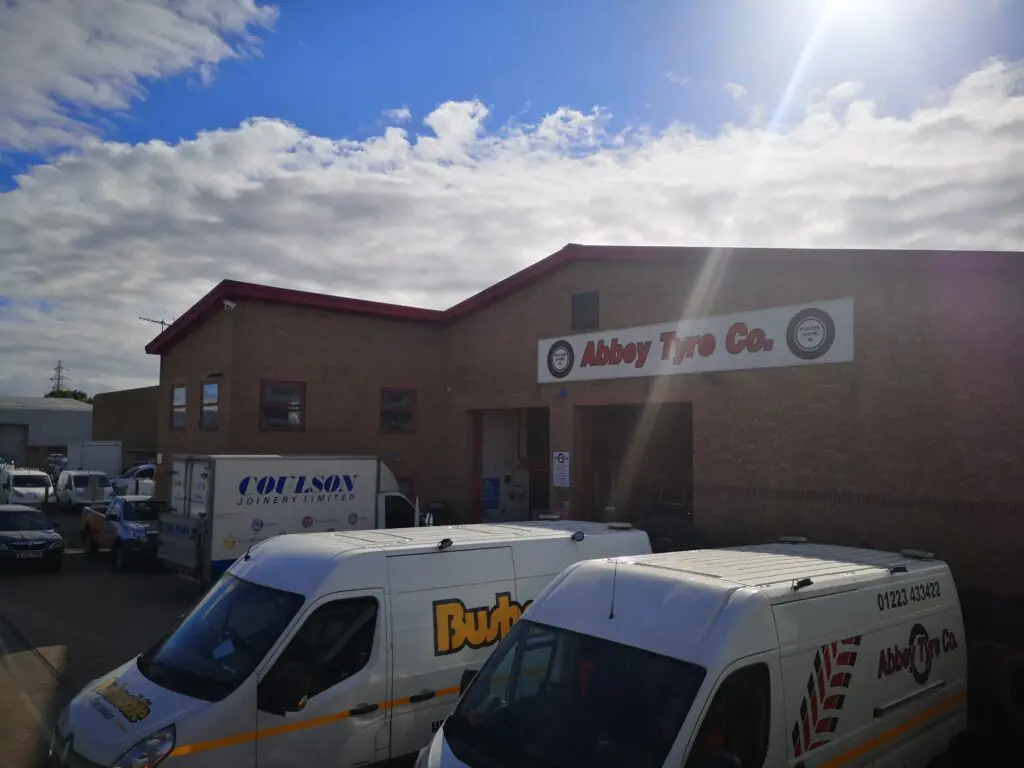 Abbey Tyres in Cambridge
Located just of the A14 in the famous university city Bush Tyres in Cambridge can be found at Abbey Tyre Co. on Cowley Road, next to Cambridge City Council.
It is just 0.5 miles from Cambridge North Station and 0.4 miles from Cambridge Golf Driving Range.
The local Tesco Superstore is also just 1.5 miles away and the River Cam flows nearby.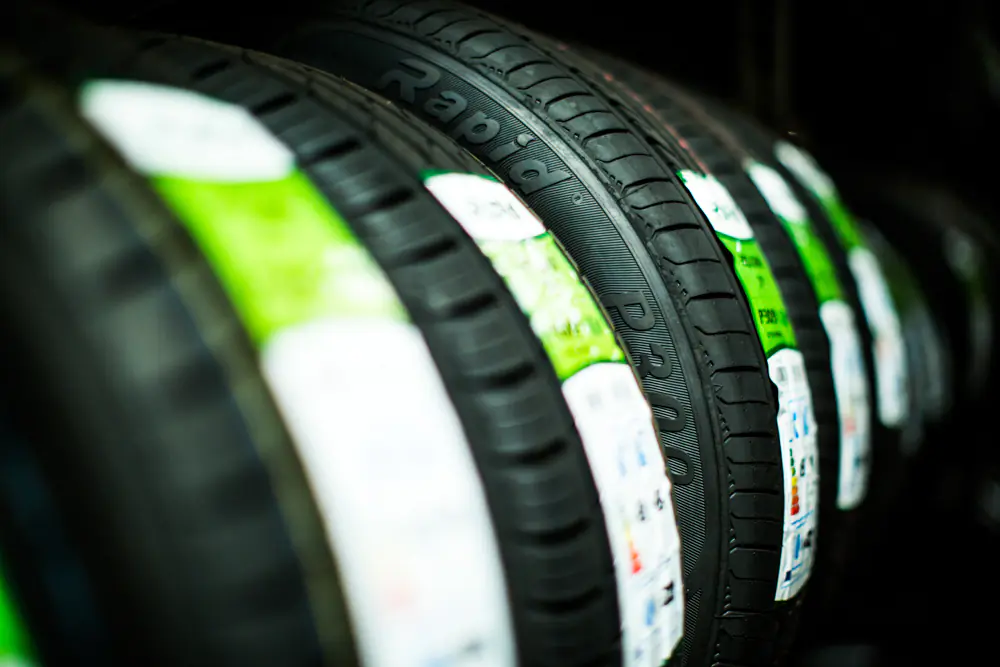 Abbey Tyres Co Branch
Abbey Tyre Co. is a family-run business founded in 1934, supplying tyres, exhausts, wheels and brakes in Cambridge and to the surrounding areas.
For over 80 years, Abbey Tyre Co have been providing the local area with tyres at competitive prices including car, van, truck and agricultural tyres.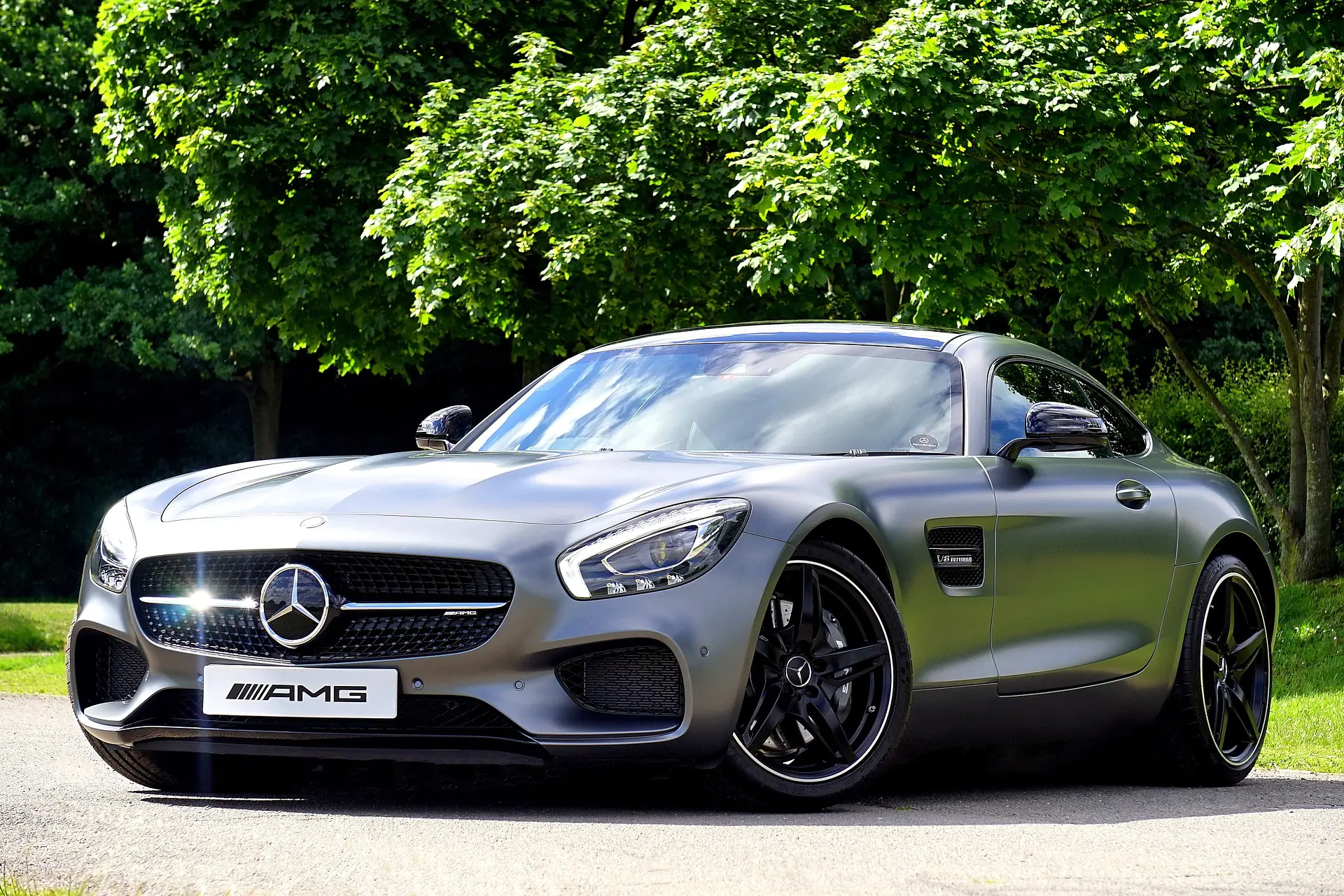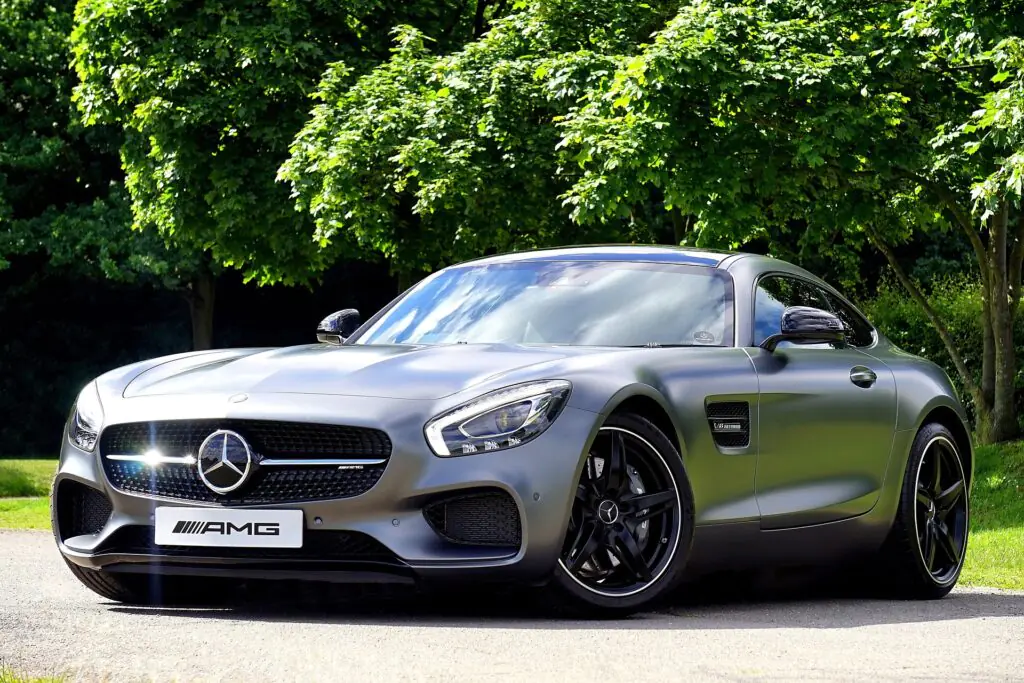 Abbey Tyre Co Cambridge
Abbey Tyre Co. has parking to the front of the branch and a reception with seating allowing you to wait inside while your tyres are being fitted.
The workshop can house up to four cars at one time and is open 6 days a week, including Saturdays.
We have a large stock of leading brand tyres as well as specialised fitting machinery and a mobile tyre fitting service.
Other Branches near this location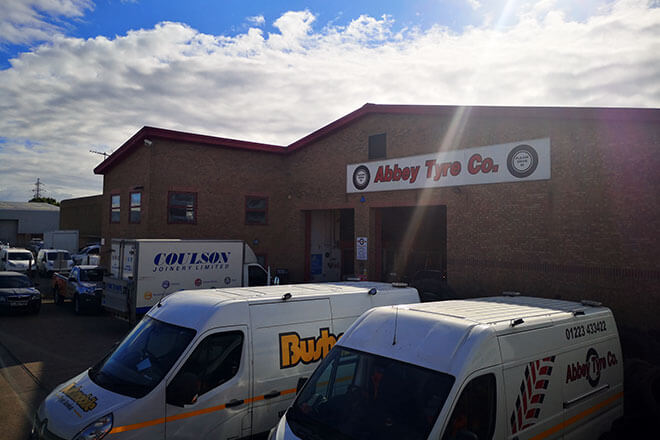 Enquiry
Please fill in the details below with your preferred date and time. A member of our team will contact you to finalise your booking.
For more information on how we handle and process data, read our Privacy Notice