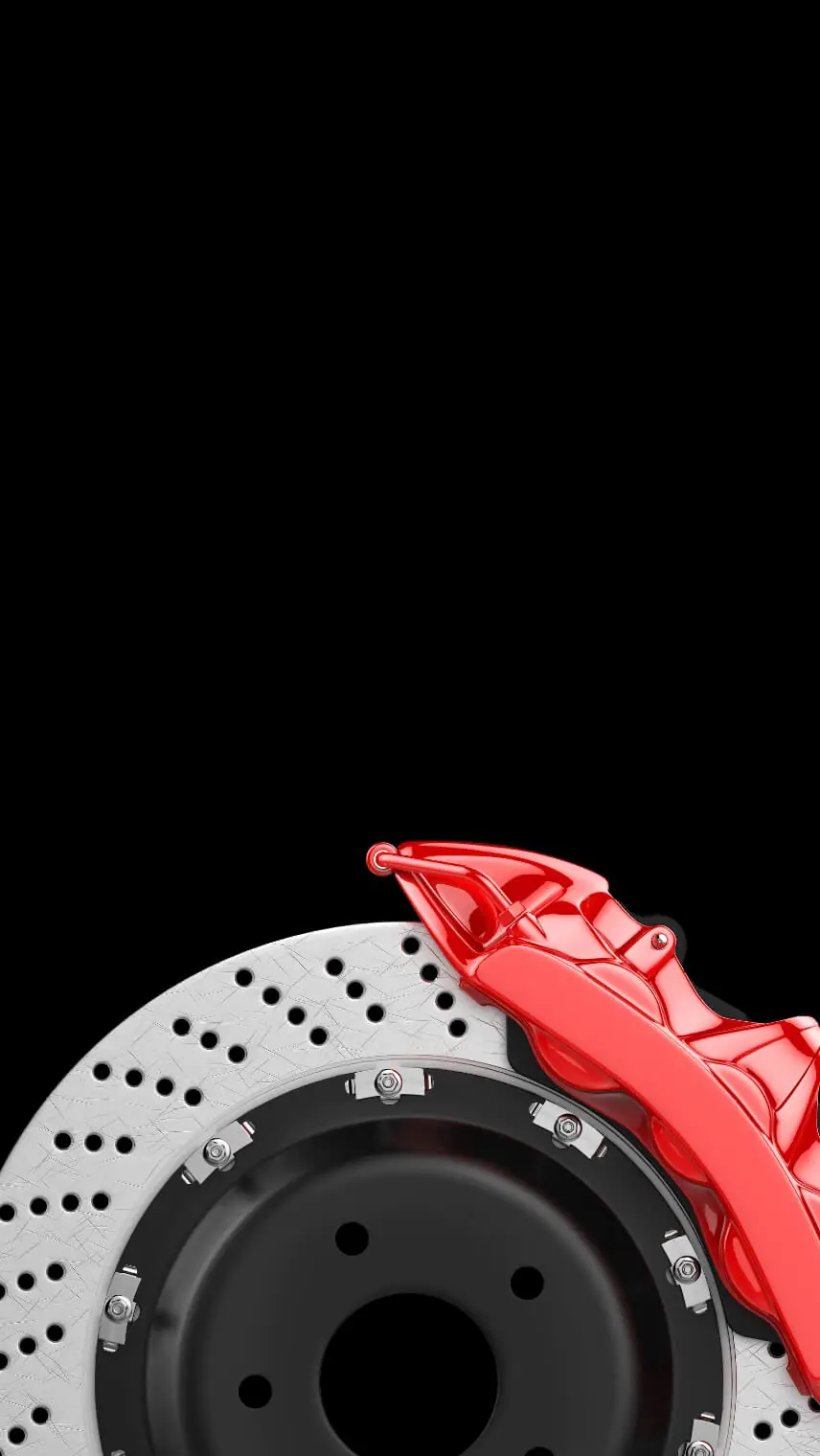 Car Brakes
Brake Checks & Replacements
We know about brakes. Our staff are trained and fully equipped to test brakes at Bush Tyres. At Bush Tyres we recognise the fact that the brakes are one of the most important safety features on your vehicle. It is vital that brakes are checked regularly as they become much less effective with age, and poor brakes can dramatically impair vehicle handling and tyre wear.
£5 Off a brake service
Book a Brakes Check
Please fill in the details below with your preferred date and time. A member of our team will contact you to finalise your booking.
We recommend your car is checked at least every 15,000 miles to protect your safety and your pocket.
Our staff are trained and fully equipped to test brakes and at Bush Tyres we can offer a FREE, no obligation inspection of your vehicle! We also offer a complete range of replacement discs or drum brakes for your vehicle. What's more, all our brakes come with a full guarantee!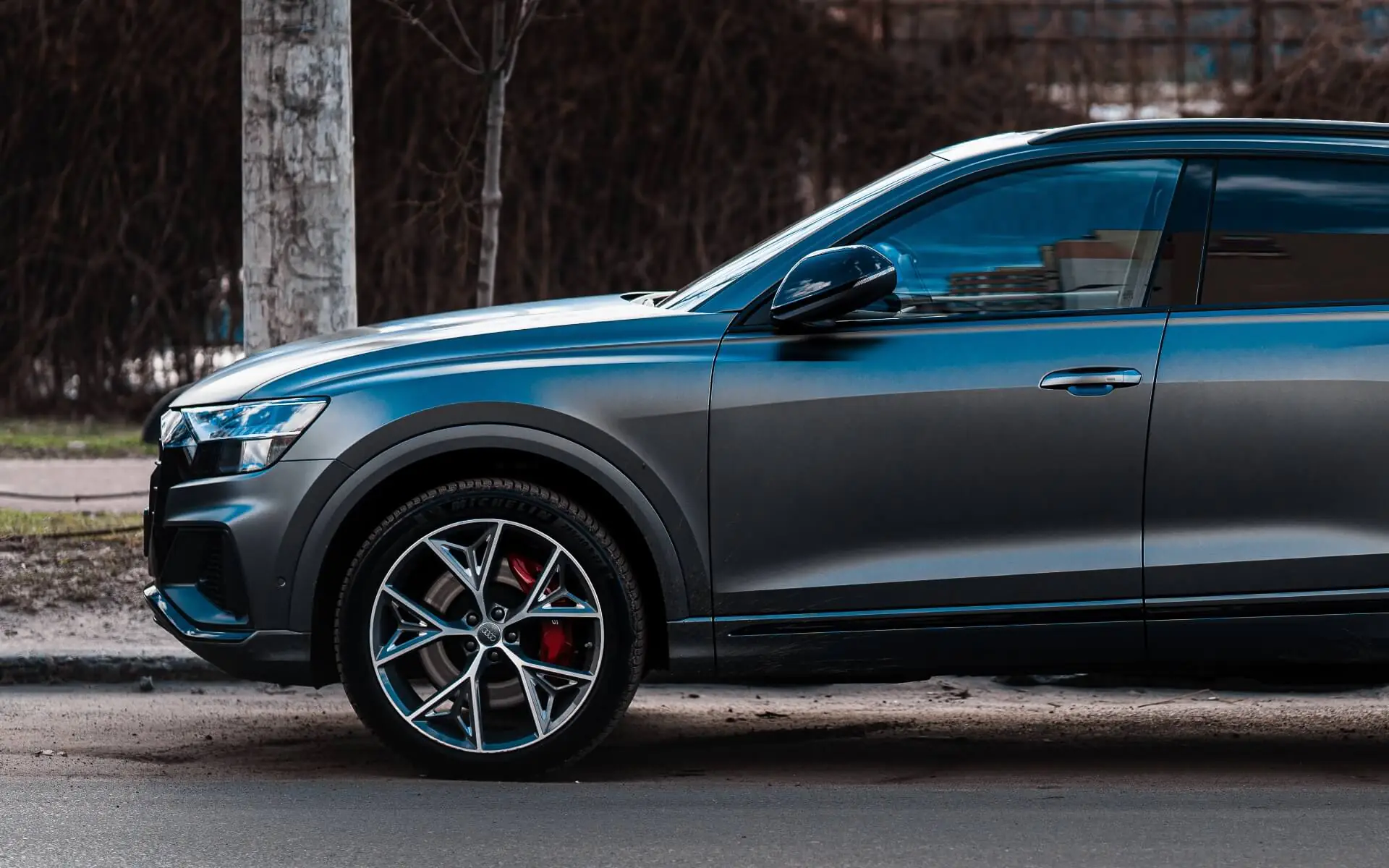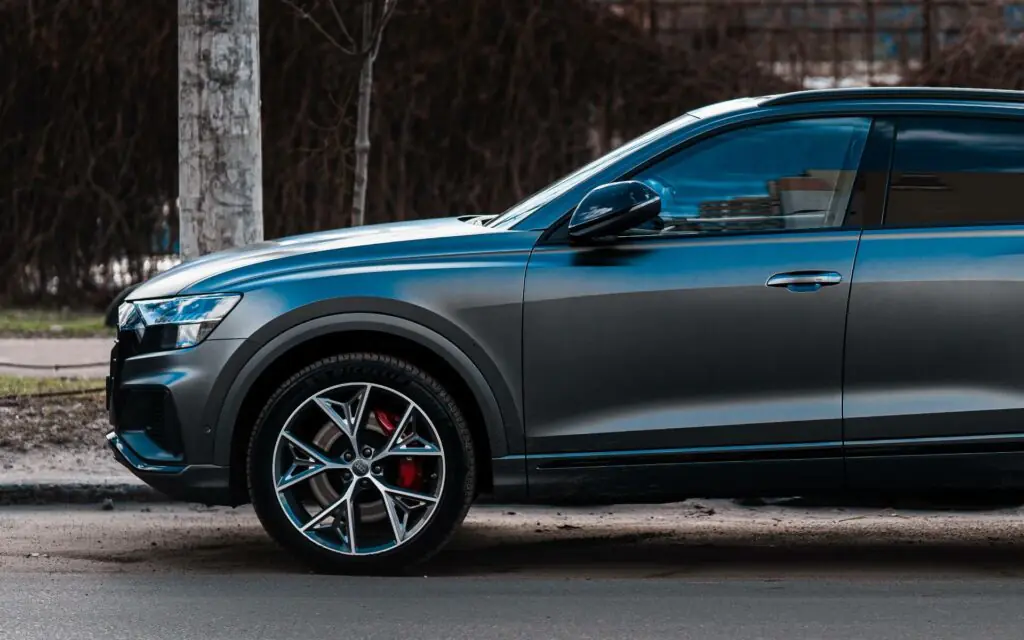 Understand Your Brake Performance
If you are going on a long journey or you are concerned about the performance of your brakes and would like them checked for peace of mind, please book an appointment at your local centre and our expert brake technicians will complete a free, no-obligation brake inspection.
After the inspection we will quote for any work which is required. No work will be undertaken without your prior consent.
Your Free Brake Check at Bush Tyres
At Bush Tyres we know the importance that a regular brake inspection and maintenance can be to ensure your brakes continue to work effectively. Our brake specialists are fully trained and committed to maintaining your brakes in an expert and cost-effective manner. Regular brake checks are an important part of any vehicle's preventative maintenance plan.
Our brake checks could identify a problem before it begins to affect your cars braking efficiency, providing you with an opportunity to restore the effectiveness of your vehicle's braking system to its intended operating performance.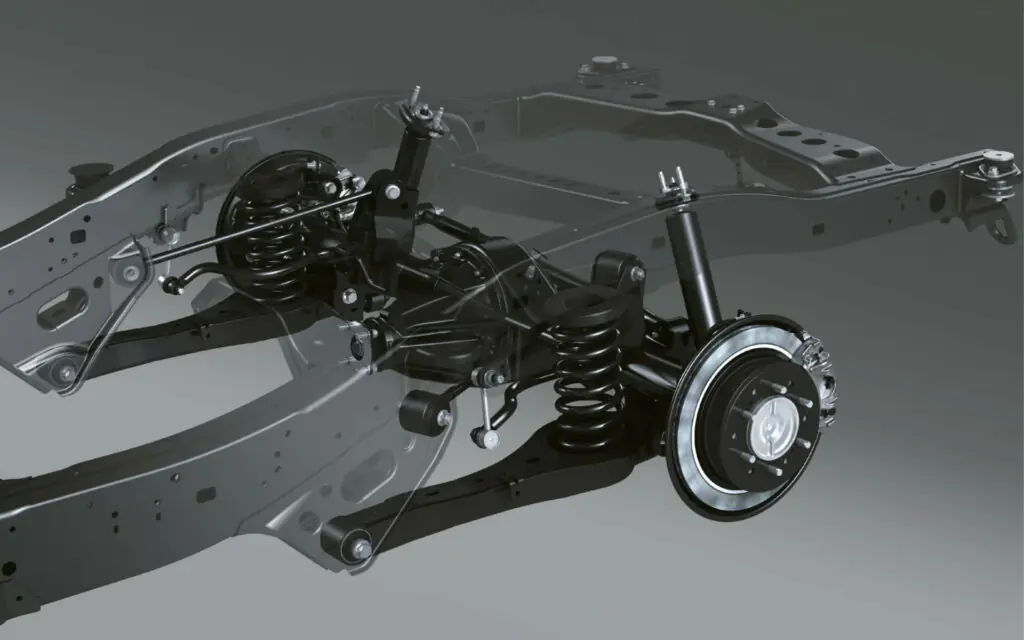 Did you know?
Brake discs or drums have to be replaced in axle sets, as replacing one brake disc or drum could cause an in-balance in the braking performance which would lead to the vehicle pulling left or right under hard/heavy braking.
When new parts are fitted, it's vital to drive gently and carefully until they 'bed in'. This normally takes around 200 miles. Excessive braking action on new parts can potentially damage them and lead to a loss of braking efficiency and performance though if you do need to perform an emergency stop they will perform as expected.
A good policy for drivers whose annual mileage is considered average or high (around 8,000 miles per year or more), Bush Tyres recommend that your vehicle's braking system is checked at least twice a year. You may also want to check your braking system before a long journey or in advance of your MOT – your vehicle will fail its annual MOT test if your braking system does not meet required standards to allow your vehicle to come to an efficient stop.
There are a number of signs to look out for when using your brakes

Grinding – when the friction material on the brake pads are heavily worn, or have worn completely away, you will hear a grinding noise as the brake pad backing comes in contact with the metal of the brake disc. This will likely result in damage to the brake disc as well.

Squeaking – there are numerous reasons why brakes squeal. The most common are the brake calliper has stuck and the brake pad remains partially applied to the disc or the brake pad itself has become wedged/stuck causing the pad to rub against the brake disc. Either way, you should have your brakes checked as a squealing noise is a good indication your brakes could be failing.

Pulsating – If you feel a continuous pulsating from the brake pedal or a vibration through the car whenever you apply the brakes, indicates the brake disc has become warped due to excessive heat. The Pulsation or vibration occurs because the brake disc is distorted and no longer provides a perfectly flat surface when the brake pad makes contact with it. If this only occurs when you apply the brakes firmly, it could just be the ABS system working but you should have your brakes checked if you are concerned or it is happening regularly.

Pulling – if your car pulls to the left or right when you apply the brakes usually indicates a sticking hydraulic or mechanical component such as a seized brake calliper. The pull occurs because one side has better braking efficiency than the other. A brake inspection can identify the precise reason for the vehicle pulling to one side.

Sponginess – the brake pedal feels spongy and the brakes seem un-responsive. This is a sign that air has entered the brakes lines and is preventing the brake fluid from flowing through this system effectively. The 'spongy' feeling is because air can be compressed whereas brake fluid can't. Click below to see more…

Soft Brake Pedal – a brake pedal that is 'limp' and is able to go all the way to the floor indicates a serious braking system fault, which you should be inspected immediately. A soft brake pedal which can be applied all the way to the floor usually means the brake fluid is ineffective and needs replacing or there is a brake fluid seal in the system that has become in affective.

Dashboard Light – if a brake warning light appears on your instrument panel either continuously or when you apply the brakes usually means the brake fluid level is critically low. This is usually an indication the brake pads or discs are getting worn but could also indicate a leak in the brake system hoses.

High Handbrake Lever – If the handbrake is pulling up higher than normal usually means it may require adjusting as the hand brake cables can stretch over time. Cars with a hand brake lever, rather than a switch, normally do not move anything more than 6 to 8 clicks. If the handbrake lever reaches the end of its travel it will fail the MOT.

Old Brake Fluid – If your brake fluid is over 2 years old it may be losing its effectiveness since it has hygroscopic properties which means it absorbs moisture over time. This affects the properties of the fluid which negatively affects braking ability. Brake fluid should be changed approximately every two years but check your manufacturers handbook.

For safety's sake, it's important to have your vehicle inspected as quickly as possible when you notice any of the above symptoms.

Different driving patterns have a dramatic effect on how often your brakes need servicing.

For example, a set of brake pads could last up to 60,000 miles or more on a car which is driven mostly on motorways. However, the brakes on the same car driven the majority of the time in busy city centre traffic may last up to 25,000 miles.

Front brakes normally wear out before rear brakes because they handle a higher percentage of the braking load. Usually, around 70% of a cars braking efficiency comes from the front wheels.

It is recommended brake pads are replaced before the pad friction material has worn down to a thickness of 3mm. This is because heat build-up in the pad could affect the adhesive making the brake lining come away from the back plate of the brake pad. Brake disc thickness should also be measured to make sure they are not at or below the manufacturer's safe minimum thickness. The reason for this is because the brake disc heats up quicker when the brake disc is thinner and consequently the brake efficiency deteriorates meaning the brakes should be replaced.

The wheels on the car are where the disc brake or drum brakes are located but these are connected to other parts of the car. The foot brake pedal is joined to the hydraulic system that applies the brake pads or drum brakes on the 4 wheels. You also have a hand brake that, when used, causes the rear brakes to gently be applied. This is not part of the hydraulic braking system.

All the brakes on your car are important, however, the ones that are applied via the foot brake are the brakes that will slow you down quicker and help you to avoid accidents. As well as being used when parking, the handbrake is a backup brake if you have problems with your hydraulic brake system. It should be used with care though as when used at high speeds, it can cause you to lose control.

The hydraulic braking system is what will generally help you to stop the car when it is moving. The foot brake applies the brakes on all wheels that are linked to the hydraulic system and is the safest and most effective way of stopping the vehicle. Some cars have disc brakes on all 4 wheels while others may have drum brakes fitted to the rear wheels.

Despite what you may have heard, brakes shouldn't squeak, not even when new. A squeaky brake indicates an issue. With new brakes, this may be that the brake pad was changed but the rotors were not replaced with them. If this is the case, the rotors should be cleaned if not being replaced. Another possible reason is that the metal on the back of the brake pad is vibrating against the mounts. Some brakes come with anti-squeak shims so this could be the issue if your brakes didn't have them.

Brakes become less effective as they age. As brakes use a hydraulic system, there needs to be fluid in the hydraulic pipes for them to work correctly. When fluid leaks from the pipes, your brakes will start to fail. You can feel this is happening when pressing the brake pedal when you are stationary – the brake will feel much softer than usual. A correctly working brake should give some resistance when pressed.

If brakes lock up, it is usually due to the brakes being applied too hard. If the brake is applied hard, the wheel is unable to resist the friction and therefore the wheel stops turning. This also stops you from being able to control the direction that the car is travelling as you have no steering control. This can be alleviated by coming off the brake as this will allow your tyres to regain traction on the road before re-applying the brake more gently. Another reason that brakes lock up is that there is an issue with the brake pads, callipers (disc brakes), wheel bearings or cylinders (drum brakes).

Modern cars usually have brakes on all 4 wheels, but some have different types of brakes on front and back. For example, some may have disc brakes on all four wheels, while others may have drum brakes on the back wheels.