Location
Unit 7, The Pelham Centre, Canwick Road, Lincoln, LN5 8HE
Opening Times
Mon - Fri8.30am - 5.30pm
Sat8.30am - 12.30pm
SunClosed
Tom Clayton
Branch Manager
Click the arrow above to see additional services
TPMS
Shock Absorbers
Tyre Balancing
Air Conditioning Services
Servicing
Wheel repair/refurb 48 hour service
Suspension
Mobile Fitting Service
Puncture Repairs
Car Tyres
Start stop batteries
Alignments
Engine Diagnostic
Exhausts
Brakes
4x4 and SUV Tyres
Batteries
MOT's
High Performance Tyres
TPMS
Batteries
Exhausts
Van Tyres
Tyre Balancing
Puncture Repairs
Engine Diagnostic
Alignments
Alignments
Batteries
Puncture Repairs
TPMS
Wheelbarrow Tyres
Refreshments
Car Park
Customer WiFi
Disabled Access
Waiting Room
Find the perfect tyre
Search by entering your car registration or search by tyre size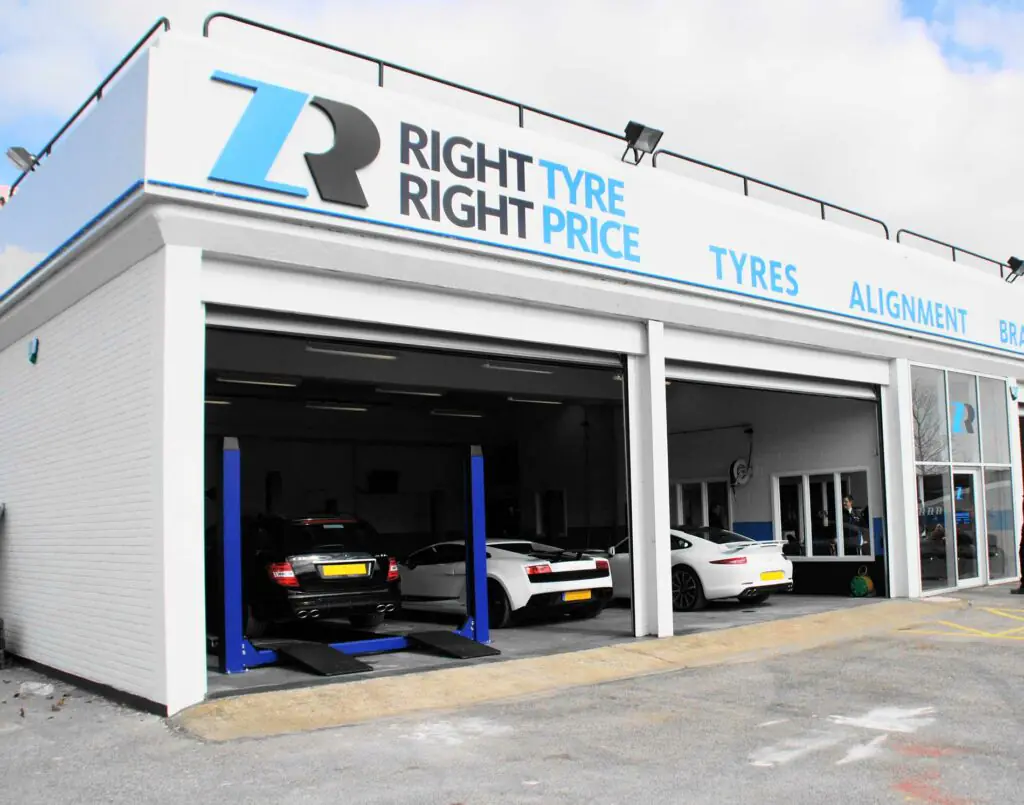 Bush Tyres in Lincoln
Based in the historic city of Lincoln, known for the gothic Lincoln Cathedral, ZR Tyres in Lincoln can be found in the lower part of Lincoln at The Pelham Centre next to Pelham Bridge.
Leave your car with us and take a short walk into town where there are a selection of shops and cafés. The Waterside Shopping Centre is just a 0.6 mile walk from ZR Tyres and it is only a 0.9 mile walk up to Steep Hill, the Bailgate and uphill Lincoln. Alternatively, there is a Tesco Superstore just 0.3 miles away.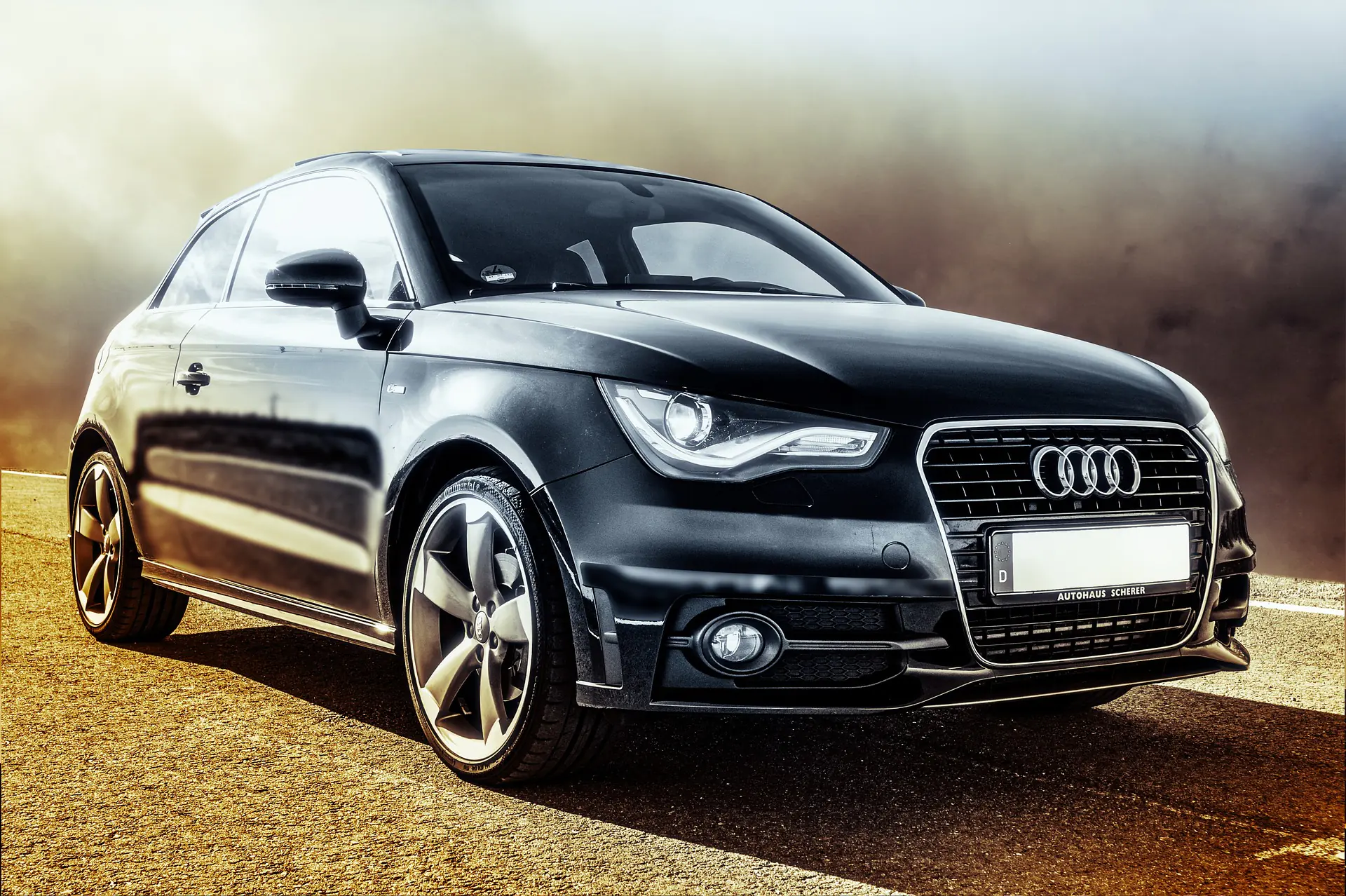 ZR Tyres Lincoln
ZR Tyres Lincoln strives to bring you the right car tyres at the right price and is backed by the largest group of independent tyre retailers in the UK.
At ZR Tyres in Lincoln you can buy budget tyres, high performance tyres, 4×4 and SUV tyres in all the top tyre tread patterns from Michelin, Pirelli, Bridgestone, Continental and many more of the major tyre brands.
Our Lincoln Services
As well as ample off-road parking, ZR Tyres offers a large reception and waiting area with internet access so you can wait in comfort while the team work on your vehicle.
ZR Tyres in Lincoln offers a huge range of products and services including tyres, MOTs, batteries, brakes, servicing, wheel alignments, exhausts, suspension, engine diagnostic and TPMS.
Other Branches near this location
Enquiry
Please fill in the details below with your preferred date and time. A member of our team will contact you to finalise your booking.
For more information on how we handle and process data, read our Privacy Notice