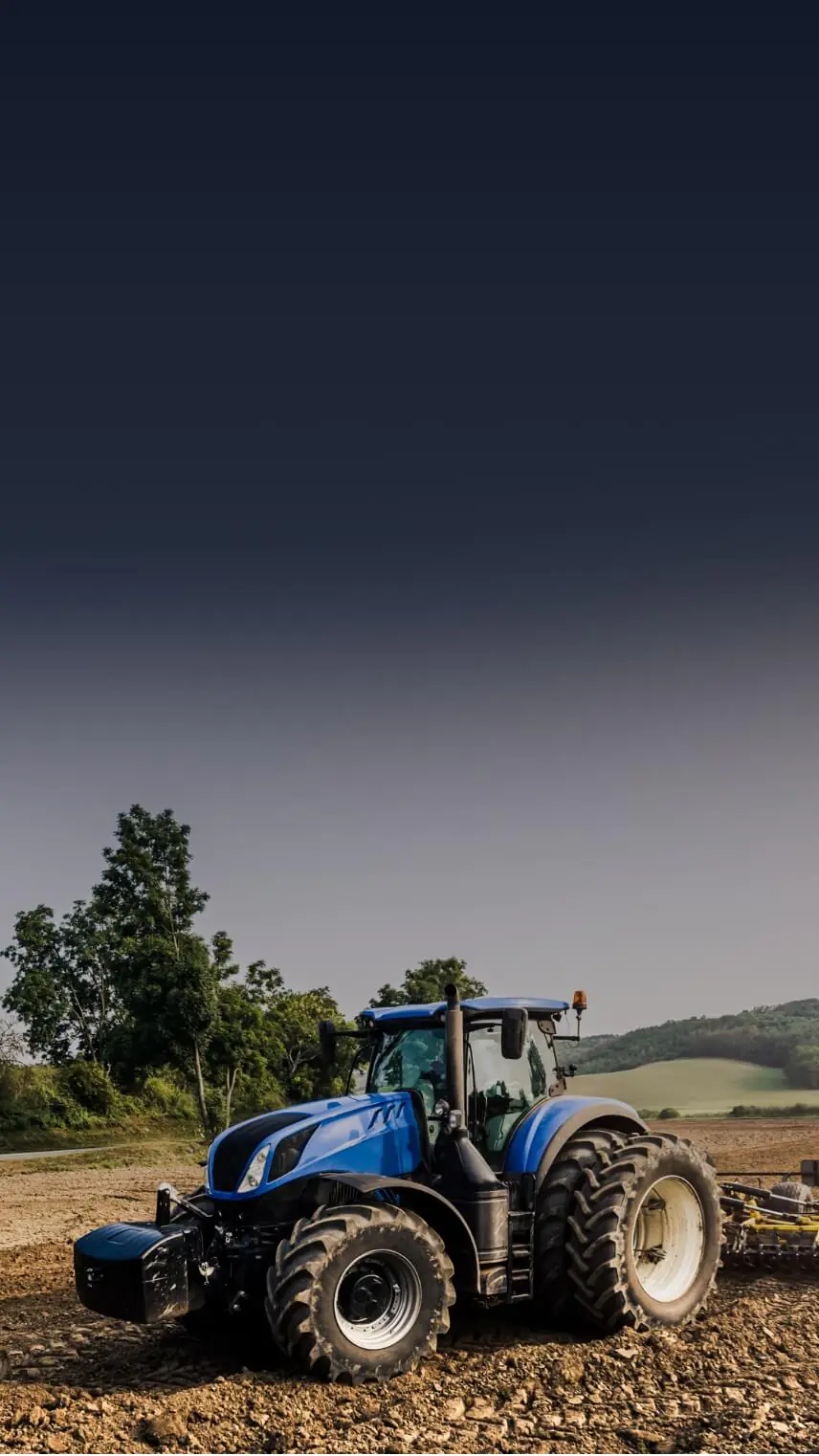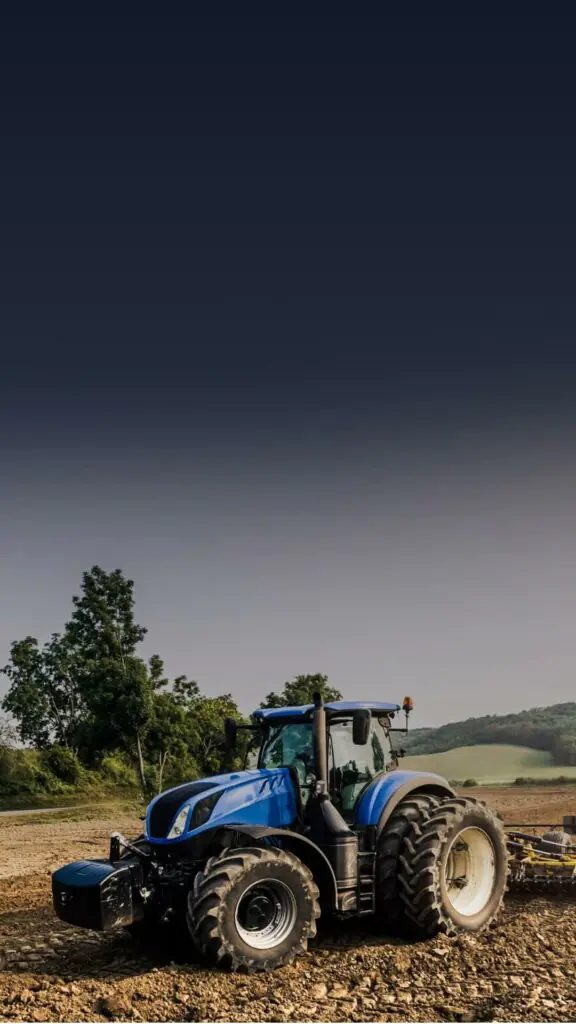 Are your agricultural or tractor tyres wearing unevenly?
Prolong the life of your agricultural tyres and reduce fuel costs.
Whether it's a tractor or teleporter, used on or off the road, a simple wheel alignment has the potential to save you hundreds of pounds by preventing premature tyre wear.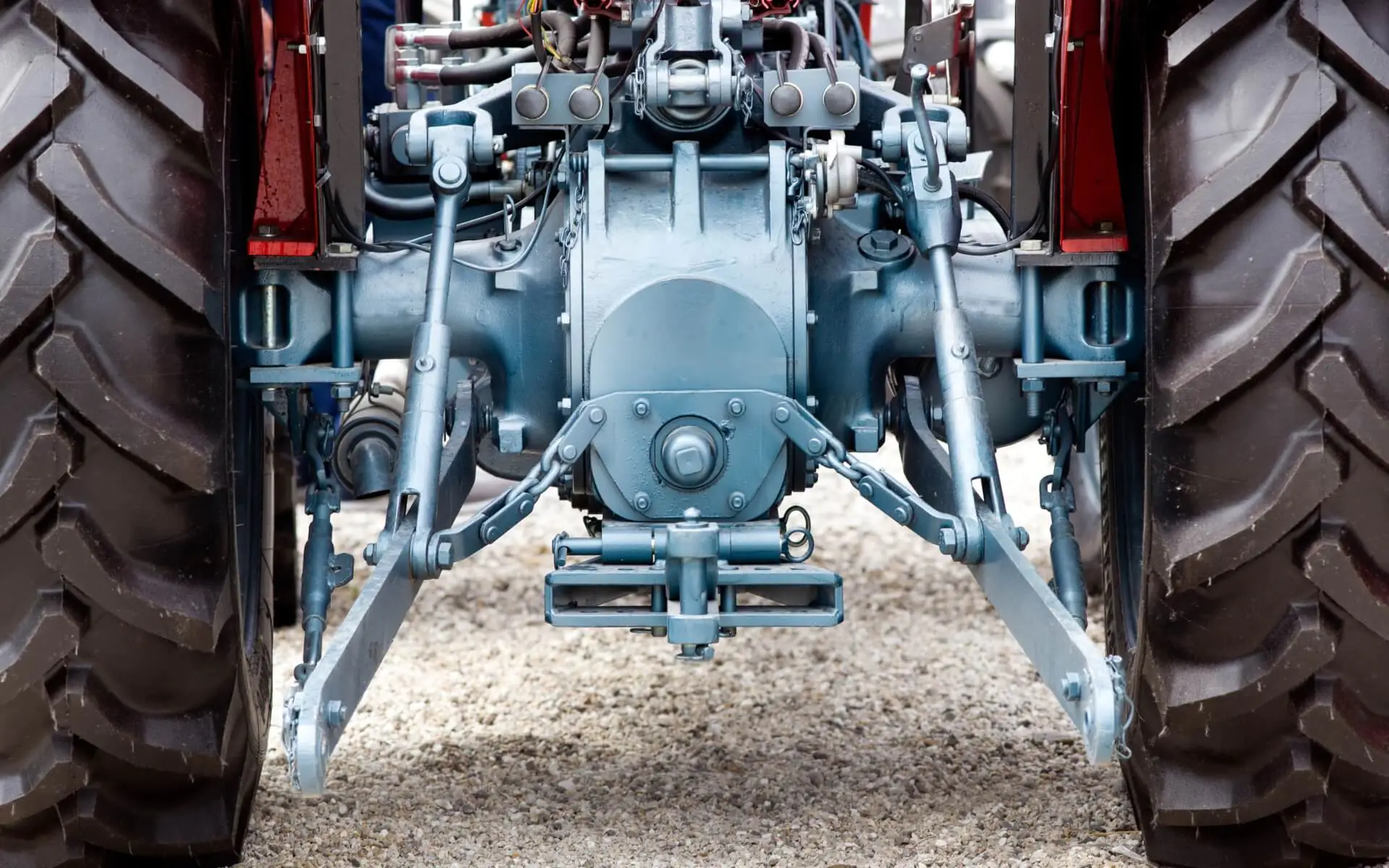 Tractor Wheel Alignment
If your wheels and tyres are misaligned by just 5mm that can lead up to a 12% decrease in tyre life, 15-20mm out of alignment will reduce tyre life between 35-48%. Add to this the increased fuel consumption and the loss of Bhp caused by the tyres, effectively, being pushed sideways, can you really afford not to have the alignment checked!
Bush Tyres can help you with your misaligned tractor wheels with our tractor wheel alignment service.
Our Michelin trained technicians can carry out tractor wheel alignments on most makes and models of tractors and teleporters, including but not limited to New Holland, Fendt and John Deere.
Call us on 0800 1383 455 to arrange a tractor wheel alignment
Or complete the enquiry form below.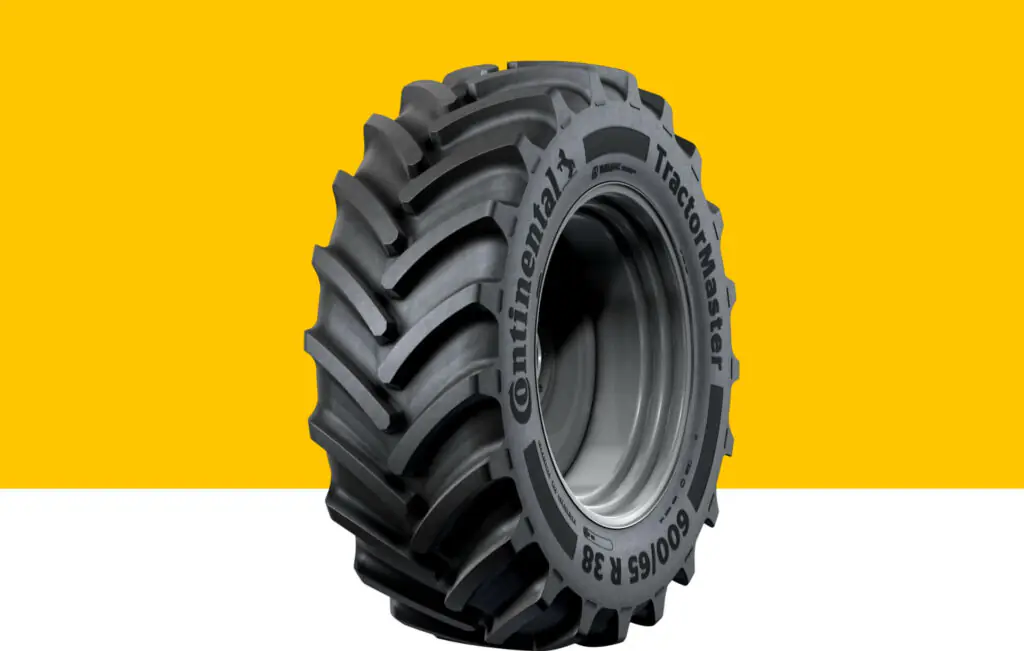 On your property, at your convenience, a tractor wheel alignment can be performed. A preliminary evaluation to determine whether your tractor needs a wheel alignment often takes 10 to 15 minutes, and the entire alignment procedure typically takes an hour.
Therefore, having your tractor alignment examined after installing new tyres may ensure that they remain in top operational condition and significantly improve both the tractor's and tyres' overall performance.
Please remember that no matter how the wheels are moved on the rim or how the alignment is adjusted, if a tyre starts to wear unevenly due to misaligned wheels (the track setting), it won't stop.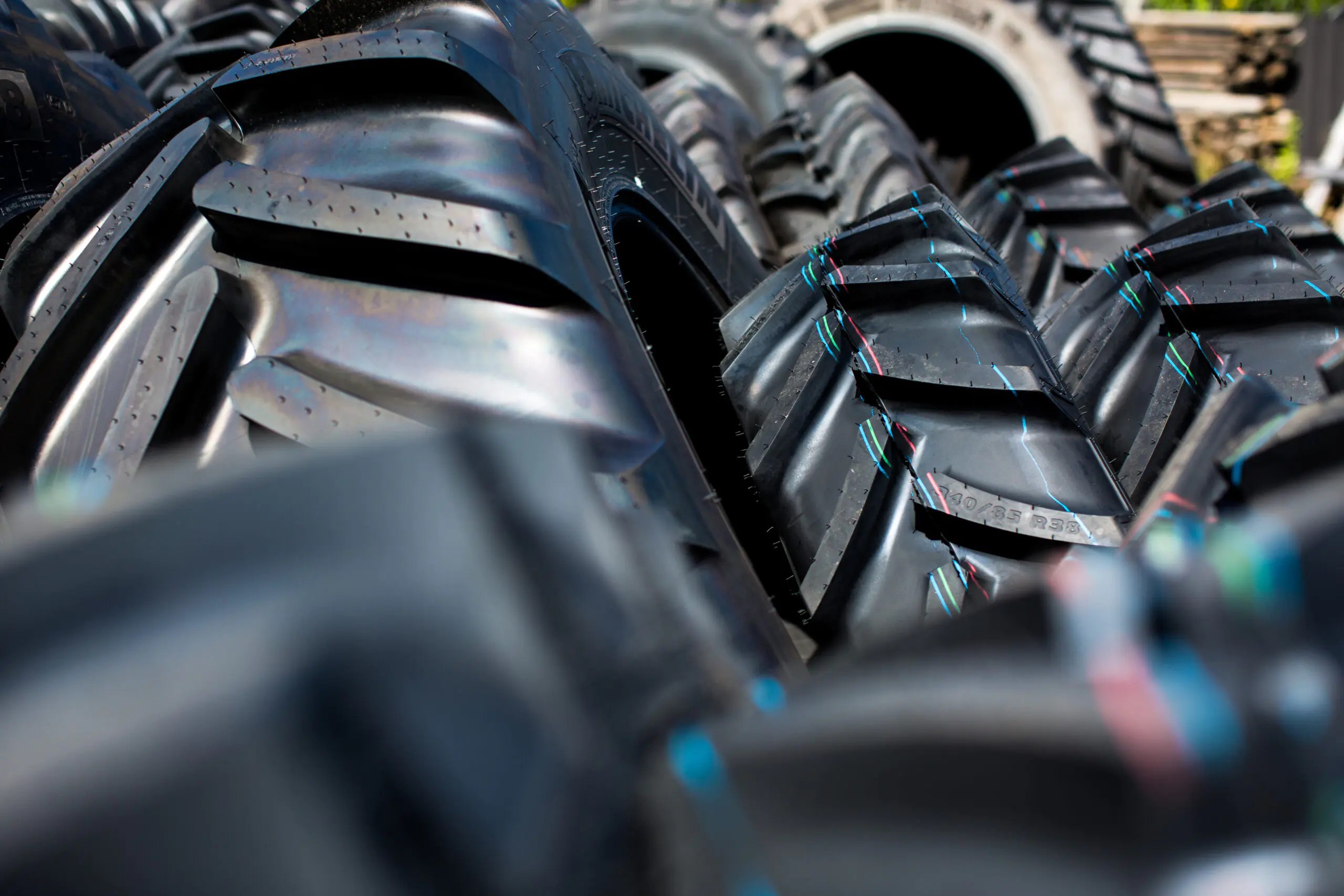 Looking for tractor wheel alignment?
Leave your details and our dedicated team will get in touch shortly!