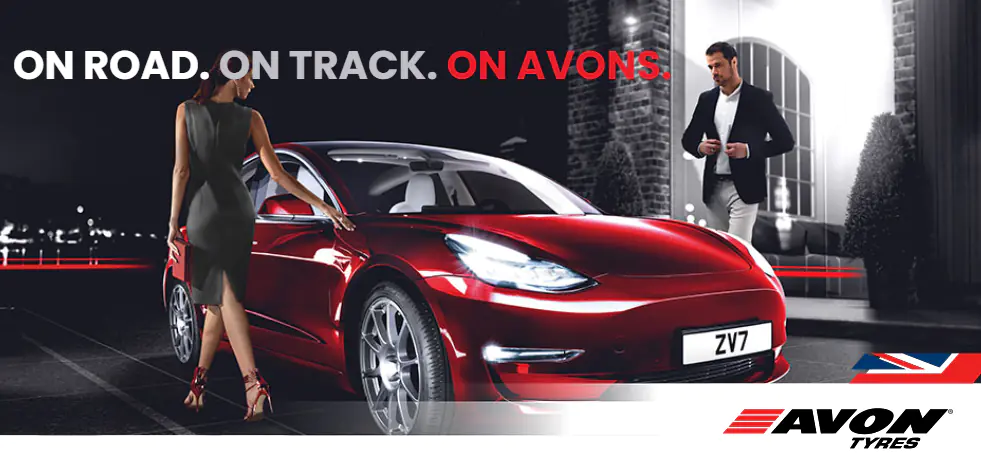 Avon Tyres
Avon Tyres have been established for over 100 years and all of our tyres are designed, developed and tested in the UK.
Avon offers a broad range of tyres and sizes to fit most popular vehicles on the road, from ultra-high performance tyres such as the Avon ZZ5 and Avon ZV7, to the newly launched Avon ZX7 for high performance SUVs and the Avon ZT5 designed for small family cars.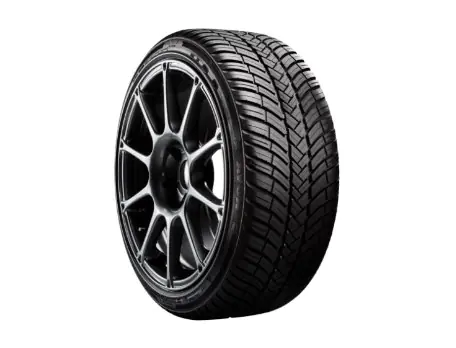 AS7 ALL SEASON

The Avon AS7 is designed to deliver reliable traction in unpredictable weather all year round. 3PMSF and M+S rated.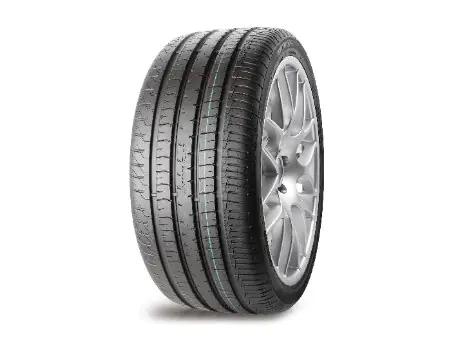 ZX7

An ultra-high performance SUV tyre with 'A' grade wet grip – the perfect choice for dirvers who demand the best. Unique asymmetric tread pattern aids wet grip and resists aquaplaning
3D sipes with interlocking three-dimensional points improve handline and tyre wear
Coupled silica compound enhances wet grip
Spring venting design for a cleaner and higher quality tyre appearance
Rim protector – extended flange protects alloy wheels from rim damange and scuffing
Available in a range of fitments from 16″" to 21″" rim diameters with H, V, W and Y speed ratings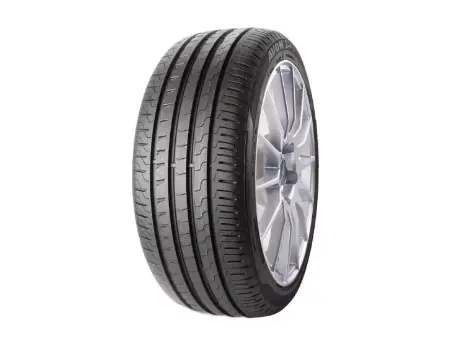 ZV7
A high performance summer tyre with 'A' grade wet grip. For drivers who want the best combination of performance and safety. Large circumferential grooves clear water quickly to reduce aquaplaning
New tread pattern featuring 3D sipes that help the tyre warm up and optimise wet grip
New polymer technology and advanced mixing techniques provide better wet and dry grip, reducing rolling resistance and greater fuel efficiency
Rim flange protector helps to minimise kerb damage to alloy wheels*
New noise reducing feature – reduces noise from tyre/road interaction
Available in a wide range of fitments from 15″" to 18″" rim diameters with V, W and Y speed rating
*A rim flange protector is designed to protect the flange area – not the whole wheel. Many modern wheel designs may have domed outward designs well beyond the flange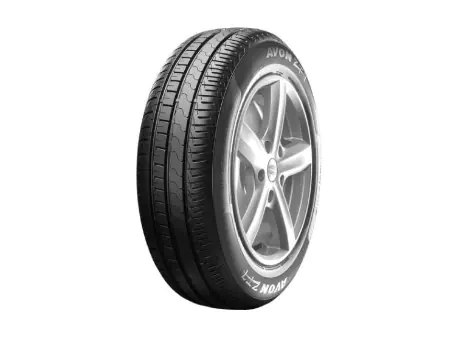 ZT7
With a range of improved benefits The new ZT7 tread profile and its high silica compound ensures good grip in all road & weather conditions.
A uniform tyre to road contact patch enables an even load distribution which improves tread wear while reducing rolling resistance resulting in improved fuel economy.
Noise dampening 'fins' ensures this tyre passes all known EU 'pass by noise' legislation.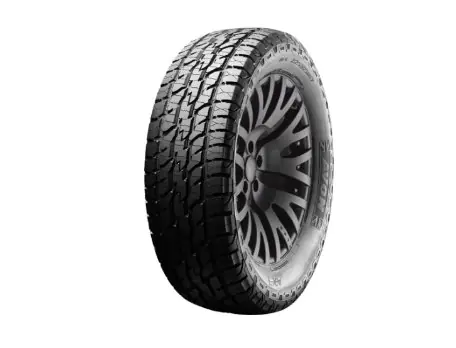 AX7
The AX7 is Avon's All-Terrain tyre designed for drivers wanting all-round on and off road performance. 5 RIB ALL TERRAIN DESIGN
Engineered to provide outstanding performance in both on-road and off-road driving applications.
STONE EJECTORS
Variable grooved tread block walls, help prevent stone retention.
EU GRADE C-LABEL FOR WET GRIP
and over 70% of the sizes in the range have a green label for Rolling Resistance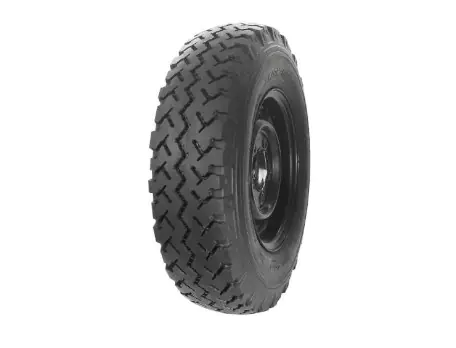 RANGEMASTER
The Avon Rangemaster represents the original tyre for your Land Rover Defender.
Tough radial design
Designed specifically for the Land Rover Defender
Avon's heritage 4×4 tyre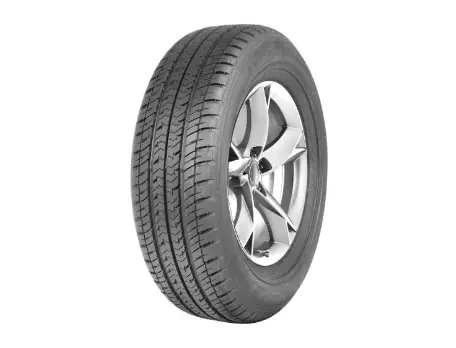 Turbospeed CR227
As a classic car tyre, the Avon Turbospeed CR227 is ideal for owners who want their vehicles to retain an authentic look while adding premium performance.
Designed for classic marques
Classic tread design
Available with a white sidewall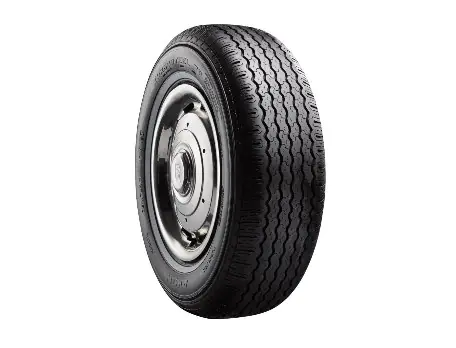 TURBOSTEEL 70

The Avon Turbosteel 70 is a classic performance tyre.
4-rib tyre design
Sidewall designed for luxury, high performance saloons
Available with a white sidewall
WV7 SNOW

A performance winter tyre. Available in H and V speed ratings.
Increased sipe density improves traction in snow, ice, slush and wet. Forward facing shoulder grooves and V-Slots enhance braking. Backward facing centre groove improves traction. Meets current and future EU tyre regulations for wet grip, clean oil and rolling resistance. Marked with 'Severe Snow Conditions' symbol. Sizes to fit popular performance cars
WT7 SNOW

A premium winter tyre ideal for your passenger car during wintery conditions
Directional Winter Tread Pattern – For greater grip and traction.
Bespoke Shoulder Grooves – Enhanced breaking and control.
Unique Winter Compound – Balanced handling in all-weather conditions.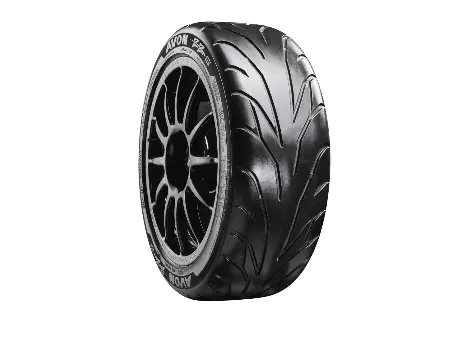 ZZS

Selected as Original Equipment by performance vehicle manufacturers and run as a control tyre in numerous championships. Manufactured in the UK.
Directional all-weather orientated tread pattern.
Racing derived tread compound
Full competition construction
AS12 ALL SEASON VAN
The Avon AS12 All Season van tyre has been developed to keep drivers moving all year round, in all weather conditions. 3PMSF rated.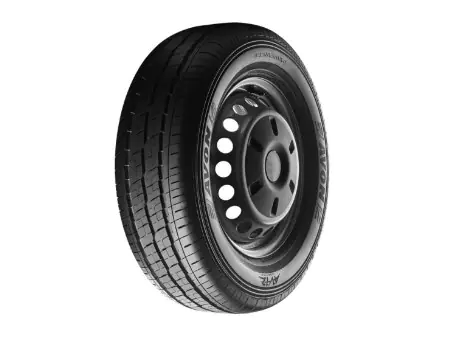 AV12

Improved wet braking by due to a new silica rich tyre compound. Durability compared to the Avon AV11 is improved significantly by adding two sidewall protection rings and a 6mm wider kerbing rib equipped with recessed lettering
Fuel consumption is partly determined by the rolling resistance level of tyres. Due to the new silica-carbon compound the Avon AV12 reduced rolling resistance.
History of Avon tyres
A TRADITION OF SUCCESS
Avon was formed in 1885, when Messrs. Brown and Margetson turned a former cloth mill into a rubber goods factory. As the century turned, they spotted a new opportunity: pneumatic tyres for motorcars.
Come 1933 and Avon Tyres is in full stride: the company successfully floats on the stock exchange and Rolls-Royce specifies our tyres as standard equipment.
AHEAD OF THE COMPETITION
Growth is rapid. In fact, modernisation sees output double by 1956 and expand our contracts supplying tyres to many British car marques. A long line of sporting success begins on the race track. New formulas are developed to increased 'cling' in the 1960s, and Avon creates of some of the World's first radial tyres.
ON ROAD. ON TRACK. ON AVONS.
The company is now active in over 150 motorsport championships worldwide and the
technology and knowhow used in our race tyres is based on our DNA and across to
our road tyre ranges.