Dunlop Tyres
Tyres you can trust
More than 100 years of motorsport experience and modern-day innovation make Dunlop tyres stand out. Dedicated to those who love driving, the sheer passion of driving is also in our heart.
SPORT MAXX RACE II

The Dunlop Sport Maxx Race 2 built in conjunction with the new Porsche 911 GT3 offers improved dry grip and steering response.
This has been achieved using Dunlop's motorsport programme, the tyre features a casing that uses a hybrid top layer containing aramid to maximise the contact patch throughout the speed range of the tyre and particularly while cornering.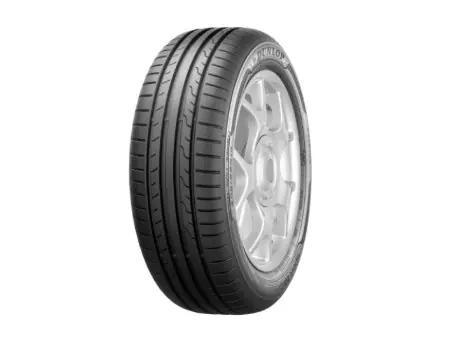 SPORT BLURESPONSE

The Sport Bluresponse tyre offers fuel savings and improved grip with no compromise. It also provides excellent performance on wet roads with large central grooves reducing the risk of aquaplaning. Closed shoulder grooves suppress noise emissions for a quieter, more comfortable ride.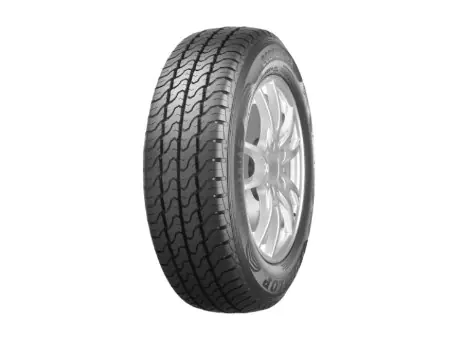 ECONODRIVE

The Dunlop Econodrive is built on a stiff and durable carcass designed for long life while offering enhanced cornering and braking. Our specialised tread compound features carbon particles for improved tread stiffness and on-road friction. For cost-conscious drivers and fleet managers, the Dunlop Econodrive has been developed to deliver significant improvements in mileage and fuel efficiency using silica particles inside the tyre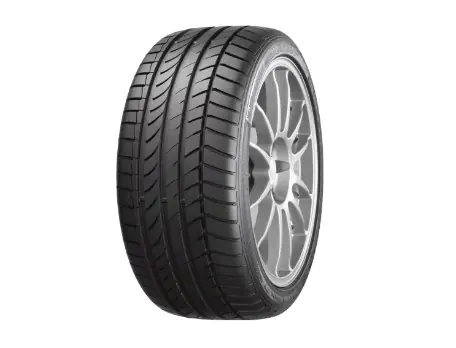 SP SPORT MAXX TT

Precision handling, powered by DuPont™ Kevlar®. For high performance sports cars. Driving precision with DuPont™ Kevlar®
Superb handling and cornering
Excellent grip and braking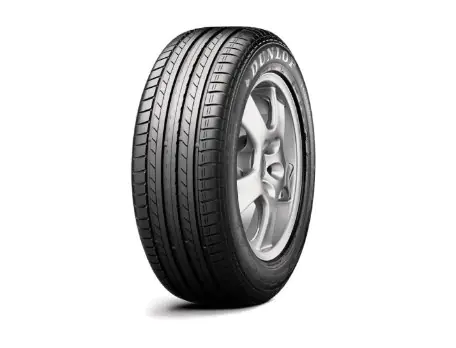 SP SPORT 01A

A multi-talented tyre for mid class and luxury vehicles
The SP Sport 01 unites three key performance properties in one innovative tyre. The asymmetric tread features three distinct zones that give you an ideal balance of sporty handling, high aquaplaning resistance and smooth driving comfort.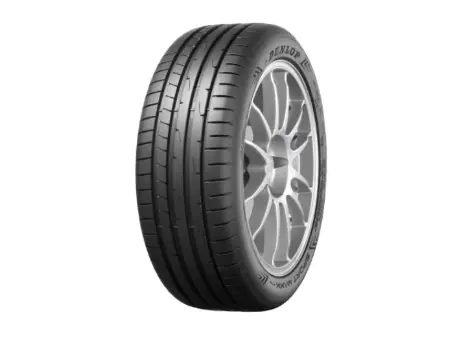 SPORT MAXX RT2
The Sport Maxx RT 2 tyre provides champion grip and steering precision. It delivers enhanced cornering grip on wet and dry roads thanks to more rubber-to-road contact and increased road feedback. The tyre also offers shorter braking distance, especially when travelling at high speeds.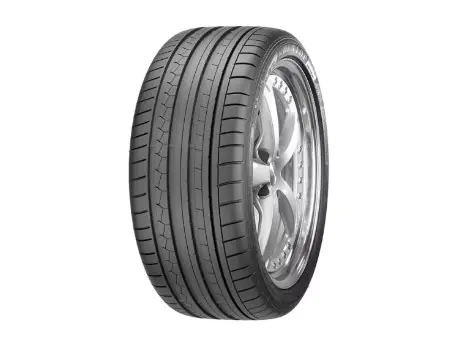 SP SPORT MAXX GT

The Dunlop SP SportMaxx GT delivers a high performance sports driving experience with exceptional grip, handling and stability.
High level of precise handling
Excellent stability on high-speed corners
Experience high performance sports driving with outstanding grip and responsiveness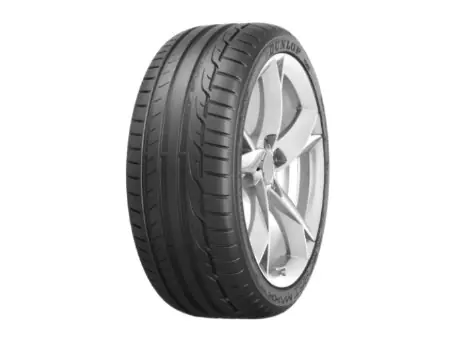 SPORT MAXX RT

Discover motorsport-quality grip and braking with the Dunlop SportMaxx RT, a tyre that
delivers a dynamic driving experience every time.
Shorter braking distances, even at high speed
Fuel efficient
Superior control on corners
A dynamic tyre with motorsports quality braking and grip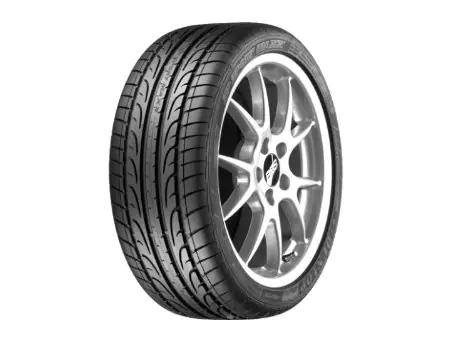 SP SPORT MAXX

Maximum grip and handling, maximum driving pleasure. For high performance sports cars. Outstanding dry and wet handling
Superb braking and acceleration performance
High aquaplaning resistance
Stability and comfort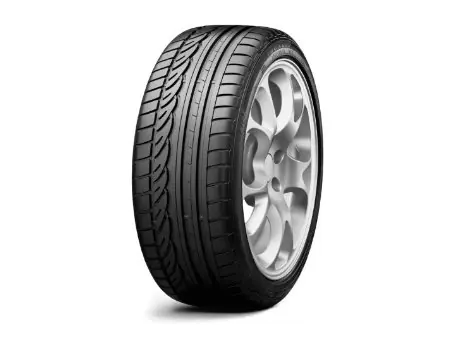 SP SPORT 01

A multi-talented tyre for mid class and luxury vehicles
Outstanding performance in all conditions
Precise high speed handling
Enhanced grip on wet surfaces
Quiet, smooth and comfortable
A versatile, all-round tyre suitable for mid-class and luxury vehicles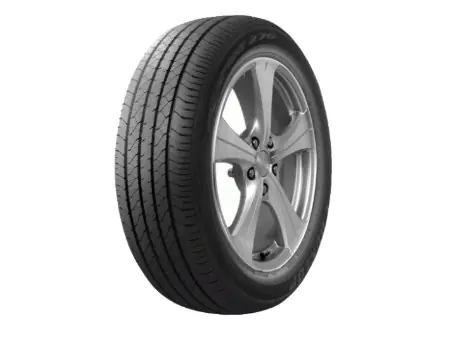 SP SPORT 270

Summer tyre for high performance SUVs. Superb grip
Excellent cornering stability
Enhanced traction on all terrains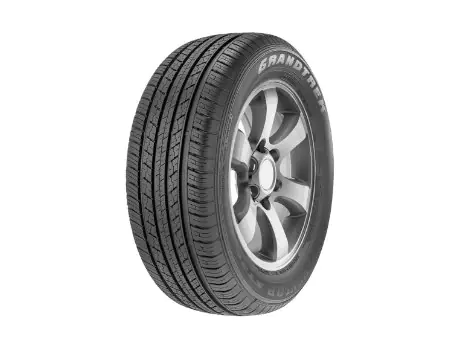 GRANDTREK ST30

The Grandtrek ST30 is an all-season tyre developed with innovative technology to create superb grip and traction on any surface. The tread is asymmetric, which enhances this grip and traction in any weather. You can be confident in your control with the Grandtrek ST30's guaranteed steering precision. High all year-round performance
Reduced noise levels
Original Equipment for the 2007 Honda CR-V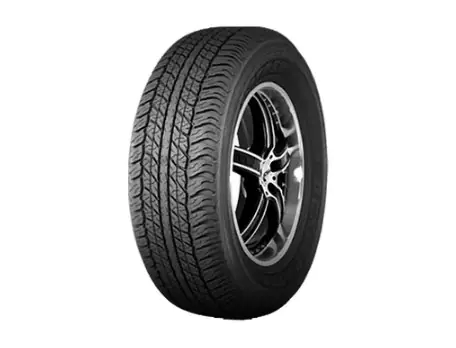 GRANDTREK AT20

The 4×4 tyre that performs on gravel and dirt roads.
Performance and comfort for luxury SUVs.
Aggressive all season grip
Good performance on wet
Enhanced comfort
This tyre is also available with the following additional features on selected sizes only, use our tyre finder to learn more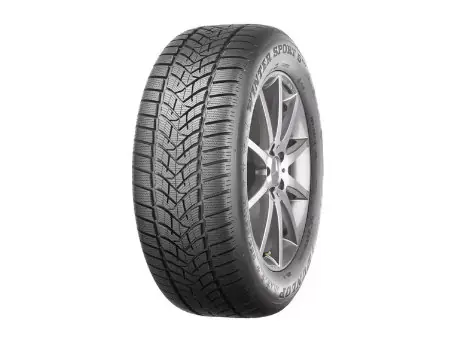 WINTER SPORT 5

The Winter Sport 5 tyre delivers the grip you need for unforeseen winter road conditions. It gives supreme lateral grip on slippery surfaces, with enhanced performance on snow-covered roads. The unique design also gives increased resistance against aquaplaning and gives greater fuel efficiency.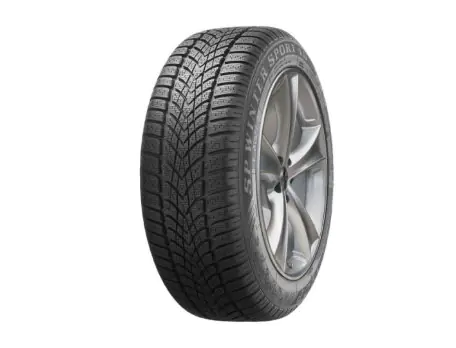 SP WINTER SPORT 4D

Superb winter handling and grip for high performance cars. Great performance in wintry conditions
Improved traction on snow and ice
Grip and control on wet roads
Fuel efficient design
Ideal for high performance cars, this Dunlop tyre features excellent winter handling and grip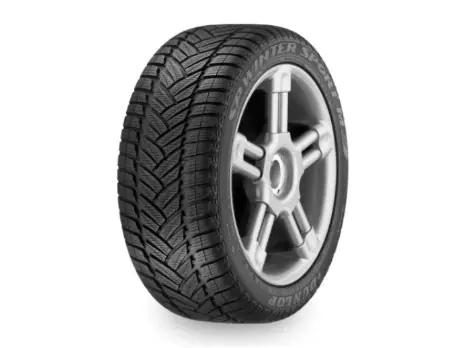 SP WINTER SPORT M3

Premium winter performance. Good traction on snow
High aquaplaning resistance
Good braking performance
RunOnFlat
History of Dunlop tyres
Dunlop is one of the world's leading brands for high and ultra-high performance tyres with an impressive track record of motor sport successes. Dunlop's extensive racing experience has led to innovative technologies for tyres designed for everyday motoring. Always looking to maximize driving pleasure, Dunlop offers all types of motorists the performance and durability of the latest tyre technologies.